Feni is considered to be the most popular drink of Goa. The method of making feni is very special. The Goa government has also given Feni a GI certificate. It is believed that the history of Feni here is about 500 years old.
Feni is the most popular drink of Goa.
You must have often heard that Goa is famous not only for its beach but also for its 'Feni' there. Many people who come from Goa, must have told you about this. Feni means a kind of liquor, which is prepared in a very special way. The government here has also taken many steps regarding Feni. Today we are giving you many interesting information about Feni.
What happens to Feni?
Feni is a type of traditional liquor, which is prepared from cashew fruit. No organic or artificial flavors are used in this. The name 'Feni' is derived from the Sanskrit word Phena, which means 'foam'. Its practice in Goa is about 500 years old. It is said that drinking feni like other alcohol does not cause hangover. In 2009, the Government of Goa issued a Geographical Indication (GI) certificate to Feni. In 2016, the Goa government had also started the process of granting it heritage drink status.
What is the type of Feni?
Especially two types of feni are most popular in Goa. One is Cashew Feni and the other is Coconut Feni. The practice of coconut feni is much older than cashew feni. The availability of coconut was plentiful in Goa, which is why feni was prepared from coconut for the first time here. However, people coming from Portugal started making feni from cashew nuts here.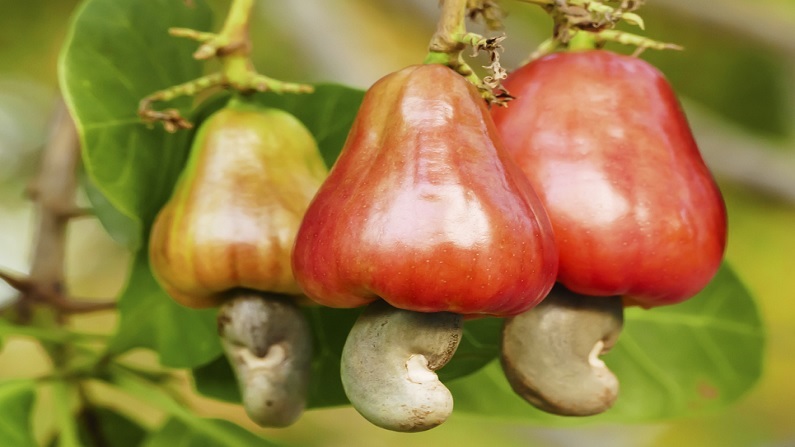 How does it taste and how much is alcohol
Feni has a fruit like flavor and its taste is astringent. It is said that its taste is very different in itself. The alcohol content in Feni is 43% to 45%. This is the reason that its taste is very strong, it also smells. By its smell, many people find out how it has been prepared.
How is Feni prepared?
To prepare Feni, first of all, when the cashew fruit is ripe, it is broken and crushed. The juice that comes out of this process is stored in earthen or copper vessels. To ferment it, it is buried in the ground for some time. After some time it is taken out and distilled on wood fire. The juice lying in the pot is distilled several times by making steam. In this, only 4 percent juice fermented becomes alcohol.
Distillation is done three times. The juice that comes out from the first process is called Urrack. It is the least strong. Cazulo is then distilled to make Cazulo. The demand for Cajulo is not that much in the local market. Feni is prepared in the last process.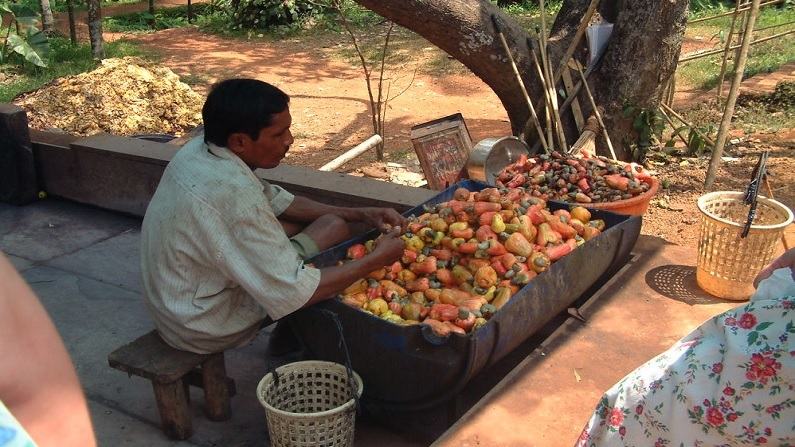 Effective in many diseases
Feni is not only used for alcohol but for many types of work. Feni is said to be effective for many problems in the mouth including tooth problems, gum inflammation. Many people also believe that feni gives heat to the body and also clears the respiratory system. It is also said to be effective in many diseases related to constipation and stomach. However, only a balanced use of Feni is recommended as a medicine. Excessive use can be harmful.
Also read: This country first approved bitcoin, know what will happen now…how will the everyday life of common people change
.