New Delhi:
If someone tells you that you get a credit card for free and there is no charge on it, then he is saying wrong. You will find plenty of people telling you about all the discounts and reward points on credit cards, but no one tells that if you do not pay attention, then a credit card with many benefits can become a cause of loss. If you do not know about the charge on this, then you can be in a lot of trouble. Some charges are levied on every card, some are levied due to your carelessness. In such a situation, you should know how to use the card and what are the charges on it. Every credit card user must know these 8 things about it.
1- Annual charge is levied on most of the cards
This is a charge that different banks levy differently. There are many banks that do not charge this charge, while there are some that do charge this charge, but if you use a credit card for more than a certain limit, then they refund these fees. So if you take a credit card, then first check that the bank is not charging it annually and if it is, then it should have a policy that after spending up to a certain limit, it should return the money. On the other hand, if the bank is charging annual charges in any case, then take that credit card only when you need it a lot.
2- Huge interest has to be paid on credit card dues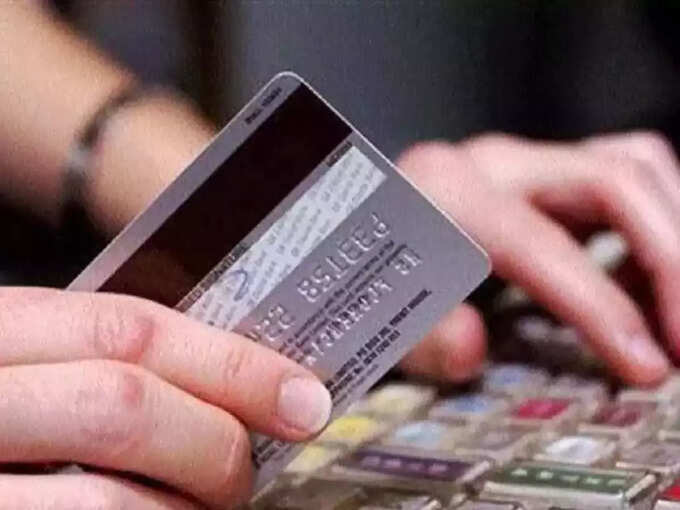 Although this charge is levied by every bank, but it is levied on those who do not pay the credit card bill on time. That is, if you pay by your due date, then fine, otherwise the credit card company will charge you a huge interest. Keep in mind that paying even the minimum due cannot save you from huge interest. Therefore, always make sure to pay your credit card bill by the due date, even if you have to borrow money from somewhere else, otherwise you may be charged up to 40 per cent interest.
3- If you take out the cash, then understand that the pocket has been cut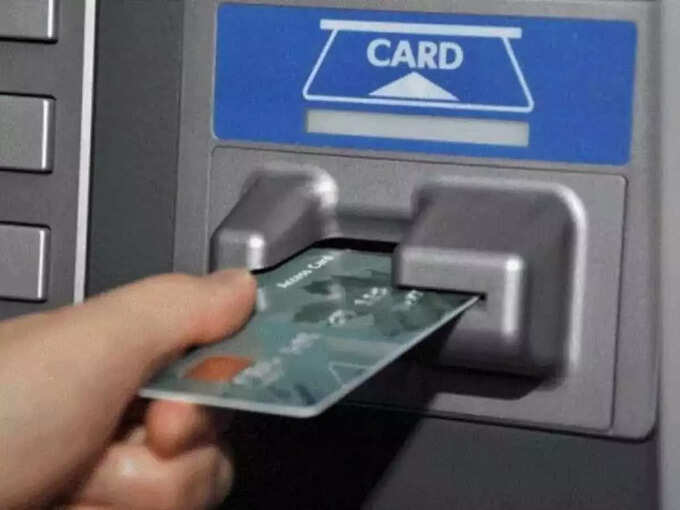 Before using a credit card, understand that every rupee spent on a credit card is a kind of loan. In such a situation, if you withdraw cash from a credit card, then keep in mind that the charge will start from the day of cash withdrawal. That is, if you shop with a card, then you have to pay the money without any interest till the due date, but if you withdraw cash, then interest will have to be paid on it from the day of withdrawal till the day of payment. In such a situation, keep in mind that till all the roads are not closed, then do not withdraw cash from the credit card, otherwise there will be a huge loss.
4- Keep in mind the surcharge also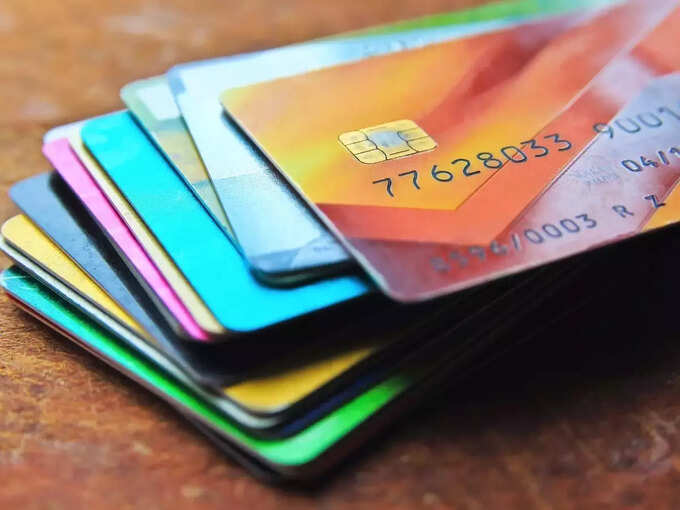 Surcharge is levied on filling oil on credit cards of almost all banks. Although most of the banks make it clear at the time of giving the credit card that the surcharge will be refunded, but if the bank does not give such information, then definitely make it clear from it. Most of the banks give refund of surcharge up to a certain limit. For example, you may get surcharge refund on transactions of minimum 500 and maximum 5000 rupees. Also, you may get a refund of 100 or 200 in a month or any other fixed amount by the bank as surcharge. In such a situation, before taking a credit card, take complete information about this charge.
5- Do not forget this thing while doing overseas transactions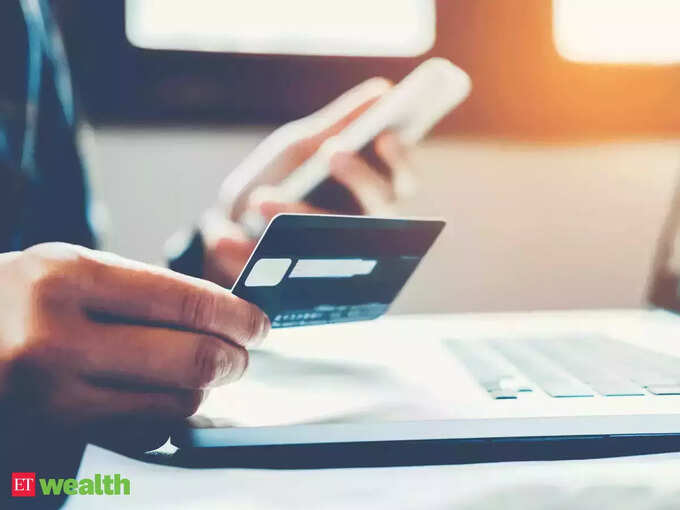 While giving credit cards, many banks include in their features that you can use their credit card abroad as well. However, it needs to be noted that using a credit card abroad also incurs hefty charges, which the bank does not disclose. If you are also thinking of traveling abroad and plan to do some shopping there with your credit card, then first make sure with your bank that how much it is going to charge you.
6- Do not use more than 30 percent of the credit limit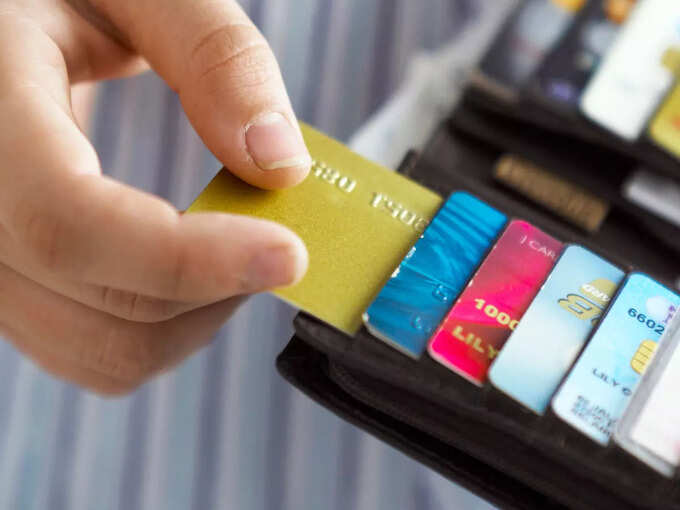 Many a times people use their credit cards without any hesitation. In such a situation, he does not even remember that he has spent more than his credit limit on the credit card. Keep in mind, if you spend more than your limit, then the company also charges you for this. On the other hand, if you use more than 30 percent of your limit, then it has a bad effect on your CIBIL score.
7- Do not fall into the trap of paying the minimum due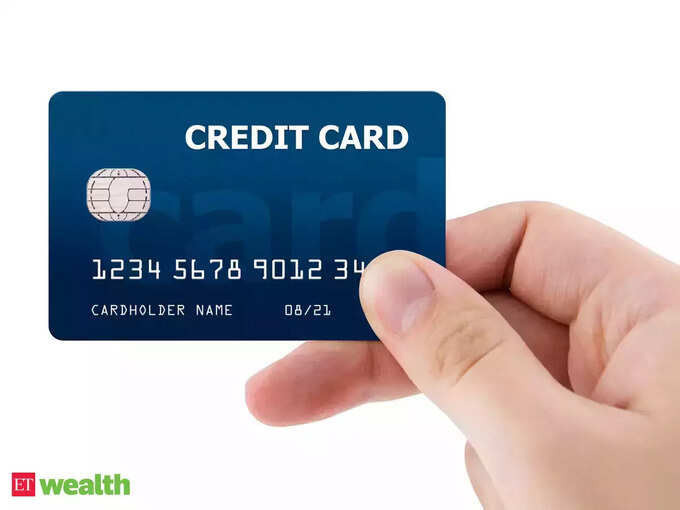 Those who use credit cards must be aware that there are two types of due amounts in the credit card bill. One is the total amount due and the other is the minimum amount due. The minimum amount due is less money, but don't make the mistake of paying it only. Paying the minimum amount due will not only block your card and enable you to use the card even after the due date, but you are bound to incur heavy interest, which will be charged on the entire amount. Always pay the total amount due while making credit card payments, so that you do not have to bear the interest burden. Keep in mind that the interest on credit card dues can be up to 48 per cent per annum.
8- There will be loss due to excessive use in balance transfer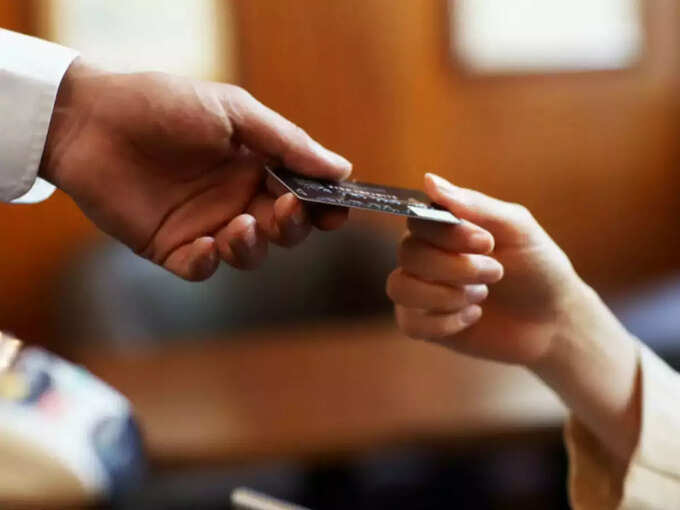 Balance transfer option is available in many credit cards. Balance transfer means that you can pay bills from one of your credit cards to another credit card. However, for this you also have to pay some interest. Sometimes balance transfer is a profitable deal, but do not do this that pay the bill of one card from another, then the third of the second and the third to the fourth. Doing this will spoil your CIBIL score. Actually, this means that you are taking another loan to use one loan and taking a third loan to pay off the other loan.
also watch this video
Credit Card Tips: Never use a credit card for these 5 things, you will have to pay to take it!