The record of this Sri Lankan player against India is good. In Tests and ODIs, this cricketer has kept his highest scores against Team India only.
The Indian team is currently on a tour of Sri Lanka for the ODI and T20 series. The series will start from 18th July. But many senior players have not been included in the Sri Lankan team for the matches against India. These include former captain Dinesh Chandimal. He was dropped from the Sri Lankan team four months ago. He was discharged after a poor performance against the West Indies. After this he was not selected for Bangladesh and England tour. At the same time, he was ignored against India as well. In such a situation, Dinesh Chandimal is currently working with the Sri Lankan army.
2/5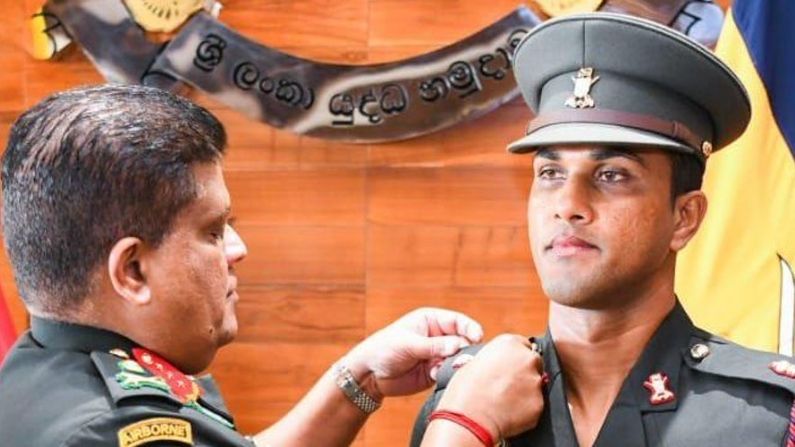 Just before the series against India, a picture of Dinesh Chandimal in army uniform has surfaced. In this, he is seen talking with some army officers. Sapun Tharka, a Sri Lankan cricket, has tweeted this photo. He told that Major Dinesh Chandimal had gone to inspect a cricket ground in Karandenia, 100 km from Colombo. Chandimal is on the post of Major in the Army. He was inducted into the army last year. Along with him, Thisara Perera also became a part of the army.
3/5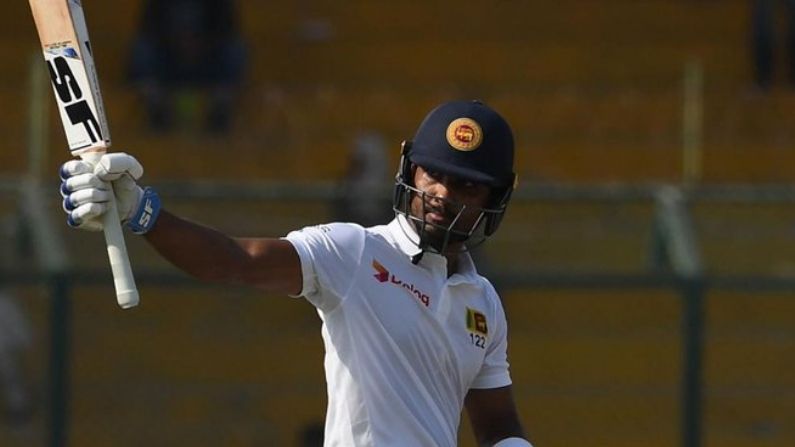 Dinesh Chandimal was part of the Sri Lankan team till April 2021. He last played on the West Indies tour. Then in all three formats of Test, ODI and T20, he landed for Sri Lanka. He could score only two half-centuries in eight matches on this tour. One Fifty was engaged in ODI and one T20. In the Test series, he could score only 62 runs in two matches. After this demonstration, Dinesh Chandimal was thrown out. Interestingly, till January 2021, he was the Test captain of Sri Lanka.
4/5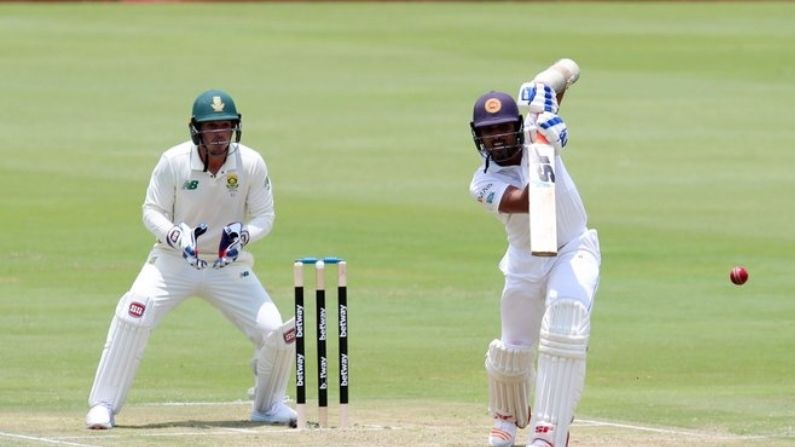 31-year-old Dinesh Chandimal made his international debut in 2010 with the T20 match against New Zealand. After this, he made his ODI debut against Zimbabwe and Test debut against South Africa. He has scored 4158 runs in 62 Tests at an average of 39.98, 3698 at 32.43 in 149 ODIs and 868 runs in 57 T20 matches at an average of 19.28.
5/5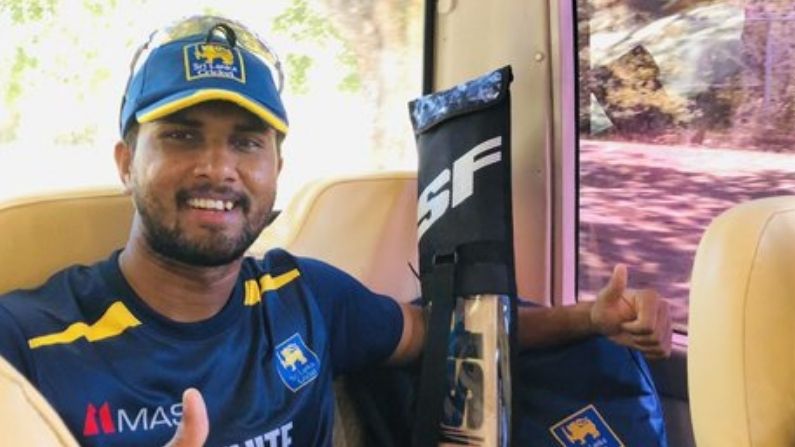 Dinesh Chandimal made his highest score of 164 runs in Test against India in Delhi Test in 2017. He scored 11 centuries in Tests. 111 runs in ODIs is his biggest score and this is also made against India. He made this score in his second match in 2010. He has four centuries in ODIs. 58 runs in T20 cricket is Dinesh Chandimal's highest score which he scored against Pakistan in 2016.
.