Indian cricket team captain Virat Kohli and Bollywood actress Anushka Sharma are very cautious about their daughter Vamika. They post her photos on social media with great care. At the same time, even when going out, they do not allow the daughter's face to appear in the lens of the cameras.
Virat Kohli and Anushka Sharma became parents on 11 January 2021. Both had given information about this through social media. Although at that time he did not show a glimpse of daughter Vamika. Virat Kohli took leave from the Indian cricket team for the birth of his daughter. He had returned from Australia tour only after one Test. Virat Kohli and Anushka Sharma showed the first glimpse of the daughter a few days after becoming parents. Although he did not show his face. He had demanded privacy from everyone after the birth of his daughter.
2/6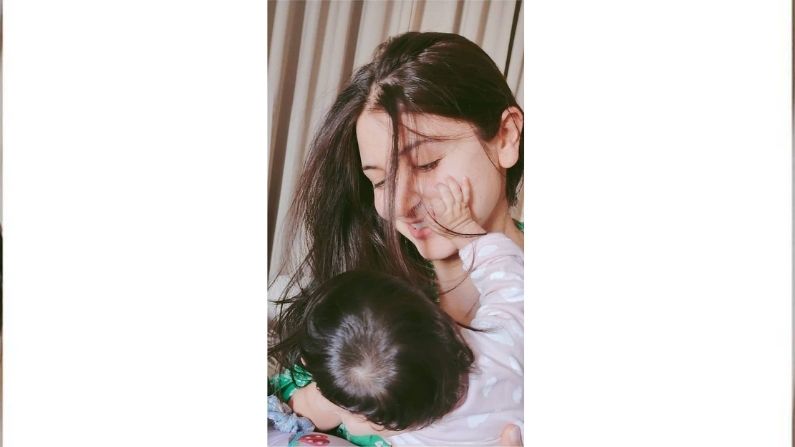 In the world of social media, internet and homes and offices, there is a lot of talk to see the face of Virat-Anushka's daughter. But Virat has made it clear that he is not desperate to bring Vamika on social media. They will take their time and try to save Vamika as much as possible. He said that until Vamika herself becomes wise. They don't think they will bring him on this platform. However, they will keep giving updates about Vamika.
3/6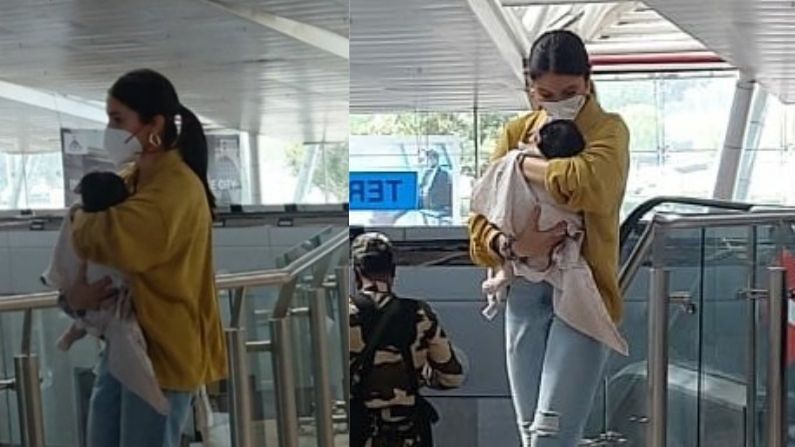 Virat Kohli and Anushka Sharma named their daughter Vamika. Vamika is also a name of Goddess Durga. Also this name means on the left side. Even when Virat-Anushka travel, they completely protect Vamika from the photographers.
4/6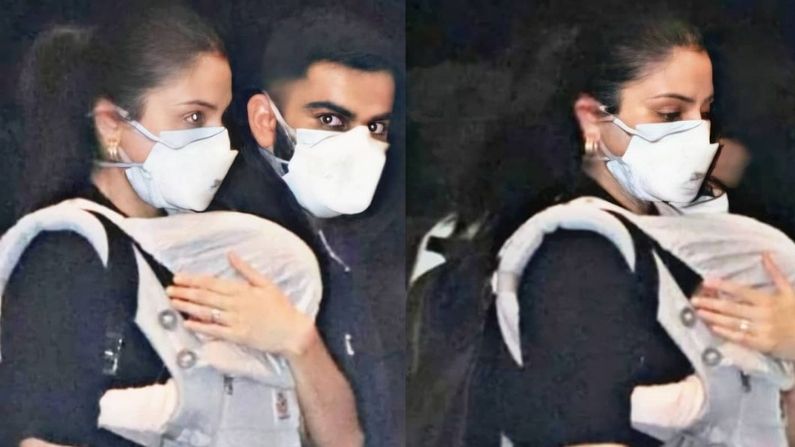 Both Virat Kohli and Anushka keep giving information about their daughter from time to time through social media. When Vamika was two months old, Anushka wrote, 'We have lived with love and respect and this little Vamika has taken it all to a new level. Emotions like tears, laughter, worry and happiness are sometimes experienced within minutes. Sleep is gone but our heart is full. Thanks everyone.
5/6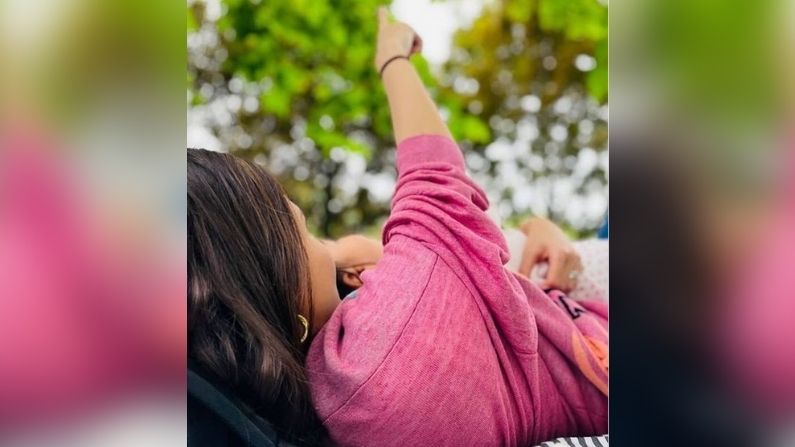 Just on July 11, Vamika turned six months old. On this occasion, Anushka Sharma posted pictures of herself and Virat Kohli with daughter. Right now this whole family is on a tour of Britain. In such a situation, Virat and Anushka went out for a walk on Vamika's birthday. The birthday of the sixth month of Vamika was celebrated while celebrating a picnic there.
6/6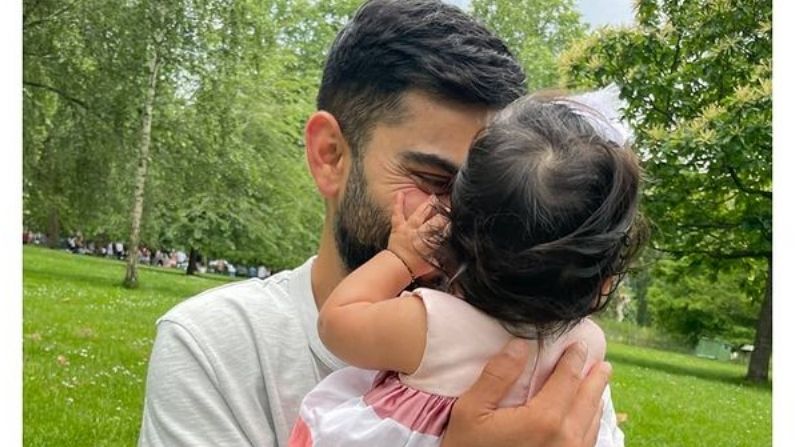 Anushka Sharma wrote with the pictures, 'Her one laugh changes our whole world. I hope we both live up to the love chutki with which you see us. Happy six months to all three of us.
.