This cricketer scored all his four Test centuries abroad and scored 79 percent of the total runs outside the country. But the boom of Australia, South Africa ate away the career.
One such batsman of India who had amazing technical proficiency. Due to this he was called the next Sunil Gavaskar. He could bat all day. But despite this, his career was quite ordinary. He scored all his Test centuries abroad but still could play for Team India in a very short span of time. After leaving the game, he stepped into the world of commentary. Earned a lot of name here as well as suffered infamy. Due to the controversial comments, the players also faced backlash. Talking here about former India batsman Sanjay Manjrekar. Today is his birthday. He was born on 12 July 1965 to Vijay Manjrekar. Vijay Manjrekar was one of the leading cricketers of India.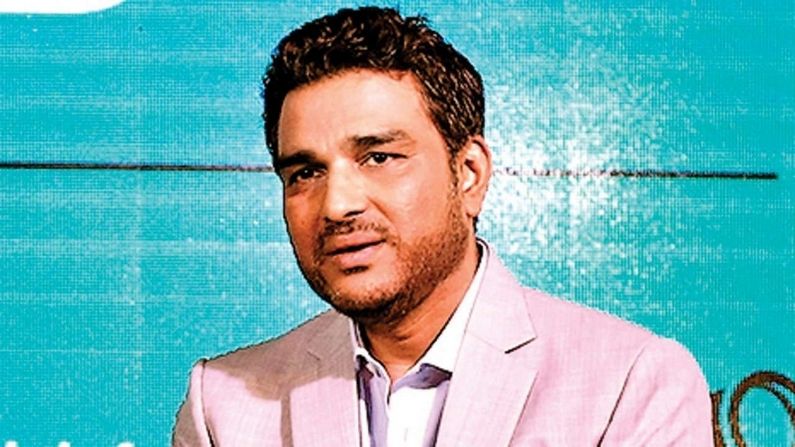 Sanjay Manjrekar reached the Indian team while playing domestic cricket for Mumbai. He started his Test career against West Indies. After this, he scored the first century of his career in the third Test. He scored this century in the Bridgetown Test and played an innings of 108 runs. He scored this century in front of four fast bowlers of West Indies. But after this he could score only three more centuries in 37 Test career. He scored these centuries against Pakistan and Zimbabwe. In this, he scored 2043 runs at an average of 37.14. After his debut in 1987, he was out of the team in 1996. He scored all his four centuries abroad. Also, 79 percent of the total runs were also scored abroad.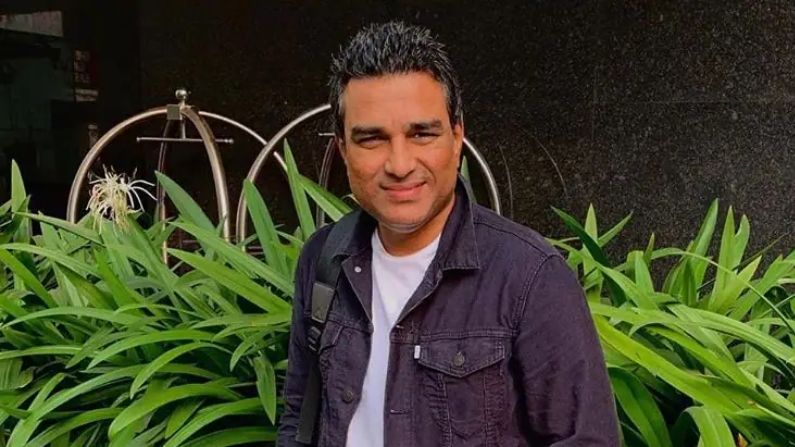 Against Pakistan, Sanjay Manjrekar played the biggest innings of his Test career and scored 218 runs. Apart from this, a century and he scored against this team. Manjrekar made both these innings in Pakistan itself. He played four Tests against Pakistan and all four played in Pakistan. In this, he scored 569 runs at an average of 94.83. Under this, Sanjay Manjrekar scored two centuries and three half-centuries against Pakistan. Manjrekar has the highest average against Pakistan among Indian batsmen.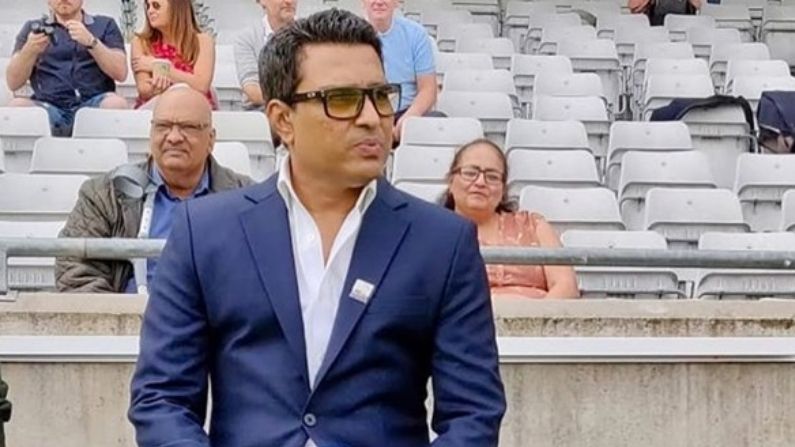 Sanjay Manjrekar's last Test came against Zimbabwe in 1992-93. This was Zimbabwe's first test match. In this, Sanjay Manjrekar batted for nine hours to score 104 runs and saved India from defeat. But his technique did not work on the bouncy pitches of Australia, New Zealand and South Africa. Here his performance was average. Due to this, his Test career could not last much. In 1997, he tried to prove himself as an opener but did not get success. He also occasionally did wicketkeeping. Unlike Test cricket, this cricketer has a good record in the first class. He scored 10252 runs in 147 matches at an average of 55.11. Here he scored 31 centuries and 46 fifties.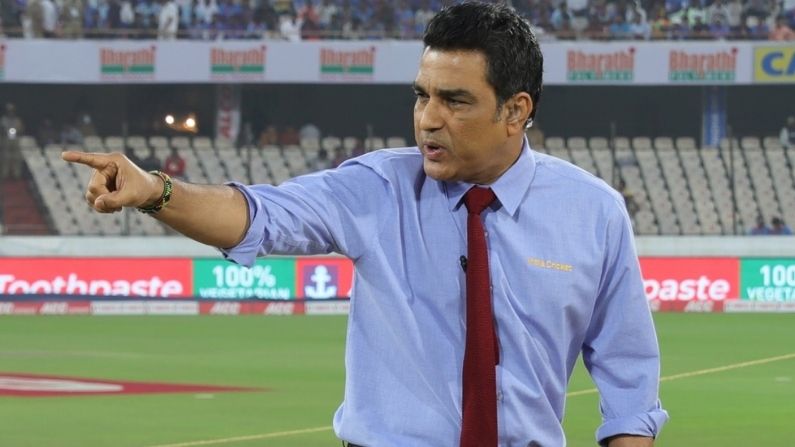 Sanjay Manjrekar also played 74 ODI matches for India. In this, he scored 1994 runs with the help of one century and 15 half-centuries. He made his debut in this format in 1988 and remained with the team till 1996. After separating from cricket, he joined commentary. Here he remained in controversies due to his statements many times. During the match between Mumbai Indians and Kolkata Knight Riders in IPL 2017, Manjrekar called Pollard brainless. On this, Pollard expressed his displeasure by tweeting. At the same time, during the 2019 Cricket World Cup, he called Ravindra Jadeja a bits and pieces player. Jadeja gave a befitting reply to Manjrekar while doing wonders in the next match itself.