If someone has defeated the Grand Slam finalist of tennis, then the speed of one's running is as much as that of a national level sprinter.
These players of IPL 2021 are multi talented
IPL 2021 is about to begin. At the end of it, there will be a big buzz of the Olympic Games in Tokyo. Sports are played around the world in the Olympics. But, cricket is one of those sports that is not played in it. This is the reason why even cricketers are absent from it. However, there are some cricketers who, if they take part in other sports played in the Olympics, can be overshadowed by the good.
The great thing is that cricketers with such stamina and skill also play in the IPL. He will also be seen playing in the 14th season of IPL. These cricketers are not only amazing, but they also have a great skill to be an Olympian. If they get down in the great Kumbh of sports, they can hit the ground and win medals too.
AB de Villiers: Royal Challengers Bangalore (RCB)
He is one of the top 10 batsmen in IPL history. In limited overs cricket, he has got nicknames like Superman, Mr. 360 degree. But apart from cricket, AB de Villiers also specializes in tennis. South Africa's superstar batsman has also been number 1 at the national junior level in tennis.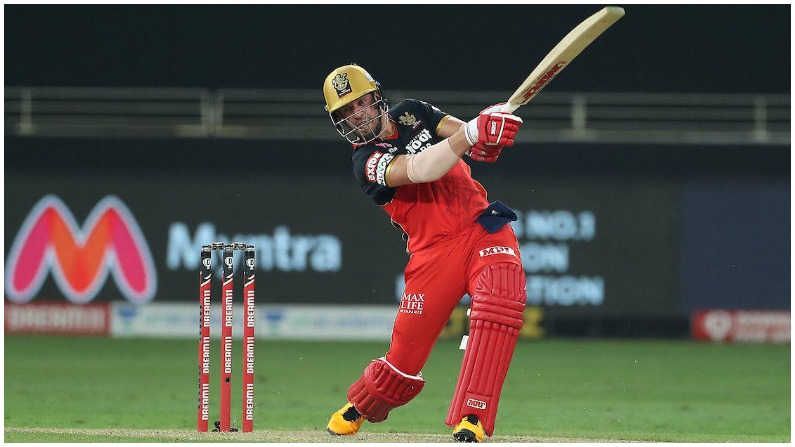 Former South African tennis star Kevin Anderson, who has also been a world number 5 in the ATP rank and a two-time Grand Slam finalist, said of AB de Villiers' ability to "be a big name at junior level." I was 2 years junior to him. Used to be against us. I remember once they beat me in straight sets. " The former South African Olympian said, "AB de Villiers' style of playing tennis was amazing. He used to cover the entire court. His backhand was amazing. "
MS Dhoni: Chennai Super Kings (CSK)
MS Dhoni has made his team CSK 3 times champion in IPL. Dhoni is the only player in the world to win all three ICC titles under his captaincy in international cricket. The former India and current CSK captain is remembered for his run between the wickets. In a broadcast analysis of 2017, Dhoni was seen running at a speed of 32 kilometers per hour between the wickets even at the age of 36. This speed is that of a national level sprinter.
Outrunning @msdhoni seems impossible! Catch the analysis on his ⚡️-quick runs on #NerolacCricketLive on Oct 13 on Star Sports. pic.twitter.com/rPbtbmsKES

— Star Sports (@StarSportsIndia) October 11, 2017
If Dhoni played cricket as an amateur, football was his passion. After getting a break from cricket, he was often seen playing football in Ranchi and surrounding areas. He also played football a lot during his school days. His school coach Keshav Banerjee made him a cricket wicketkeeper from a football goalkeeper. And, what happened after that is history today.
Dhoni is also the co-owner of Chennaiyin FC playing in the Indian Super League. They try their football skills with the players of this team. Seeing Dhoni's football, former striker JJ Lalpekhlua said that, "Of course he must have been a goalkeeper in the school." But, when he plays, his skills are worth watching. They play excellent football. "
Kane Williamson: Sunrisers Hyderabad (SRH)
New Zealand batsman Kane Williamson is a key player in the Sunrisers Hyderabad team. However, apart from this, Williamson also plays basketball and rugby. He has played basketball at school and college level. In rugby, Kane has also played one season of Roller Mills in 2003-04, which is a major tournament of the Intermediate Age Group. Due to Kane's performance, his team Bay of Plenty was second in this tournament. After this concussion, Rugby's career ended.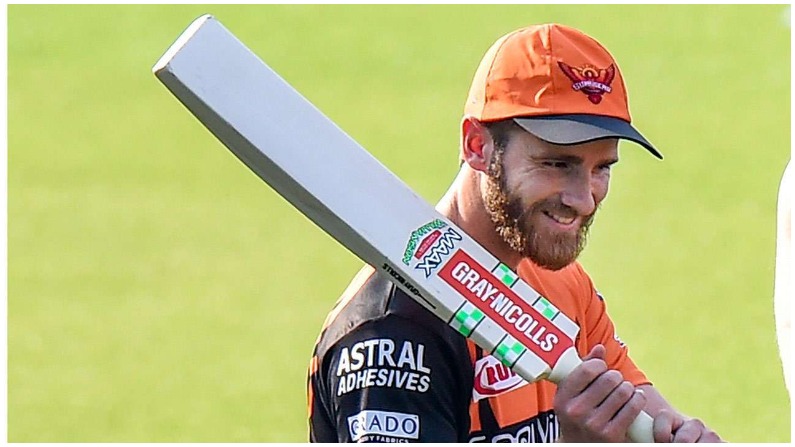 Ben Stokes: Rajasthan Royals (RR)
Born in Christchurch, New Zealand, Ben Stokes again moved to England with his father, Gerard Stokes. His father was a former New Zealand rugby player. Rajasthan Royals all-rounder Ben Stokes also followed his father and played rugby at the junior level. He played this game in England till the age of 14 but after that he started focusing on cricket.
Jose Butler: Rajasthan Royals (RR)
Like his Rajasthan Royals teammate Ben Stokes, Jose Butler tried his hand at hockey in his early days. The effect of hockey is well visible on some of his cricket shots.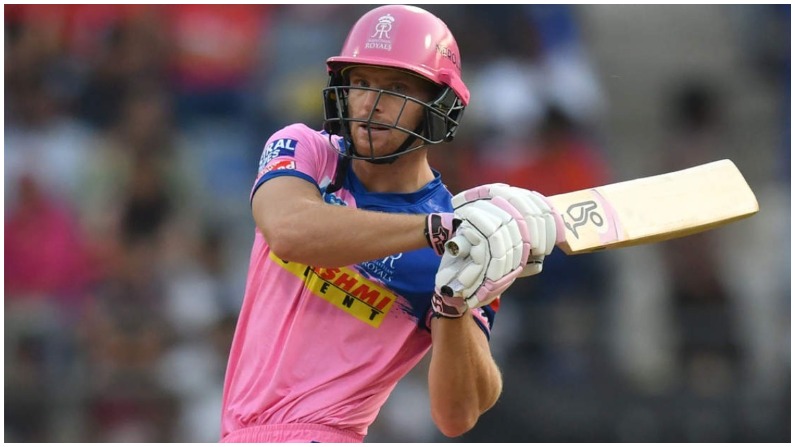 Johnny Bairstow: Sunrisers Hyderabad (SRH)
This England player who plays IPL from Sunrisers Hyderabad, also plays cricket. But apart from this game, he has also played football, rugby and hockey. When Bairstow played football, Danny Rose and Fabian Delph, who played football at the international level for England, were his teammates. Apart from this, Bairstow has also played rugby and field hockey at university level during school days.
Also read: It is a shameful day of Indian cricket, which never happened, that happened, Team India could not score 120 runs due to Sachin-Dravid-Ganguly
.