India has to play the final of the World Test Championship in Southampton from 18 June in England and after that they have to play the Test series against England.
India will play the final of the ICC Test Championship on 18 June, where they will face New Zealand in Southampton. After this, India also has to play Test series in England. The BCCI senior selection committee has announced the Indian team for both these series. The senior selection committee headed by Chetan Sharma announced a 20-member team for this and along with it four players are in stand by. Who are these four standby players tell you
2/5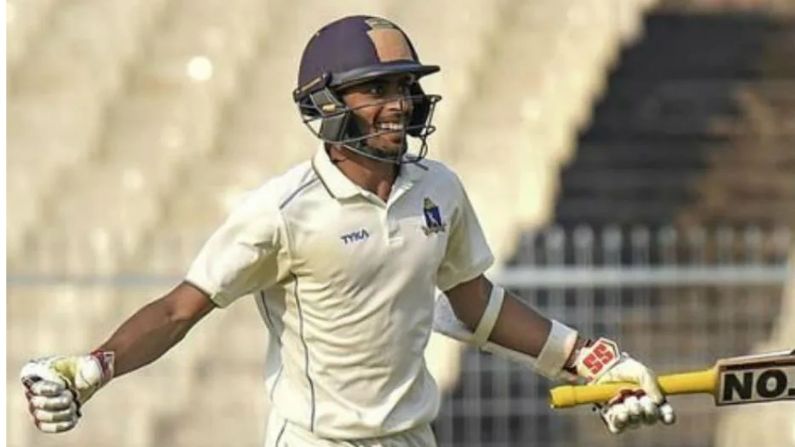 Abhimanyu Easwaran is one of the four stand by selection committee. Abhimanyu, who plays for Bengal, has been consistently scoring runs in the domestic season and whenever the selection committee meets, it is the name that is said to be discussed. Abhimanyu is the opener. In such a situation, he has been placed in stand by as an alternative to Rohit Sharma, Shubman Gill and Mayank Agarwal. Abhimanyu has played 64 first-class matches so far and has scored 4,401 runs. During this time, his average is 43.57. He has scored 13 centuries and 50 half-centuries.
3/5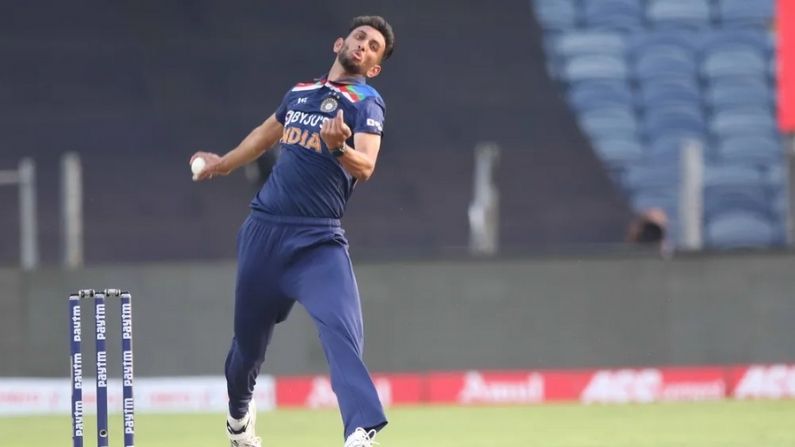 The famous Krishna is another name in this list. Krishna made his debut for the Indian team in the ODI series played against England recently and took four wickets in his name. He was the best Indian bowler in ODI debut. In the IPL too, Krishna has continuously influenced. This fast bowler from Karnataka plays for Kolkata Knight Riders in IPL. He also took eight wickets in seven matches this season before the IPL-2021 was postponed. It was believed that he would make a place in the main team but he has been kept in standby. Krishna has taken 34 wickets in nine first class matches.
4/5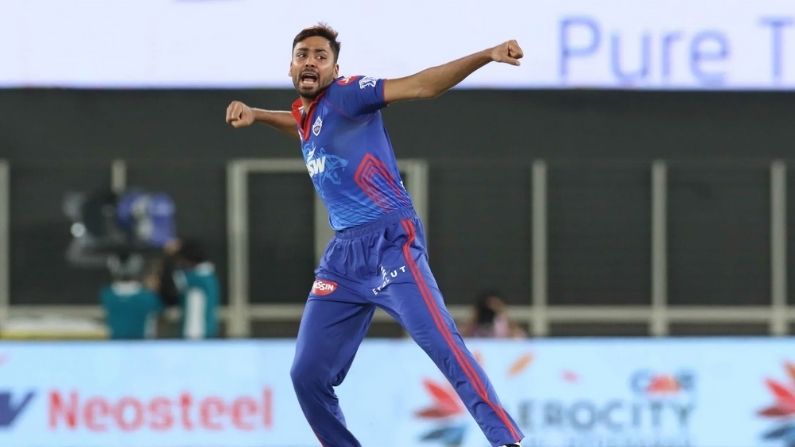 Avesh Khan has also been selected in Stand By. Even before this, Avesh has been included in the team as a team net bowler. Avesh made a place in the IPL by consistently performing brilliantly in domestic cricket, where he impressed immensely. Avesh was second in the list of highest wicket-taker bowlers this season before IPL-2021 was postponed. He has taken 14 wickets in eight matches playing from Delhi Capitals. While playing from Madhya Pradesh in domestic cricket, Avesh has claimed 100 wickets in 25 first-class matches.
5/5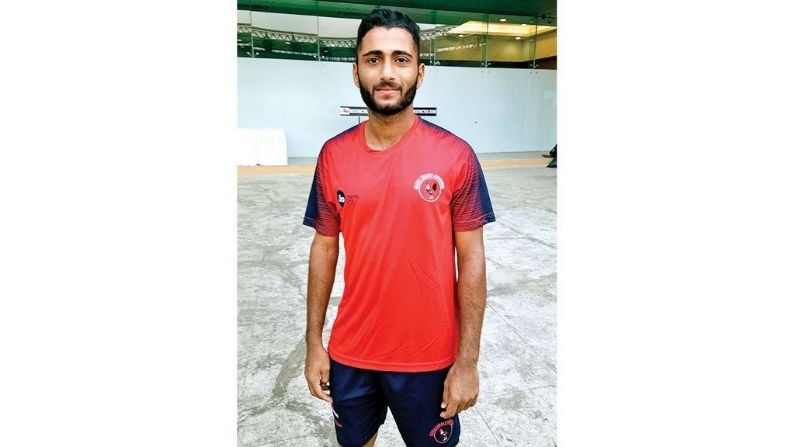 Arjun Nagwaswala is the new name among all of whom very few people will know. This left-arm fast bowler plays for Gujarat in domestic cricket. He made his Ranji debut in 2018-19. He came into the limelight with five wickets in the match played against Mumbai. So far this bowler has played 16 first-class matches and has taken 62 wickets in his name.
.