The Indian women's cricket team has set the field on fire in two T20 matches on the England tour. The English players have been amazed by the accuracy and speed of his catching and throwing.
Indian women's cricket is currently on a tour of England and here she has surprised everyone with her fielding. Indian women cricketers have looted from the fielding in both the matches of the T20 series against England. Harmanpreet Kaur and Harleen Deol took amazing catches in the first match. In the second match, Indian players run out four English players and won the match slipping out of hand. Under this, Net Sever (1) was run out by wicketkeeper Richa Ghosh, Heather Knight was run out by Deepti Sharma, Sofia Dunkley was run out by Smriti Mandhana-Deepti Sharma and Maddy Villiers was run out by Harleen Deol-Richa Ghosh. Due to this, India snatched the victory from the hands of England by taking six wickets in 32 runs. The credit for India's prompt fielding was given by captain Harmanpreet Kaur to fielding coach Abhay Sharma in the last match itself. Now you must be thinking that who is Abhay Sharma, then we tell.
2/5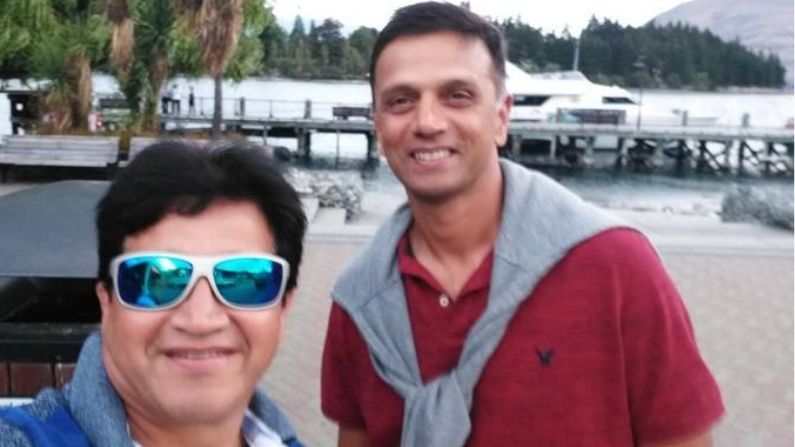 Abhay Sharma is the fielding coach of the Indian women's cricket team. He was appointed even before leaving for England tour. He has been active in the field of coaching for a long time. Abhay Sharma has been a part of Rahul Dravid's team for a long time at the junior level of the Indian men's cricket team. He has been the fielding coach of India A and Under-19 teams. From here she was selected for coaching with the Indian women's team. Now he works closely with Ramesh Powar.
3/5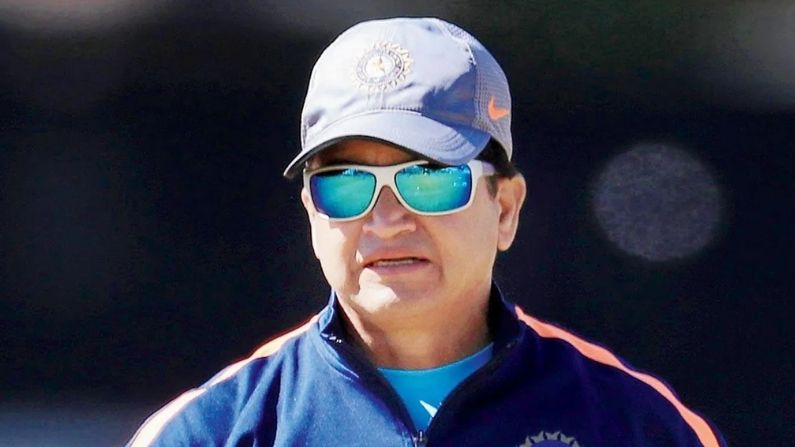 Abhay Sharma has been a wicket-keeper batsman. He has played for Delhi and Railways in domestic cricket. In the 90s, when the Indian team was looking for a permanent wicketkeeper, Abhay Sharma was also a contender. But names like Saba Karim, MSK Prasad and Ajay Ratra remained ahead of him. Because of this, Abhay did not get a chance. He played 89 first class matches and scored 4105 runs at an average of 35.38. During this he scored nine centuries and 20 half-centuries. At the same time, behind the wicket, Abhay Sharma has taken 145 catches as well as 34 stumpings. He has scored 780 runs in 40 List A matches at an average of 23.63. Also took 20 catches and made 11 stumpings.
4/5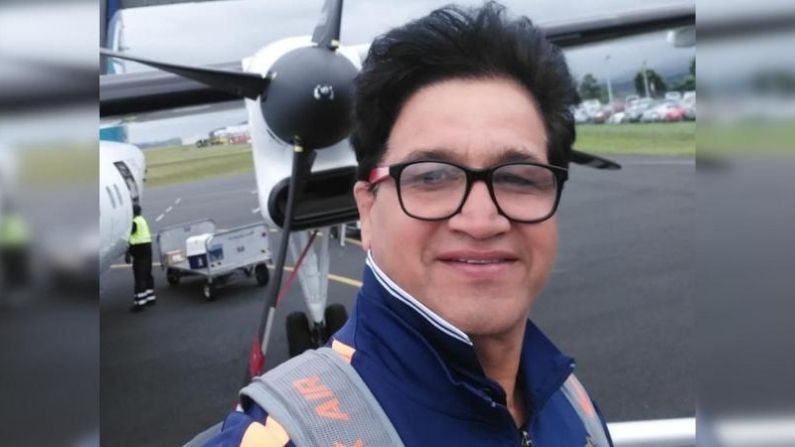 Abhay Sharma had entered the world of coaching since 2007. He is one of the rare players who have taken coaching courses in batting, fielding and keeping. For this he also went to England. After this he was the coach of the railway team for seven years. After this Abhay joined the National Cricket Academy. Here he became the coach of India B.
5/5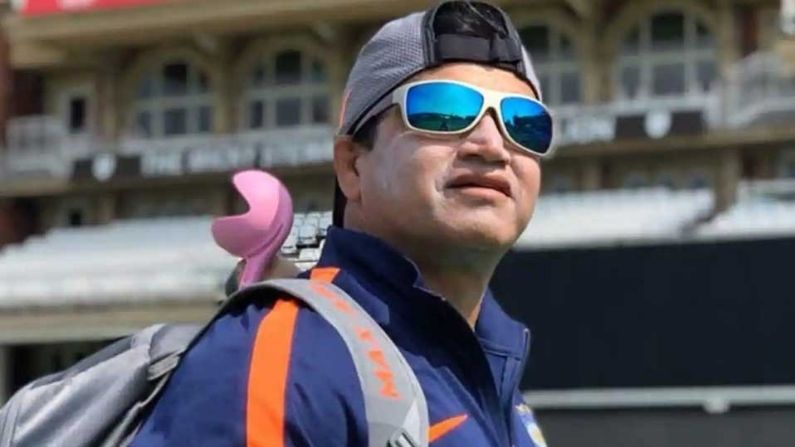 Then in 2016, when Team India toured Zimbabwe, he was the team's fielding coach. Then he became the coach of India A. In 2015, this work came to Rahul Dravid, then Abhay Sharma became the fielding coach. Due to his understanding of the game, he is also highly respected among Indian cricketers.
.