It is said that behind the success of every human being there is a woman's hand. Same is the case with Novak Djokovic. It is because of that female player that Djokovic is at this stage today.
At the beginning of the 21st century, when tennis fans were divided between Federer and Nadal. In such a situation, as Novak Djokovic, he got the third option to choose his favorite. It is not easy to make a name for yourself by coming in the midst of someone's frozen rule. But Djokovic did it. Not only with his strong game but also with his unique way of celebrating the victory, he won the hearts of the fans. And, today the situation is that he is standing together in the line of Federer and Nadal both in terms of popularity and records made in the game. (Photo: Instagram/ Novak Djokovic)
2/7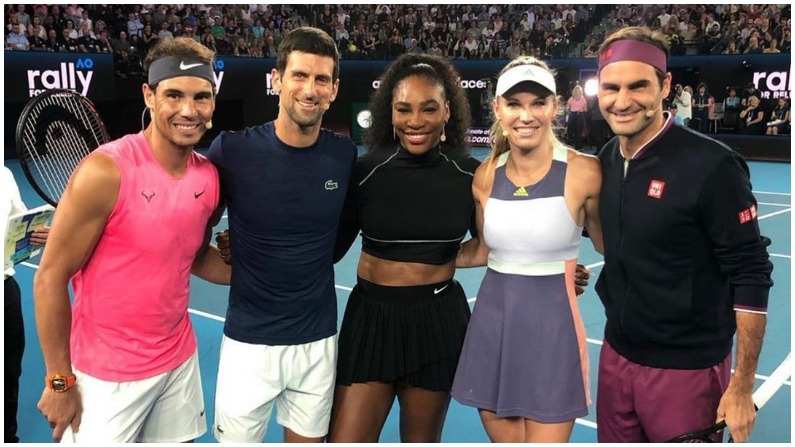 Serbian tennis star joins Switzerland's Roger Federer and Spain's Rafael Nadal to win his sixth Wimbledon title after beating Italian tennis star Matteo Berrettini 6-7, 6-4, 6-4, 6-3. Players have become. The name of these three is tied for 20-20 Grand Slam wins. Given his age and current form, it will not be surprising if Djokovic surpasses his contemporaries in the coming days. (Photo: Instagram/ Novak Djokovic)
3/7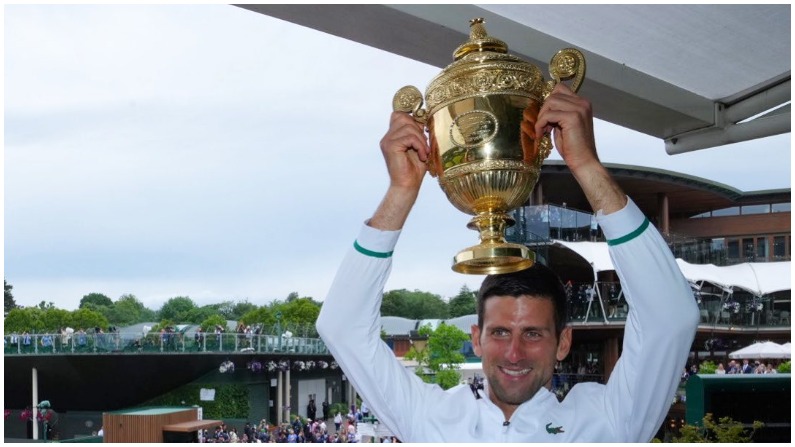 Novak Djokovic is currently the name of the world number one player in the world of tennis. But, the story behind reaching this success of this name is also very interesting. Meaning the more brilliant Djokovic player is, the more powerful is his life story. Born on 22 May 1987 in Belgrade, the tennis story of Novak Djokovic begins at the age of 4. This was the stage when he started the initiative to make this game of racket his own. (Photo: Instagram/ Novak Djokovic)
4/7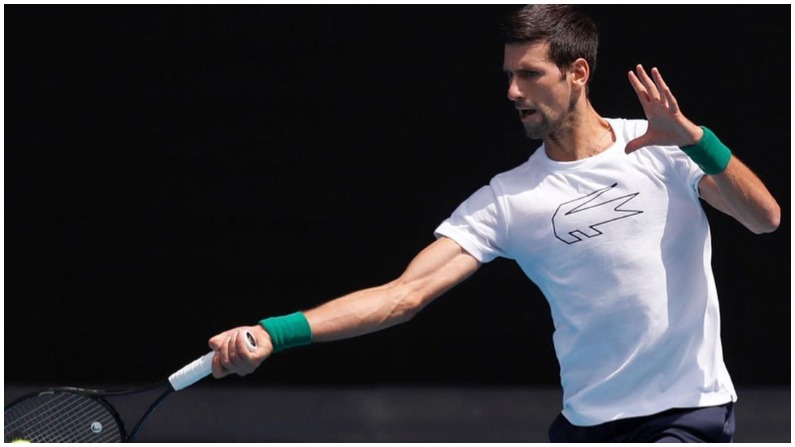 Like a diamond is tested by a jeweler. In the same way, parents have a lot of skill to recognize the abilities inside the children. When Djokovic's parents saw a hunger for tennis in him, they started sending him to a camp in Novi Sad city for preparation. Son is the diamond of tennis, parents knew this. But the one who carves that diamond was soon found. Djokovic must have been 6 years old then, when a female tennis player, Yelena Genchik, caught sight of him at a tennis camp in Belgrade. Yelena looked at Djokovic and said that she has seen so much talent in a player after Monica Salles. (Photo: Instagram/ Novak Djokovic)
5/7
What was there. Yelena Genchik herself started training Novak Djokovic. The cycle continued like this for the next 6 years. But, then Yelena felt that if Djokovic has to go ahead from here, then the tricks of professional training will have to be learned. Yelena herself contacted Nikola Pilich, and 12-year-old Djokovic was enrolled at the Pilich Academy in Germany. From the age of 14, he also started entering international matches.(Photo: Instagram/ Novak Djokovic)
6/7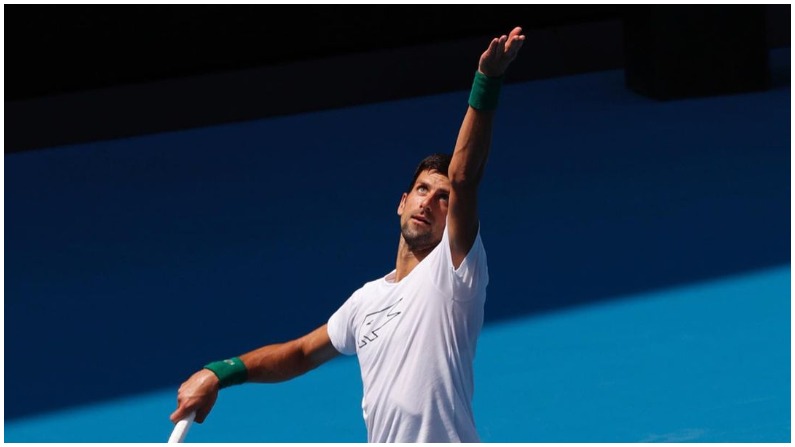 In 2001, Novak Djokovic reached the final of the Junior Davis Cup for the first time. He does not have a single Junior Grand Slam win to his name. Perhaps because in his luck, even bigger title victories were written. The 34-year-old Serbian tennis star has lost 20 such titles since winning her first Grand Slam title at the Australian Open in 2008. In which the most victories in the Australian Open are recorded 9 times. (Photo: Instagram/ Novak Djokovic)
7/7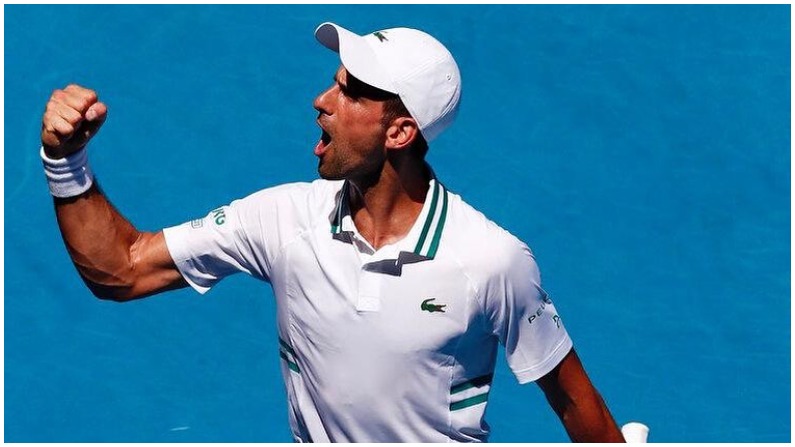 World number one Novak Djokovic is now eyeing the calendar grand slam. If he wins the US Open, he will be the first player in 1969 to win all four Grand Slams in the same year. Not only this, apart from the Golden Slam, that is, all four Grand Slams, he can also win Olympic gold. But for this, Djokovic will have to present his claim by landing on the court of Tokyo, about which he is currently in a state of confusion. (Photo: Instagram/ Novak Djokovic)
.