You must have seen many innings in the world of cricket, but the batting of this batsman, who is playing a Test match in the first place, has never been seen or heard before. There is very little precedent of what this batsman did with the captain.
During the test match against Bangladesh and Zimbabwe, a peculiar type of batting was seen. On the fourth day of this test match, there was a partnership of 95 runs between Brendan Taylor of Zimbabwe and Takuzwanase Keetano. In this partnership, Taylor scored 92 runs alone while Caetano's contribution was only two runs while one run came from extras. Captain Brendan Taylor scored 92 runs in just 73 balls. On the other hand, Caetano faced 65 balls and scored only two runs. It looked as if both the batsmen were playing on two different pitches. Where the Zimbabwe captain was raining runs while the batsman playing his first Test was playing as a wall. Later Caetano was dismissed after scoring seven runs in 102 balls. This partnership reminded of the Headingley Test in 2019 when England's Ben Stokes and Jack Leach shared a 76-run stand for the last wicket. In this, Stokes had scored 74 runs while Leach contributed one run.
2/5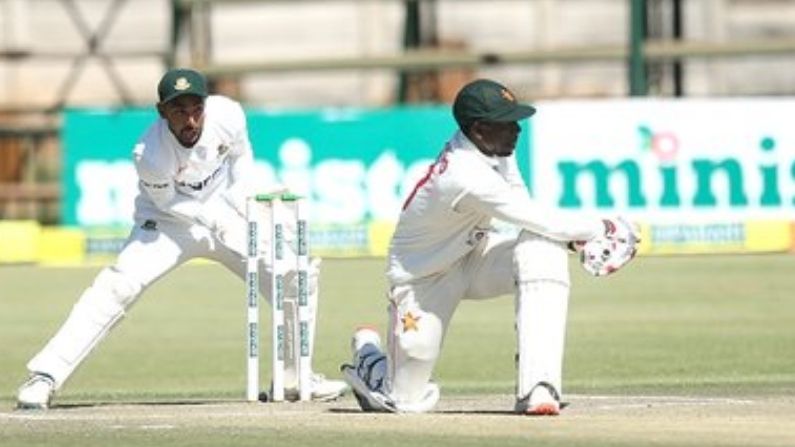 By the way, the Test match against Bangladesh was very memorable for Caetano. He scored a half-century in the first innings of his own Test. Caetano scored 87 runs. Due to this, he became the third highest scorer in Test debut for Zimbabwe in Tests. He overtook Grant Flower (82) and Malcolm Waller (82 not out). On the other hand, Dave Houghton (121) and Hamilton remained behind Masakadza (119). Caetano scored a total of 94 runs in the debut test.
3/5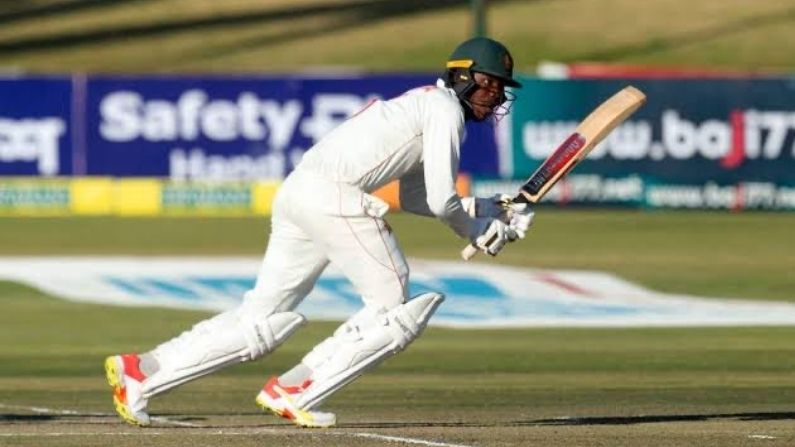 Caetano faced a total of 413 balls in his Test. He is the first Zimbabwean opener to have faced 300 balls in his debut innings. To score less than 100 runs in a Test, only two batsmen played more balls than him. Their names are England's Trevor Bailey (543 balls) and Chris Taver (429 balls). Bailey did it in 1958 and Tver did it in 1982. AB de Villiers did the feat of playing more than 300 deliveries in the year 2015, despite scoring less than 100 for the last time before Caetano.
4/5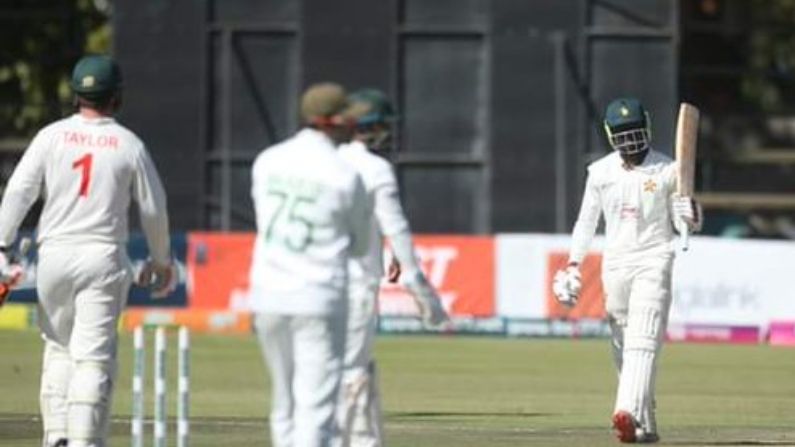 Caetano is the first opening batsman who has not crossed the double-figure mark even after playing more than 100 balls in Test cricket. During his innings of seven runs in 102 balls against Bangladesh, the strike rate was 6.86, which comes at number three. The record in this case is in the name of John Murray of England, who scored three not out in 100 balls against Australia in 1963.
5/5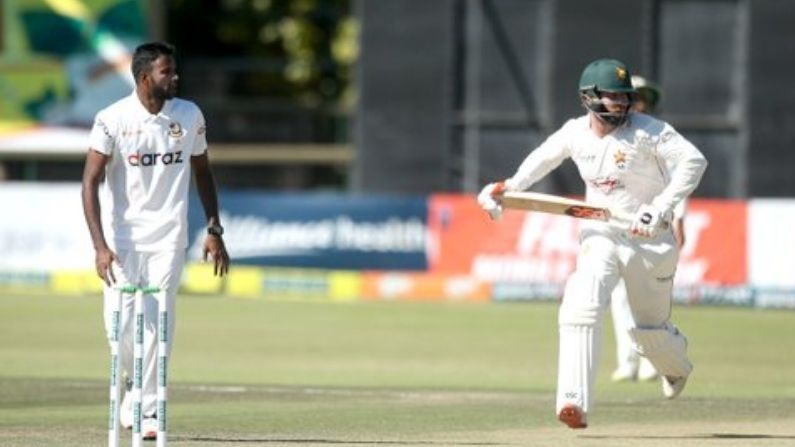 At the same time, Caetano is second in the 21st century as an opener in facing the most balls in Test debut. He faced 311 balls. Only England's Devon Conway is ahead of him, who played 347 balls against England in June 2021. South Africa's Peter Malan is at number three with 288 against England in 2020, Pakistan's Fawad Alam 259 against Sri Lanka in 2009 and England's Alastair Cook with 243 balls against India in 2006. These three are at number three, fourth and fifth respectively. (Zimbabwe captain Brendan Taylor is in the picture.
.