The current 14th season of the IPL has been postponed indefinitely after the Kovid case came to light. Now nothing is clear on when the league will start again.
IPL-2021 has been postponed indefinitely due to coronavirus. Only 29 matches were able to be done this season that it had to be postponed due to Corona's breach in the IPL bio bubble. This tough decision has been taken after the players, support staff and groundsmen came to Kovid positive. Now the situation is not clear on when the league will start and if the league does not start then there are some players who might not appear in the IPL next time. A magga auction is to take place before the next season and a new team is also to be included. In such a situation, a lot can change and some players can exclude teams who might not buy another team in the auction. There are some players who can retire from IPL. Who can be those players, let's take a look. (Pic Credit IPL)
2/9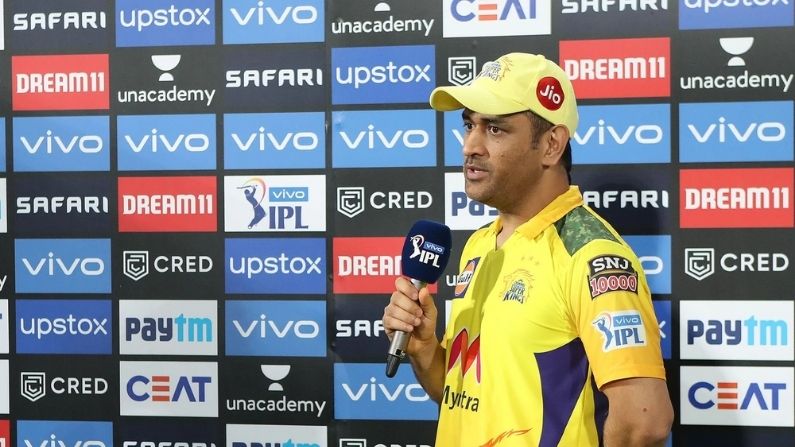 When it comes to such players, the name first comes to Mahendra Singh Dhoni. In the last IPL, Dhoni was also asked about this, on which Dhoni had said definitely not. He was again seen captaining the Chennai Super Kings in the IPL. But this could possibly be the last IPL of this great captain and finisher. It is quite possible that Dhoni will not be seen as a player in the next IPL. He can be seen in team management, support staff. The 39-year-old has said goodbye to international cricket but is playing in the IPL. All eyes will be on Dhoni in the next IPL. (Pic Credit IPL)
3/9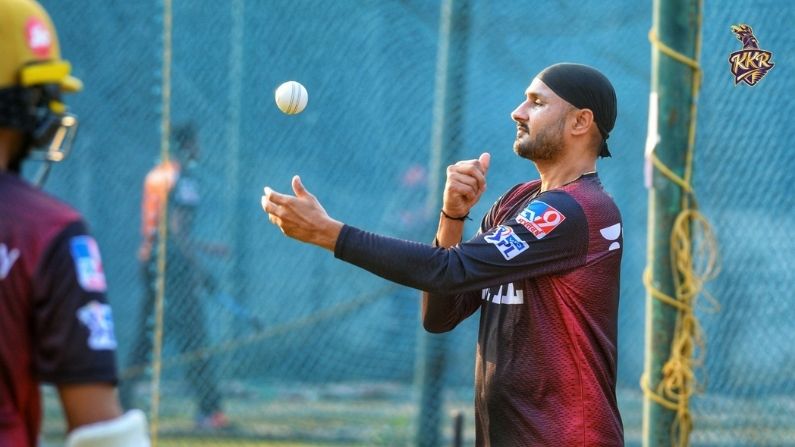 Harbhajan Singh. Players who have won titles with two teams in IPL. After winning three titles against Mumbai Indians, Harbhajan Singh went to Chennai Super Kings and won the title in 2018. Now this player is in Kolkata Knight Riders this season. The 40-year-old has played 163 matches in the IPL so far and has taken 150 wickets in his name. Harbhajan used to be an important part of Mumbai's team at one time, but Mumbai finally broke a knot with him. Dhoni brought him to Chennai, but he did not play regularly. This time also he played only three matches in IPL. The effect of age has begun to appear on Harbhajan Singh and his old magic has not survived. Therefore, this could possibly be Harbhajan's last IPL. (Pic Credit KKR Twitter))
4/9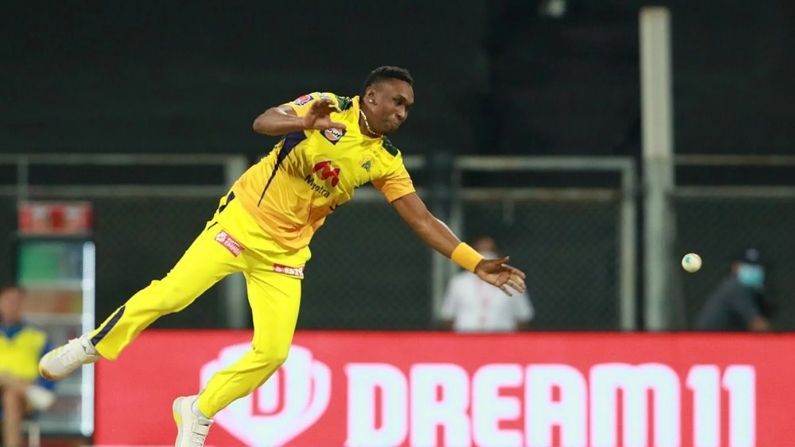 Dwayne Bravo is an important member of the Chennai Super Kings team. It is difficult to imagine CSK without them. His all-rounder has been a big part of the game in getting the team the title. He has been amazing with both bat and ball. Bravo is 37 years old and he no longer appears to be a regular member of the CSK team. Youngsters like Sam Karan have handled his place well. This season, Dhoni gave him a place in the last-11 in only four matches. Bravo's future may also be at stake next year. (Pic Credit IPL)
5/9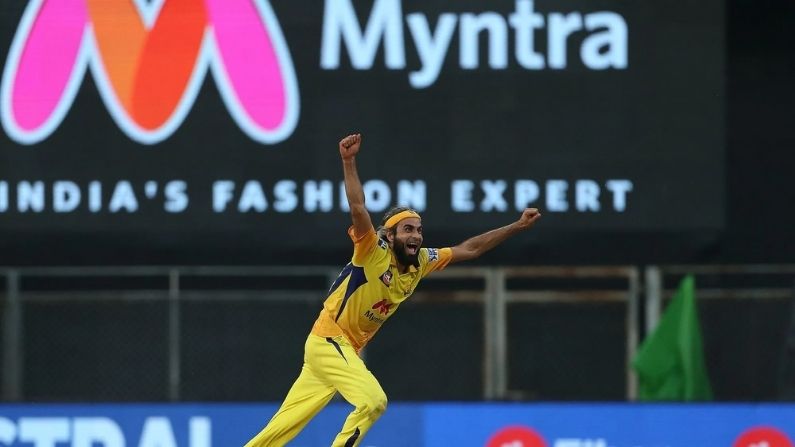 Emraan Tahir is also a part of the Chennai team and has been contributing well for the team. Tahir's age may come in the way of his career. He is 42 years old. Dhoni and CSK management have made it clear that their focus is on building a young team. This season he has played only one match. There is every hope that the team should not retain Tahir in the next season and this IPL will prove to be their last. By the way, Tahir has played a total of 59 matches in the IPL and has taken 82 wickets in his name. (Pic Credit IPL)
6/9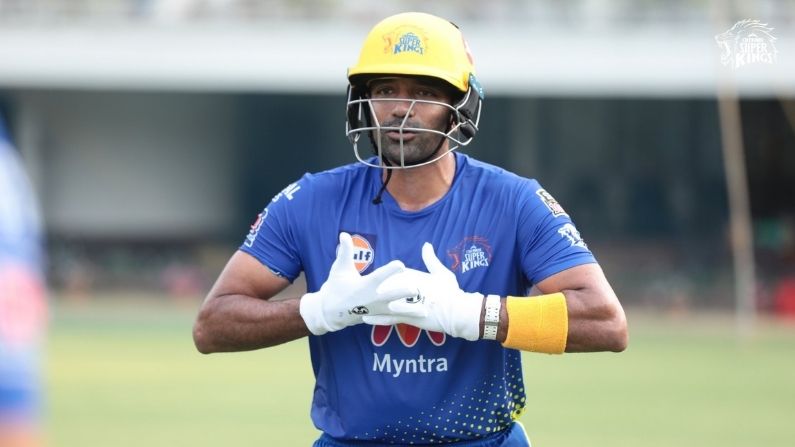 Robin Uthappa is also in CSK this time. He came to CSK this time from Rajasthan Royals. But he could not make it to Chennai, Uthappa, who played a key role in the Kolkata Knight Riders' title victories, is also on the upswing and this season seems to be his last. Uthappa has been failing for the last two seasons, so no other team wants to bet on him. Uthappa has played a total of 189 matches in IPL and scored 3,544 runs. (Pic Credit Robin Uthappa Twitter)
7/9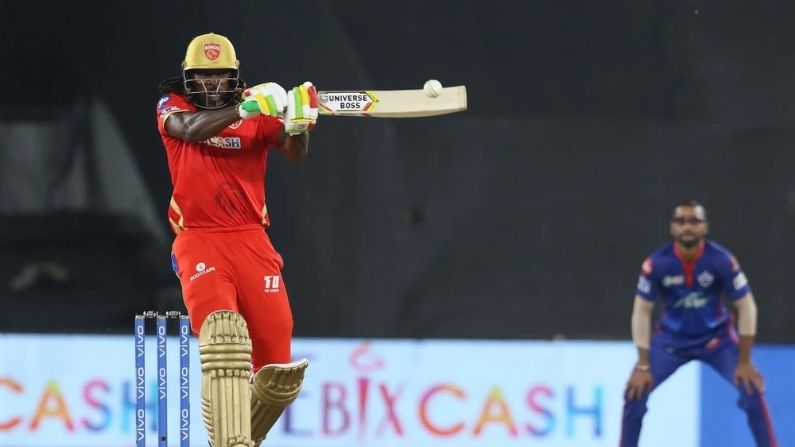 Chris Gayle could also be the name who is playing his last IPL. Known for his stormy style, this batsman is playing for Punjab Kings. Gayle, 41, was once unsold in the IPL, but then Punjab bought him, since then he is a part of Punjab. With the bat, he can still bring storms, but his hopes now seem very low. At the same time, Gayle does not appear to be as agile in fielding. Gayle scored 4950 runs in 140 IPL matches. His name is the record for the most sixes in the IPL. He has hit more than 350 sixes. If the season does not start, then presumably Gayle has also played his IPL. (Pic Credit IPL)
8/9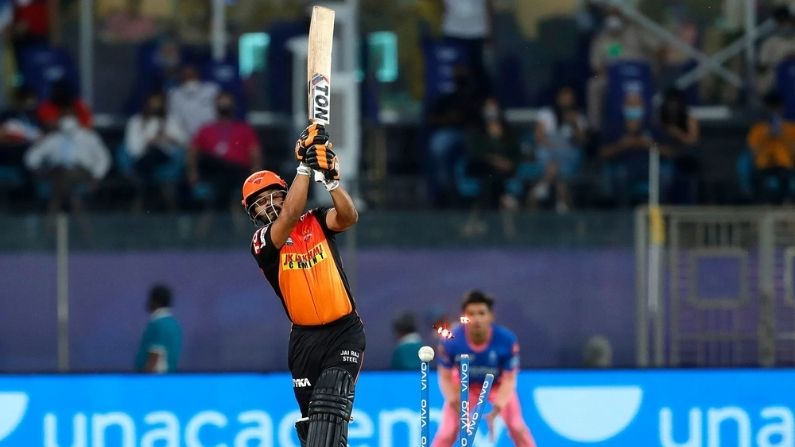 Kedar Jadhav This is the player who was seen as a troubleshooter for Team India. He did this for a few matches but then lost form. His form was such that now he is not taking back his name. Jadhav played at CSK last season and was criticized for his slow batting. This time he was in Sunrisers Hyderabad. Hyderabad gave him a chance in four matches but he was able to score only 40 runs. It is difficult that if this season does not start again and Jadhav can not do anything amazing in it, then he will be seen in the next IPL. (Pic Credit IPL)
9/9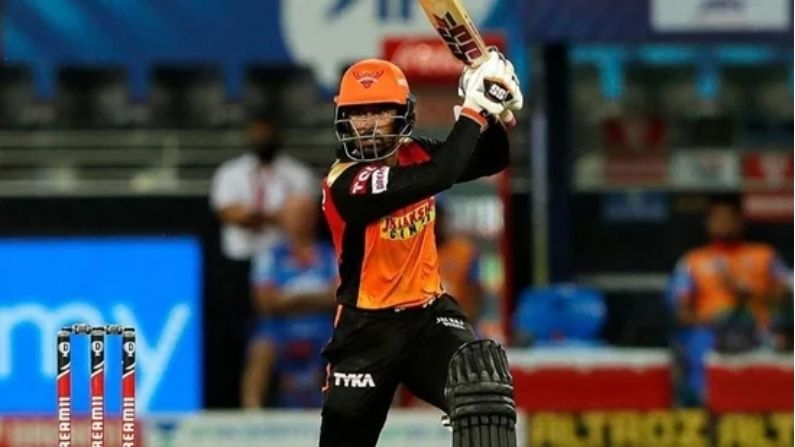 Riddhiman Saha. Saha, the wicket-keeper batsman of the Indian Test team, also plays from Hyderabad. He is among the players in this IPL who have been caught by Kovid this time. If the league does not start then it could be Saha's last IPL. Hyderabad has not been feeding them for the last three seasons. He has not played more than nine matches in any of the last three seasons. This season, he has played four matches. Saha has played a total of 126 matches in the IPL, scoring 1987 runs. (Pic Credit IPL)
.