When Rohit Sharma's bat thunders, then it becomes impossible for any bowler to stop him. Since 2013, every bowler in the world knows this.
Rohit Sharma is currently on a tour of England. He will open the innings for India in the five-Test series against England from the month of August here. Earlier, the anniversary of Rohit Sharma's historic feat in England has come. Two years ago, on this day, Hitman completed five centuries in the 2019 World Cup. He is the first batsman to score five centuries in a single World Cup. Rohit broke the record of Kumar Sangakkara (four centuries) for scoring the most centuries in a single World Cup and also equaled Sachin Tendulkar's most centuries (6) in World Cup history. But where Sachin did this feat in four World Cups, Rohit scored six centuries in only two World Cups. Before 2019 in England, he scored a century in the 2015 World Cup in Australia. So let's know how Rohit did the feat of five World Cup centuries.
2/6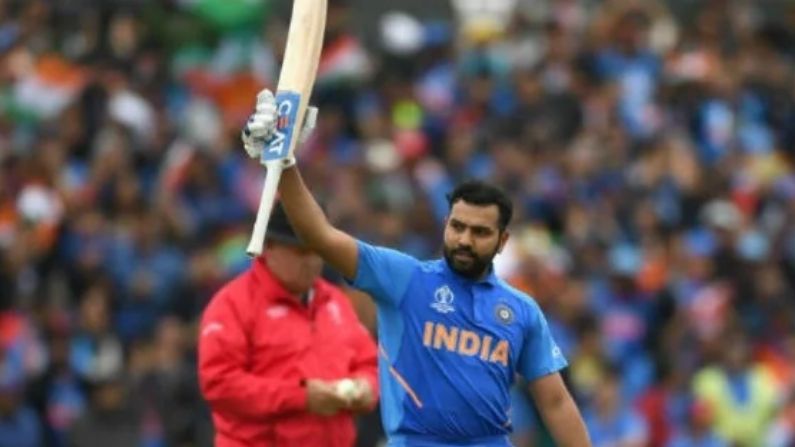 Rohit Sharma had scored a century in India's very first match. He scored an unbeaten 122 against South Africa. During this, his bat hit 13 fours and two sixes. Due to his century, India won the match by six wickets. Rohit Sharma's century was also special because Kagiso Rabada bowled amazingly in this match and dropped India's early wickets cheaply.
3/6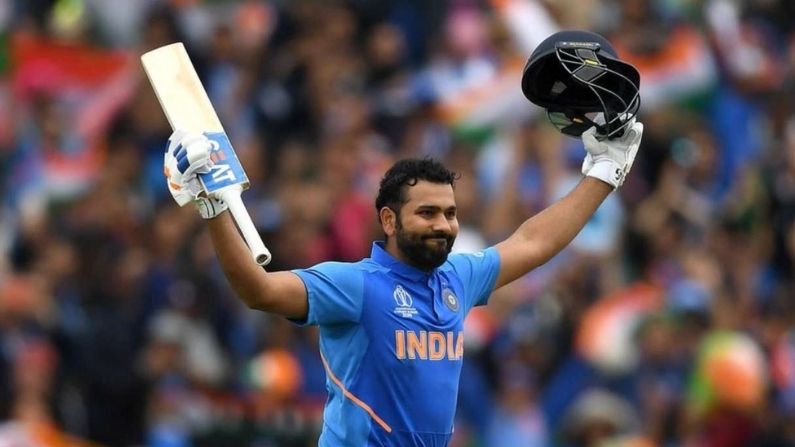 After this Rohit Sharma scored a century against Pakistan. He scored 140 runs in 113 balls with 14 fours and three sixes. During this century, he first hit his fastest fifty and then completed 100 runs in 85 balls. It seemed that he would probably hit a double century, then he was given a simple catch at short fine leg off Hasan Ali. Due to his innings, India scored 336 runs for five wickets and defeated Pakistan by 89 runs in a rain-affected match. Also maintained the record of never losing to Pakistan in the World Cup.
4/6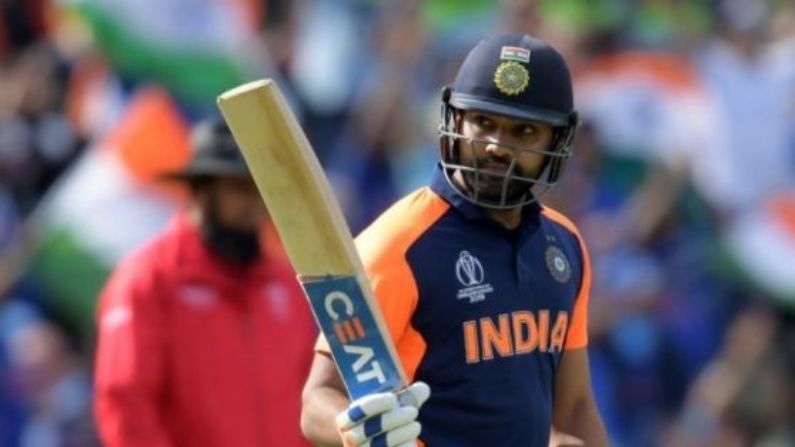 Rohit Sharma scored his third century of World Cup 2019 against England. He played a cautious innings of 102 runs in 109 balls with the help of 15 fours. India lost this match by 31 runs. This was India's only defeat in the group stage. Big innings were seen from India, but the strike rate with which the English batsmen played was not with India.
5/6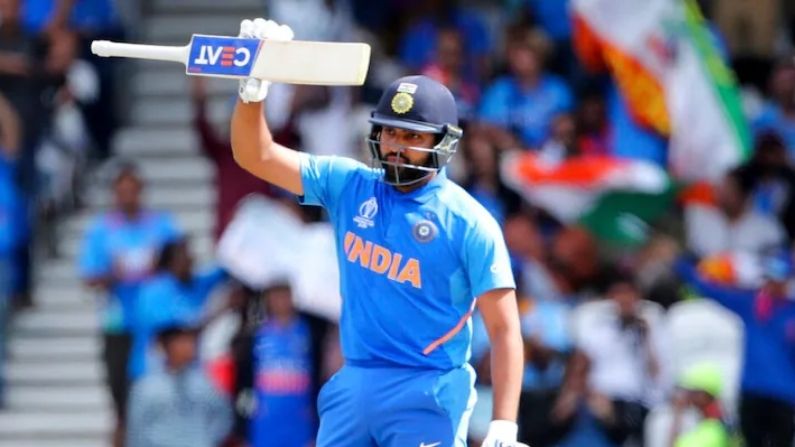 Rohit Sharma again scored a century against Bangladesh as well. He scored 104 runs in 92 balls with seven fours and five sixes. This was his second consecutive century in the World Cup 2019. Also against Bangladesh was the second consecutive century in the World Cup. Earlier in the 2015 World Cup too, he had scored a century against the same team. India scored 314 runs for nine wickets due to Rohit's century. Team India won the match by 28 runs.
6/6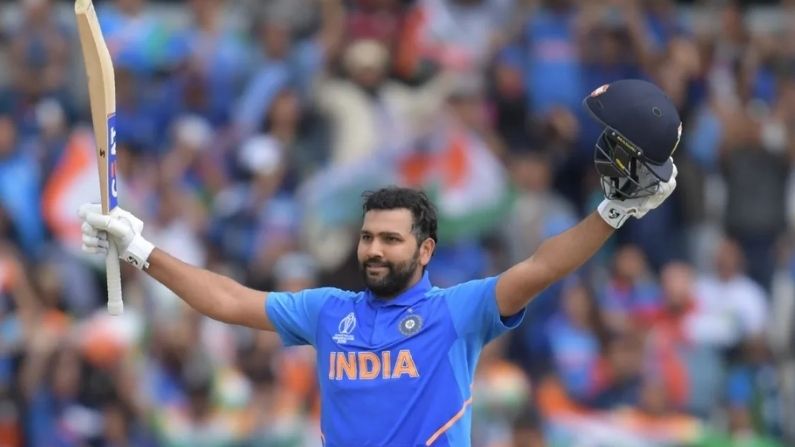 Rohit Sharma's last century in World Cup 2019 was against Sri Lanka. He crossed the 100-run mark for the third time in a row. Chasing the target of 265 runs from Sri Lanka, Rohit Sharma scored 103 runs in 94 balls with 14 fours and two sixes. With this, India achieved the target in the 44th over itself. Along with this, Rohit Sharma also held the record for most centuries in a single World Cup tournament.
.