Rishabh Pant made his IPL debut in 2016 and has been a part of the Delhi team since his first season.
Team India's young wicket-keeper-batsman Rishabh Pant is ready to dominate in IPL 2021, after making a splash in international cricket in the last 3 months. Pant has been appointed as the captain for this season by his franchise Delhi Capitals. In such a situation, Pant has additional responsibility. Pant would like to continue his best form in the IPL this time as well. Pant has performed brilliantly in almost every IPL season except the last season. Let's take a look at Rishabh Pant's IPL record so far and what new he can achieve
2/6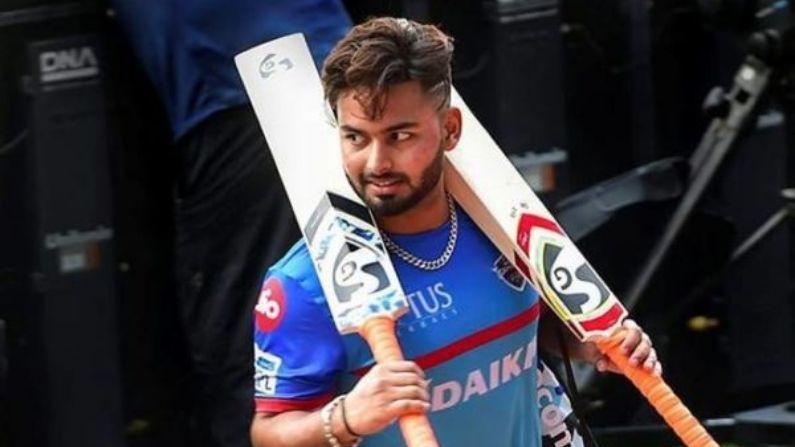 Rishabh Pant stepped into the IPL for the first time in 2016. He is a part of Delhi since his first season. Since 2016, Pant has scored 2079 runs in just 68 matches in 5 seasons. He is the third fastest batsman to have completed 2000 runs in IPL, after KL Rahul (60) and Sachin Tendulkar (63). Pant achieved this position in 64 innings.
3/6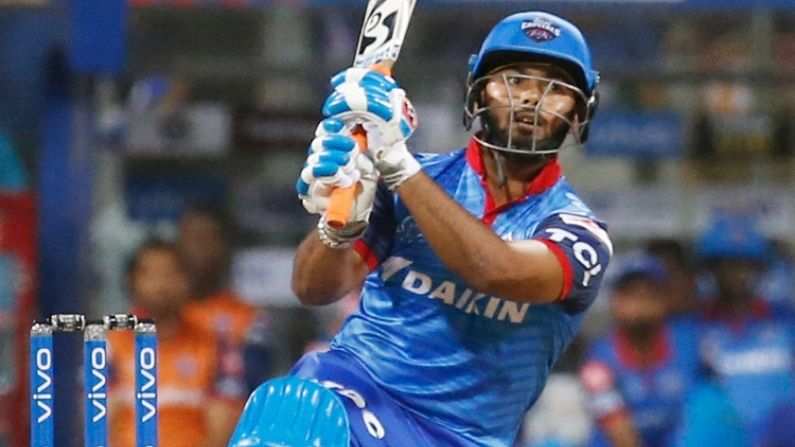 Pant has a strike rate of 151.97 in his IPL career so far. This is the second highest strike rate among batsmen who have scored more than 2000 runs in IPL. He is preceded by former Delhi captain Virender Sehwag, who scored 2728 runs in 104 matches and a strike rate of 155.44.
4/6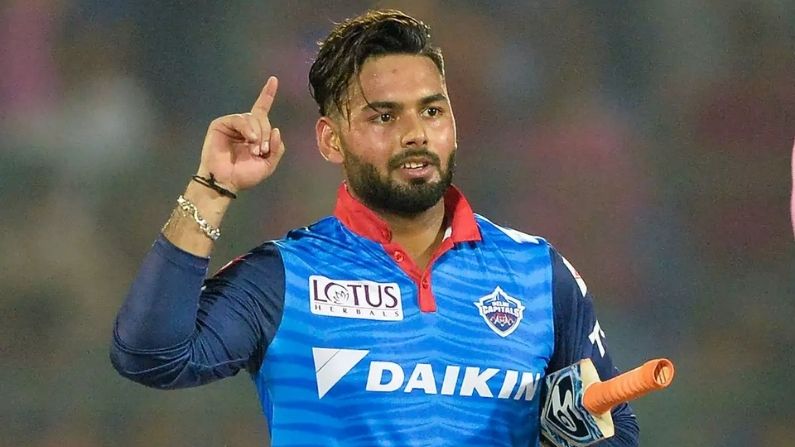 Pant can achieve some more personal achievements this season. One of these is to complete two and a half thousand runs. Pant has scored more than 300 runs every time except his first season (2016). In 2018, he scored 684 runs. Looking at the kind of form he is in, it seems that in this season he will complete two and a half thousand runs, for which he needs 421 runs.
5/6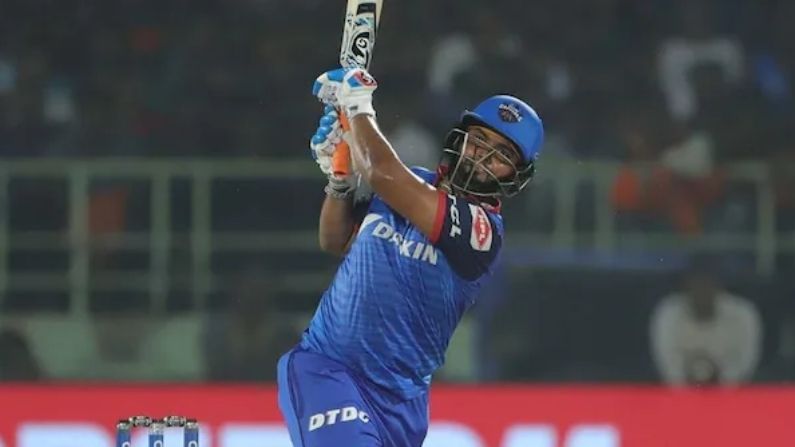 Rishabh Pant has 183 fours in the IPL so far. In this way, he will complete his 200 fours in the IPL as soon as he hits 17 fours. Pant has already completed 100 sixes in the IPL. Till now he has scored 103 sixes.
6/6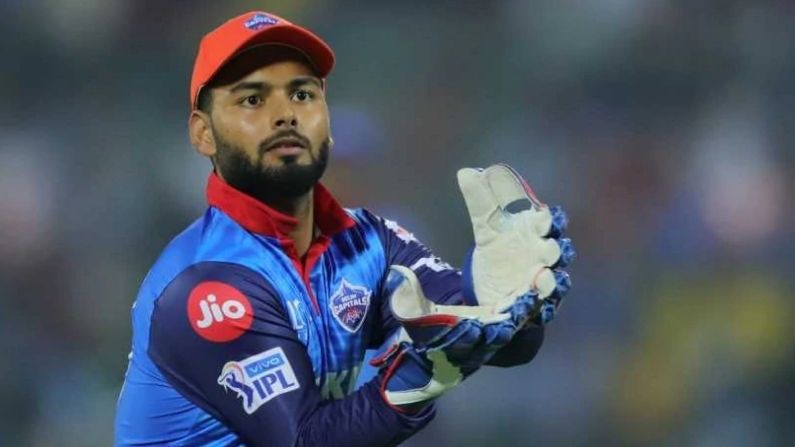 Not only this, Pant has to take only 7 catches to complete 50 catches as a wicketkeeper, which he can easily complete this season. He will become the first wicketkeeper of the Delhi Capitals to do so.
.