There is a line written in Sanskrit on the IPL trophy – Yatra Pratibha Avasa Pranoti. It means where talent gets an opportunity. The IPL has managed to bring out many talents in its journey so far.
There is a line written in Sanskrit on the IPL trophy – Yatra Pratibha Avasa Pranoti. It means where talent gets an opportunity. The IPL has managed to bring out many talents in its journey so far. Jaspreet Bumrah, Hardik Pandya, Krunal Pandya are great examples of this. But there are also many names who have twinkled on the IPL platform but were soon lost. Today, the talk of such stars which shone a lot but then got lost in oblivion.
2/9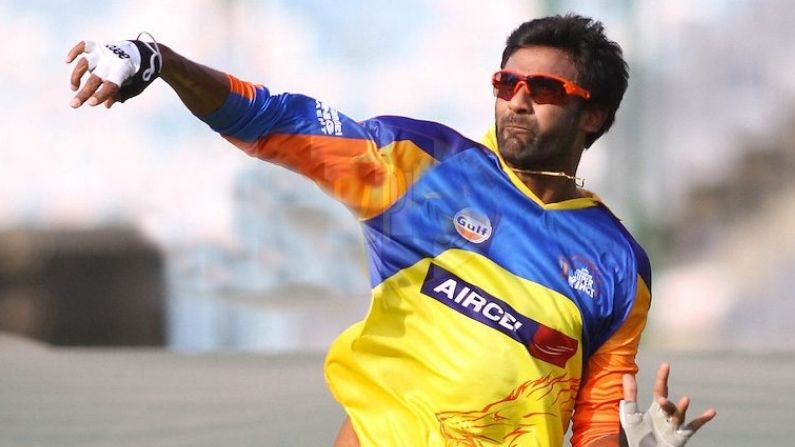 Yo Mahesh (Delhi Daredevils) – In the first season of IPL, Delhi gave a chance to talented fast bowler Yo Mahesh. Mahesh has the ability to swing the ball on both sides. He took 16 wickets in the first season in the IPL. At that time, he was ranked eighth among the bowlers who took the most wickets. But in the next two seasons, he could play only two matches. In such a situation, Delhi released this bowler of Tamil Nadu. Then Chennai Super Kings took this player and gave him a chance in five matches. But Yo Mahesh could not show the same game as before.
3/9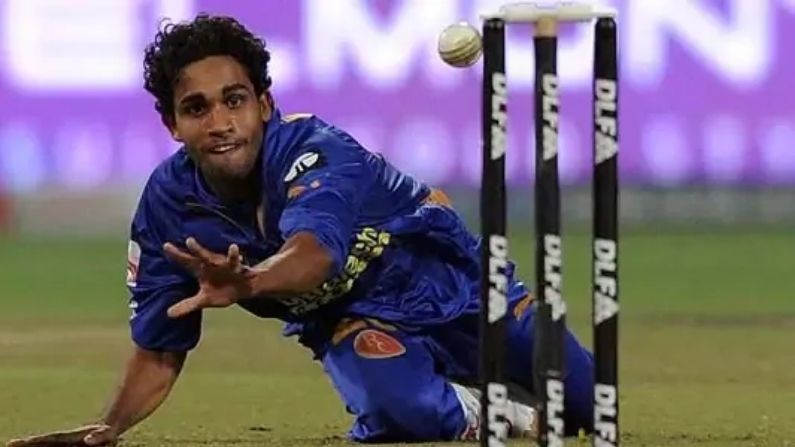 Kamran Khan (Rajasthan Royals) – Before the start of IPL 2009, Rajasthan captain Shane Warne had discovered this player. He called this player the star of the future. Left-arm fast bowler Kamran Khan hails from Uttar Pradesh. Warne was impressed by his fast bowling. Due to this, he was given a chance. But due to fitness, Kamran did not live up to this belief. He played nine matches in three seasons. After this, he withdrew from the IPL.
IPL 2021, IPL one season wonder, Manpreet Gony, Kamran Khan, Yo Mahesh, Shivil Kaushik, Paul Valthaty, Manvinder Bisla, Rahul Sharma, Swapnil Asnodkar.
4/9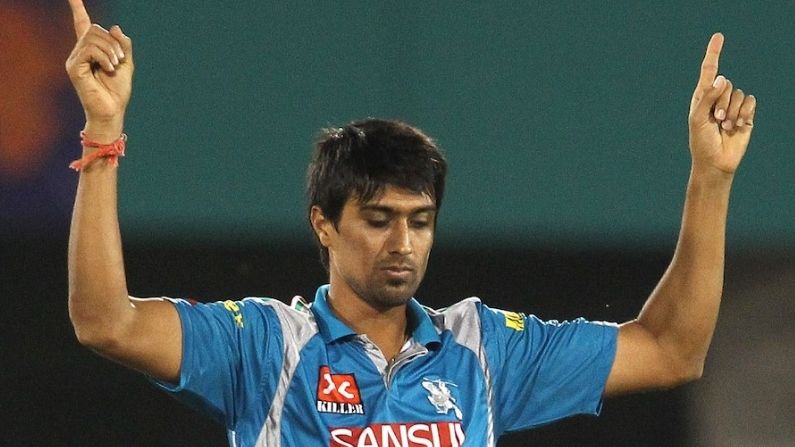 Rahul Sharma (Pune Warriors) – This leg-spinner from Punjab took 16 wickets in 11 matches for Pune Warriors in IPL 2011. This was his first season in the IPL. Due to this game, he got a ticket to the Indian team. He played four ODIs and two T20 matches of Team India. But due to injury and problems in bowling action, he got off the radar soon. Then the disputes also weakened his case. Rahul Sharma last played in IPL 2014.
5/9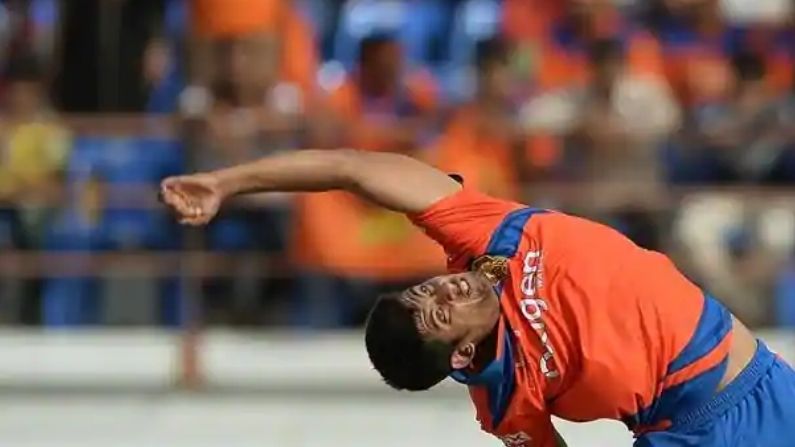 Shivil Kaushik (Gujarat Lions) – Shival was seen playing for Gujarat in IPL 2016. He caught everyone's attention with his bowling action. He was a spinner and his action was quite strange. He bowled like South African spinner Paul Adams. Because of this action, he made a lot of headlines but he could not do anything special. However, in one match, he took three wickets against Kings XI Punjab. But then Kaushik got lost in oblivion.
6/9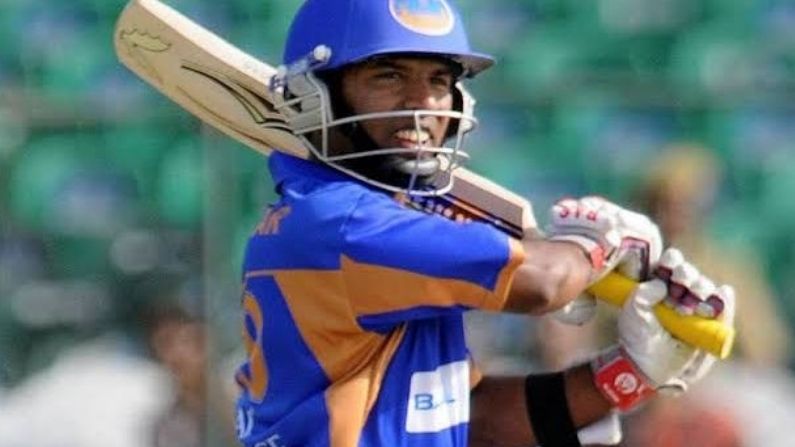 Swapnil Asnodkar (Rajasthan Royals) – The Goa batsman had done wonders while opening for Rajasthan Royals in IPL 2008. He blew 311 runs in nine matches. Despite being a small stepson, Asnodkar used to score runs fast and was not hesitant to take big shots. Together with the then South African captain Graeme Smith, they formed a strong opening pair. Together they added 418 runs in the tournament at an average of 59.71. Both of them had a big role in Rajasthan Royals becoming champions in the very first season. But after 2008, Asnodkar did not bat. They played three more seasons. Then disappeared from the headlines.
7/9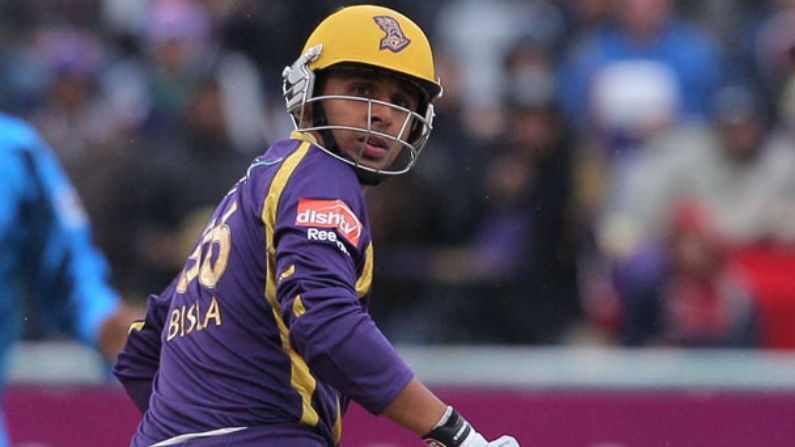 Manvinder Bisla (Kolkata Knight Riders) – This Haryana wicket-keeper batsman played six IPL seasons. But in IPL 2013, he left an impression of his talent. This season, he scored 255 runs in 14 matches. But his most memorable innings came not in IPL 2013 but a year before that. Manvinder Bisla scored 89 runs in the final against Chennai Super Kings in IPL 2012 and helped the team get the first innings title. Due to this innings, Bisla got to play the entire season in IPL 2013. Then in 2015, KKR released him. Then Royal Challengers Bangalore bought them. But Bisla got to play only a few matches. Then they released from here also. After this, no one placed bets on him in 2016 and 2017. Then Manvinder Bisla did not appear in the IPL again.
8/9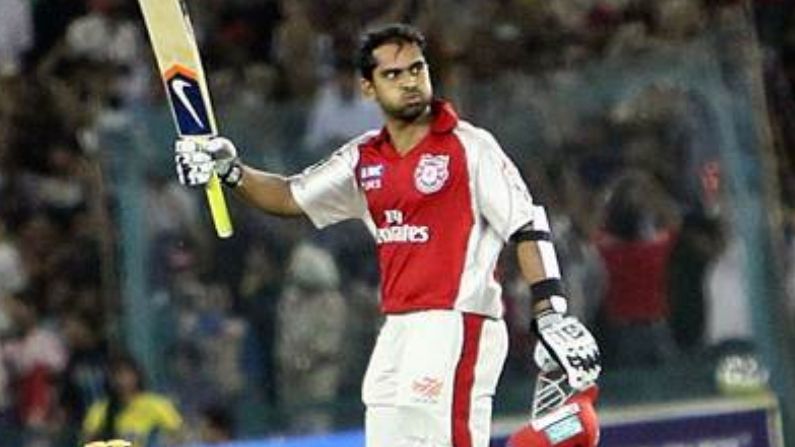 Paul Valthaty (Kings XI Punjab) – Kings XI Punjab got a new star in batting in IPL 2011. The name of this star was Paul Valthaty. The Himachal Pradesh right-hander scored 463 runs in IPL 2011 at an average of 35.61. During this, he also played a century of 120 runs against Chennai Super Kings. But never before Paul Valthaty could show such a game. As a result, in 2012, he got only six matches to play. Played only one match in 2013. Apart from Punjab, he also played for Rajasthan Royals in IPL but his bat remained silent.
9/9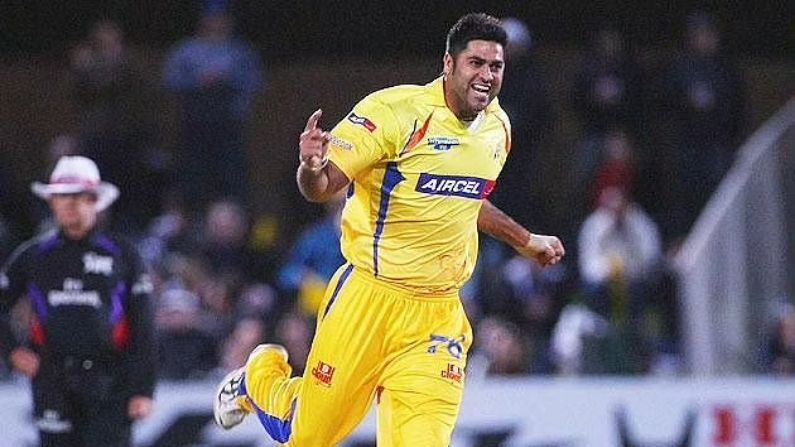 Manpreet Gony (Chennai Super Kings) – The Punjab fast bowler made a splash in the IPL 2008 itself. This season, he played 16 matches and took 17 wickets at an average of 26.05. Also contributed with the bat in some matches. In the first season of Chennai Super Kings, he had a big role in reaching the finals. Manpreet Goni also managed to make a place in the Indian team after this season. But could play only two ODIs. After this, Goni played six more seasons but could not show the game in 2008. He also played for Kings XI Punjab. Due to family feud, his game also saw a decline.
.