Babar Azam is compared to Virat Kohli, but at the same time, he is also accused of making a mountain of runs against weak teams. His statistics also confirm this.
Pakistan captain Babar Azam is currently the number one batsman in ODI cricket. He achieved this position by overtaking Virat Kohli and became the number one ODI batsman for the first time. But it seems that this number one crown will slip from the hands of Babar Azam in the next few days. This can happen due to poor performance in the ODI series against England. In the first two matches of the three-match ODI series, this batsman could only score 20 runs. If the situation continues in the third ODI as well, then Indian captain Virat Kohli will remove the Pakistani player. Currently Babar Azam has 865 rating points while Virat Kohli has 857 points. By the way, Virat Kohli will play ODI cricket for the next three-four months, otherwise Babar Azam can become the number again.
2/5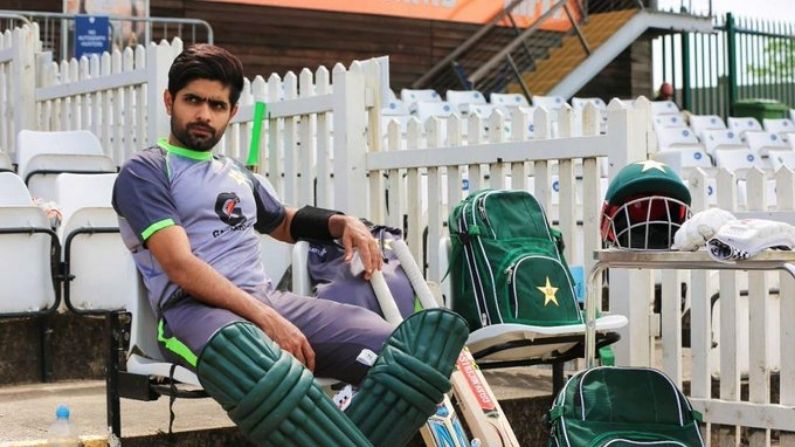 Babar Azam is often compared to Virat Kohli. His performance in Pakistani media is considered on par with Kohli. But Babar's bat remained silent during the series against England. In the first match, he was dismissed without opening the account after playing only two balls. He was caught by Saqib Mahmood at the hands of Jack Crawley at slips. At the same time, after scoring 19 runs in the second match, he again fell victim to Saqib Mahmood and was declared LBW. The effect of his poor game was also shown on the performance of the team. Pakistan had to face defeat badly in both the ODIs. She has not even touched the 200-run mark in the series so far.
3/5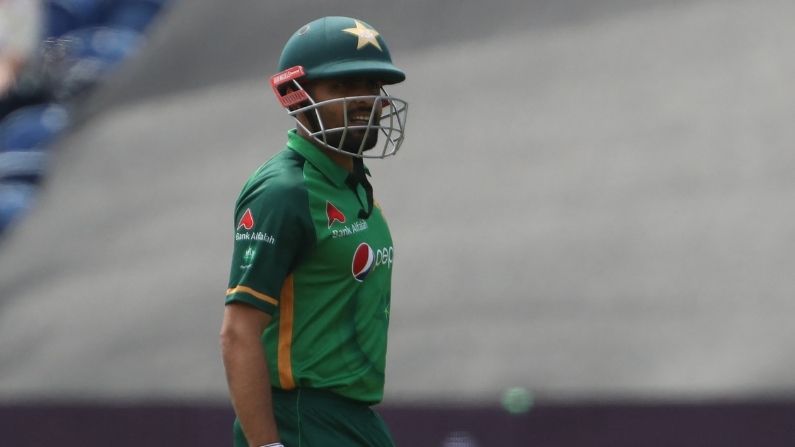 Babar Azam has played 82 matches in his ODI career so far. In this, he has scored 3827 runs with an average of 55.46. He has so far scored 13 centuries and 17 half-centuries. His strike rate is 88.79. Babar made his international debut in 2015 with a match against Zimbabwe, since then he is counted among the most consistent batsmen not only in Pakistan but in the world. He has scored big runs not only in ODIs but also in T20 and Tests and has established himself as the most amazing batsman of this generation.
4/5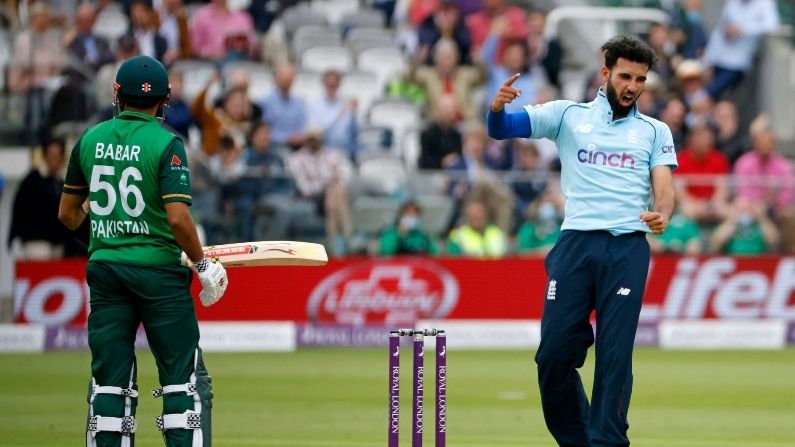 One thing is said for Babar Azam that he is more successful against smaller teams like Zimbabwe, Sri Lanka, West Indies than against big teams and most of his runs are also scored here. Looking at the figures, this seems to be true to some extent. Of the 13 centuries he has scored in ODIs, nine are in Sri Lanka. Against West Indies and Zimbabwe. He has scored the remaining four centuries against Australia, England, New Zealand and South Africa. In five matches against India, he has been able to score 158 runs and has not been able to score even a half-century.
5/5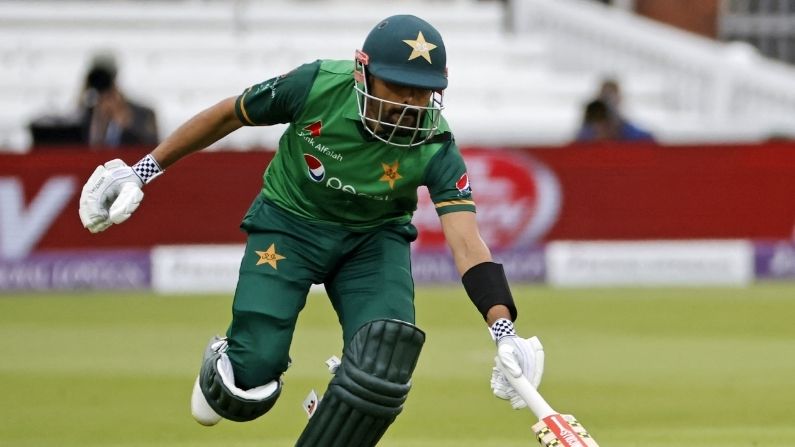 Babar Azam's figures look amazing only because of the excellent game against Zimbabwe. He has played nine ODIs against this team and has been not out four times. In these nine matches, he scored 459 runs at an average of 114.75. He has scored two centuries and two half-centuries against this team. After this team, he has the best record against West Indies. Babar has scored 536 runs in seven matches against the Windies at an average of 89.33. He has scored the most four centuries against this team. Babar Azam's run-scoring average in domestic matches is 84.20, which is almost half that in foreign countries. He has scored runs at an average of 47.47 on foreign soil. It is also worth mentioning here that he has played only six matches on home soil whereas 45 ODIs have been played abroad.
.