A farmer living in Rajasthan is taking the help of scientific methods out of traditional farming. This is also helping them save up to 70 percent water. At the same time, he also helped to increase earnings.
By farming with new technology, the income of this farmer has increased considerably.
A farmer living in Salera village of Bhilwara district in Rajasthan is now making big money by changing traditional farming. His name is Shankar Jat and he cultivates tomatoes, beans and wheat in about 1.25 acres of land. 45-year-old Shankar Jat was earlier able to earn around 60,000 rupees every year from this one and a quarter acre land. Actually, due to bad weather, hot winds in Rajasthan, it is difficult to cultivate. Sometimes due to low availability of water here, it is also difficult to rotate the crops. The farmers here have to depend on good monsoon.
However, Shankar Jat came to know about scientific techniques in the last few years, due to which his earnings have now increased to 4 lakh rupees annually. They are still earning it from the same crops on the same land. A report quoted him as saying that Shankar started cultivating tomatoes in 2016. But during that time production was less. Despite rotating the crops, he found it difficult to earn enough for a family of 6.
Later, with the help of the Indian Agro Industries Foundation (BAIF), he took training in farming through scientific methods. After training with this research foundation, his earnings have increased.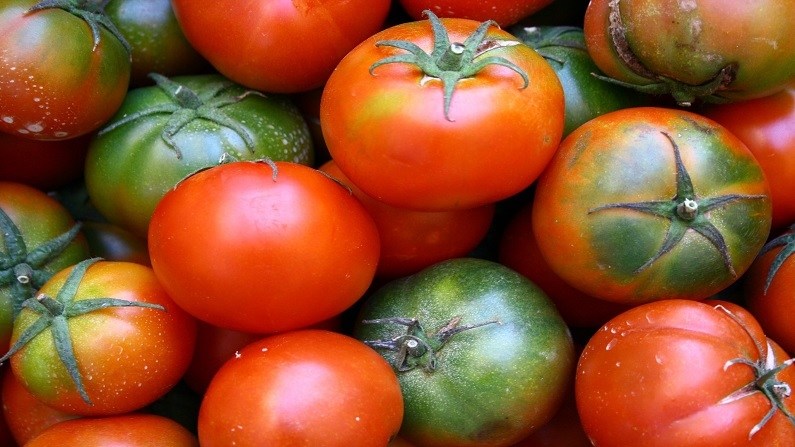 Farming is done even in 70 percent less water
With the help of experts, Shankar started cultivating tomatoes of '1057 variety'. With the help of mulching and drip irrigation, tomatoes are being grown on a big land. Not only tomatoes, but other types of fruits are also grown. For this, Shankar prepares 'Jeevamrit' with the help of cow dung, urine, water, sattu and jaggery.
Shankar is also taking the help of Systematic Plantation to use his lands in a proper manner. Apart from this, water from the field is also reduced through mulching. With the help of these two techniques, they have reduced the water requirement by 60 to 70 percent.
During traditional farming, he used to irrigate the field once every three days. But, now we give water to plants every day for 20 minutes. They have benefited from this immediately. He did the same work on the additional land of a bigha. These efforts have helped him in increasing his earnings. They are cultivating wheat on the remaining land.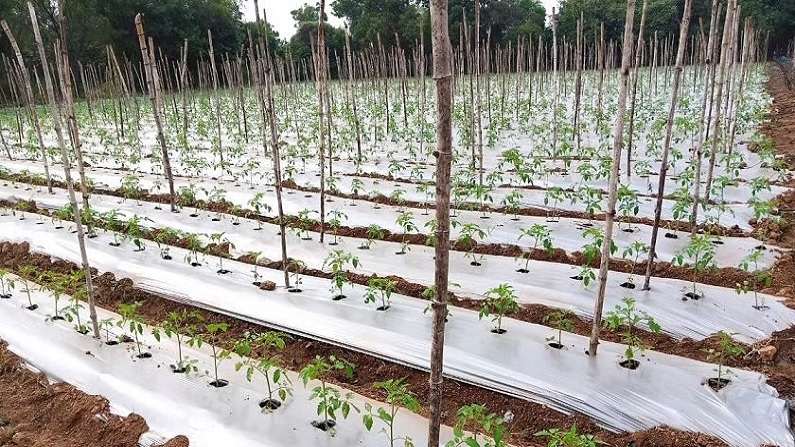 Initially had to fight for mulching
Shankar explains that initially he had to suffer for mulching, but BAIF helped him mulching on 0.6 acres of land. However, he also said that such investment is challenging for him in the beginning. For this, he had to seek the help of money from some relatives.
After farming in this new way, many farmers around are also taking help from Shankar. Many farmers are taking advice from Shankar. Many farmers have decided to cultivate in a scientific way by following their path. With this additional income from agriculture, these farmers are able to give good education to their children. Also, they are getting help in living a better life than before.
Also read: Bihar's farmers are cultivating world's most expensive vegetable, you will be shocked to hear the price
.