Men get better sleep in economically prosperous countries with better GDP and women in countries where there is more gender parity and there is no rule of men.
There is an old Greek proverb, "He who sleeps peacefully at night is the happiest man in the world." Thousands of researches have been done on the need for sleep and the importance of sleep. Scientists and researchers have blackened thousands of emeralds, just to tell how important it is to sleep. What can happen if you do not sleep? Even death. And what is the importance of a good, sound sleep.
But have you ever thought that women and men sleep better in what kind of countries and societies? A recent survey is answering the question that if you are a woman then what is the secret to your better sleep and if you are a man then how will you get a good happy sleep.
What is this survey
Some researchers at the University of Melbourne, Australia have done this gender study of sleep together, which formed the basis of an old study mainly on European sleep patterns. The main motive behind this study was to understand whether sleep has any direct connection with different genders. Do both men and women have the same sleep under the same conditions.
Researchers at Melbourne University formed a basis for a European social survey in Europe in 2012 and started working on it. More than 18,000 people from 29 countries of Europe participated in this survey. In the survey, many questions were asked by people about their sleeping habits and patterns.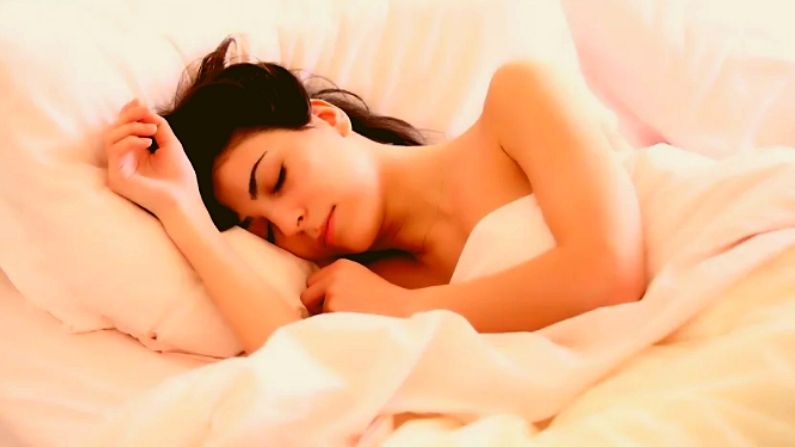 Survey questions
Initially, people were asked such questions in the survey, which would be clear about their jobs, positions, responsibilities, family history, economic responsibilities and status. Then questions related to the nature of sleep, hours and sleep patterns were asked. Such as
1- The average number of hours you sleep at night.
2- How many hours of deep sleep is there?
3- Do you think while sleeping or is the brain constantly active?
4- Do you have dreams of falling asleep?
5- What kind of dreams come?
6- Does sleeping at night break sleep?
7- Once sleep breaks down, there is a problem in coming back again?
8- Does it feel refreshing after waking up in the morning?
9- Does not feel like getting up in the morning and it seems that sleep is still not complete and feeling tired.
10- Do you feel sleepy during the day?
These questions were asked separately from both men and women. The answers to the questions were placed in different categories based on their age, gender, career, rank and seniority.
Researchers from Melbourne University attached the report of another survey with the results of this large survey. This report was the Gender Development Index of United Nations.
The UN issues its survey every two years and releases its report on where all the countries of the world stand in terms of gender development and equality. He examines the development data around basic questions such as women's health, safety, economy and their participation in politics, examines them and releases their report. This gender development index is the most authentic way of understanding the status of women in any country.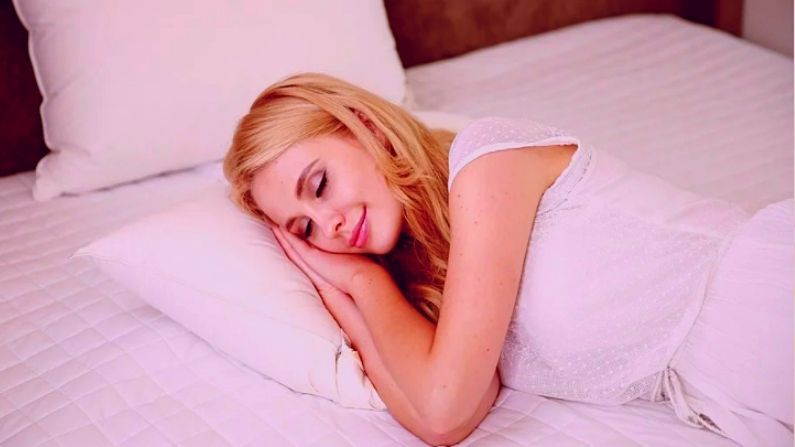 Sleep and Gender Equality
It was quite a wise move to look at the results of the sleep survey parallel to the gender equality index to see if there was a relationship between the two. The results were quite shocking. However, even with the usual logic, there is nothing so shocking.
So by putting these two types of reports face to face, researchers at Melbourne University found that the countries which are on the higher ranks in the index of gender equality i.e. where gender is equal, women have equal opportunities and rights as men The sleep patterns of women working in large, responsible and managerial positions in countries are healthy. She sleeps long, deep, feels fresh in the morning, she has fewer illnesses and is in good health. This situation was far better than in countries where there is unequality between men and women, men are dominant, their rights are more, they occupy more places, positions and women reach that height in just a few careers. Huh.
How do men sleep better
This study found that gender equality had no direct connection with men's sleep, but was in need of economic growth. In countries whose GDP was better, the sleeping patterns and quality of men in responsible, managerial positions were better in those countries. Although women's sleep also had a relationship with the economic growth of the country, but it was not directed at all like men. If a country is economically advanced, even if it is lagging behind on the gender parity front, then the sleeping pattern of women was found to be poor.
So overall the result of this study was that men get better sleep in economically rich countries with better GDP and women in countries where there is more gender parity and there is no rule of men.
.