Coronavirus (Coronavirus) has vanished the laughter of people. In such a situation, only on the excuse of Laughter Day, there will be a little smile on the face of the right people.
World laughter day
Today is World Laughter Day. Every year, this day is celebrated on the first Sunday of May. Due to coronavirus, the laughter in the face of people has disappeared. In such a situation, only on the excuse of Laughter Day, there will be a little smile on the face of the right people. Laugh yourself and make others laugh on this special day.
To avoid coronavirus, we all have to stay at our home and follow social distancing. But instead of getting depressed or depressed during this difficult time, do laughter yoga for 30 minutes daily. By doing these yoga, you will remain positive. You will also stay away from stress. Laughing keeps your immunity strong.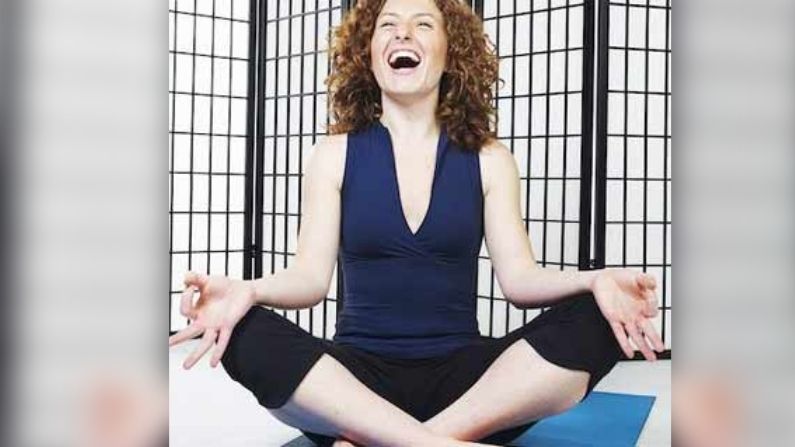 History of laughter day
World Laughter Day has started from India. It was started by Dr. Madan Kataria, the founder of the Yoga movement. He celebrated World Laughter Day for the first time in Mumbai on 11 January 1988. The purpose of celebrating this day was to reduce the stress of the people. The only purpose of celebrating this day was that for some time the right people laughed forgetting their troubles.
Importance of laughter day
The importance of this day is to make people laugh and laugh. No matter what the medium. Laughing is a good exercise. By doing this, you stay away from stress. Apart from this, those who make fun of laughter also have good health.
Benefits of laughing
1. Laughing has many benefits. Laughing not only exercises your face but also reduces stress and depression.
2. In the Corona era, all of us are struggling with stress somewhere or the other. It is important that you laugh in such a situation. Laughing keeps your heart young and healthy. You must have heard the saying that the person who laughs has won a long time.
3. Laughing increases the amount of oxygen in the body. Actually, we take a deep breath while laughing. This increases oxygen in the body and also increases blood circulation.
4. Doctors also say that Laughing therapy and yoga should be done in the morning. It energizes and energizes your body.
5. Laughing is called Best therapy. By burning openly for 10 minutes every day, you burn 20 to 30 calories. Also your stress also disappears.
Also read- Consumption of these fruits can prove to be dangerous for diabetic patients
Also read – Skin care: Apply these four things to keep dry skin moisturized in summer, get glowing skin
.