Use These 12 Makeup Brushes and Makeup Tools for the Best Makeup (12 Brushes And Tools For Perfect Makeup)
Makeup products like lipstick, eye liner, eye shadow are a lot in your vanity box, but do you also carry essential makeup tools for the perfect look? Let us tell you which beauty tools should be in the vanity box?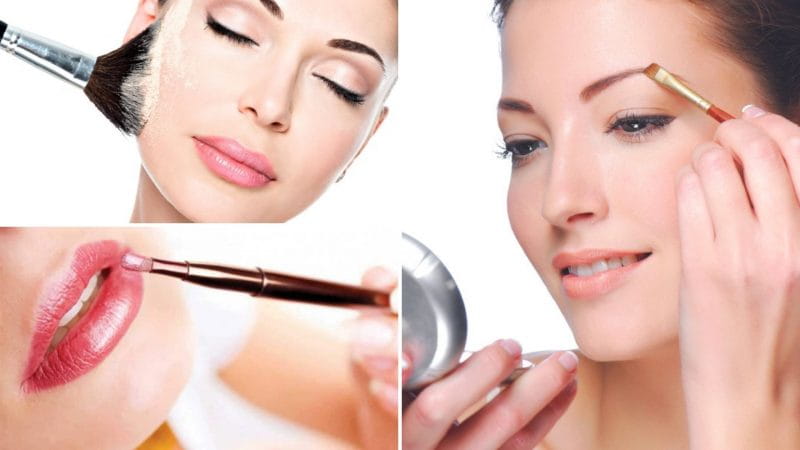 1) Bro com
Just like you use different combs to set your hair, keep a brow comb with you to set your eyebrows. With this you can easily set eyebrows.
2) Tweezer
You should also have a tweezer to shape the eyebrows or to pull out unwanted hair from the eyebrows. If there is no time to go to the parlor, then you can give the right shape to the eyebrows even sitting at home.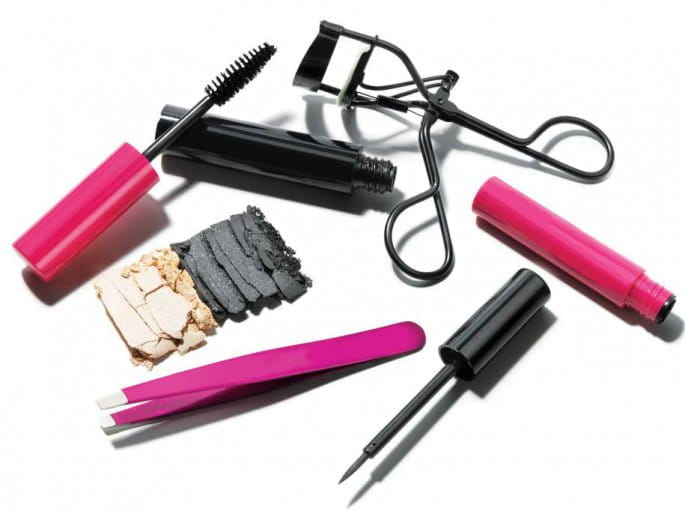 3) Eyelash Curler
To give an effective look to the eye makeup, you should also have an eyelash curler. Its use makes the eyelashes thicker and the eyes look bigger.
4) Foundation Brush
Be sure to also keep a foundation brush for applying foundation. One brush is enough for this, 2-3 is not needed.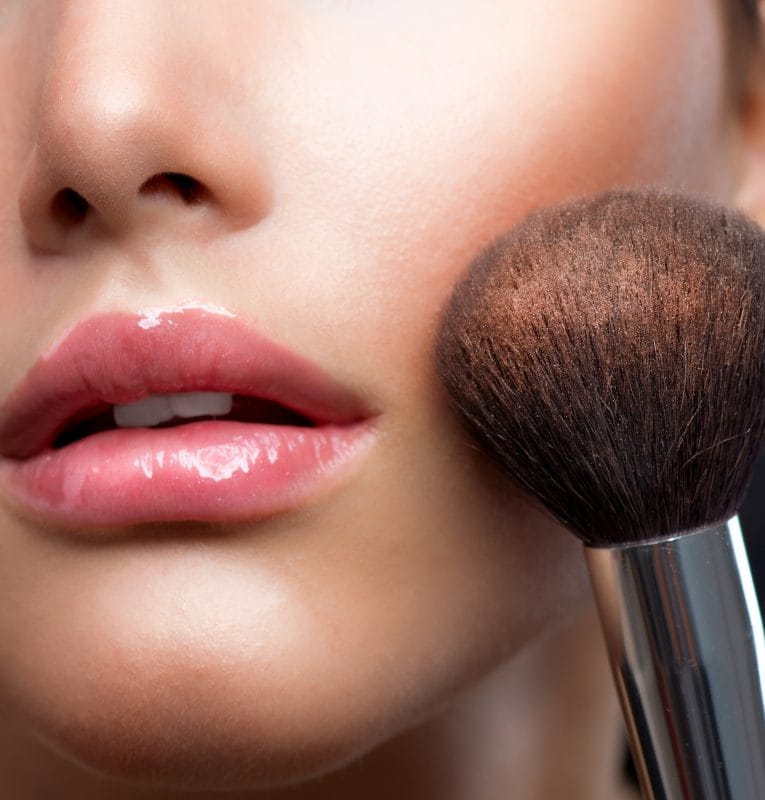 5) Beauty Sponge
Use tearshape sponge to remove makeup. Often women use bad or unwashed clothes to remove makeup, due to which the chances of skin damage are high. So keep a beauty sponge and take off the makeup with it. Similarly, you can also keep cotton balls.
6) bob pins
A must have collection of bob pins in the vanity box for a quick hairstyle. Not only can you create a glamorous hairstyle with this, but you can also set the short hair in front with a pin.
Also read: These 20 Makeup Tips Will Be Very Useful If You Are Doing Makeup For The First Time (DIY: 20 Makeup Tips For Beginners You Must Know)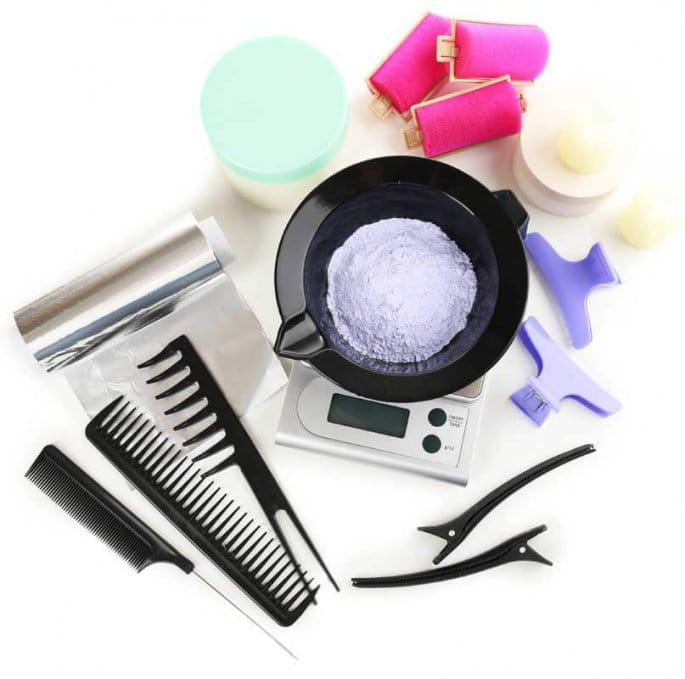 7) Eyeshadow Brush
Like eye liner, eyeshadow does not have a brush,
So it does not mean that you use your finger to apply it. Keep 3-4 eyeshadow brushes available in the market in your vanity box.
8) BlushOn Brush
Use a brush to highlight the cheeks with blusher, only then you will be able to give the right cut to the cheek makeup. Not much, but 2-3 blush on brushes is enough.
9) Blending Brush
Along with eyeshadow, lipstick and blush on brush, keep a blending brush with you. Such brushes are useful for blending two shades.
10) Lipstick Brush
You can try stick lipstick directly on the lips, but if you use liquid lipstick, then keep a lipstick brush to apply it. Keep at least 3 to 4 lipstick brushes with you.
Also read: To Look 10 Years Younger Than Your Age, Do This Makeup (30 Simple Makeup Tips To Look 10 Years Younger)
11) Magic Brush
Whether it is a matter of makeup or lip makeup, sharpness comes in makeup only when the makeup is done correctly using the necessary tools, otherwise even a good shade of lipstick does not shine on the face and instead of blooming the face with scattered blusher. Looks extinguished.
12) Nail File
To give the right shape to the nails, having a nail file is as important as a brow brush, so don't have too many in your vanity box, but do keep a nail file.