Try These Home Remedies For Acne And Scars To Get Flawless Skin
These roses have given you color or a pink aura has emerged on your face.
We all want beautiful flawless skin. Natural glow and freshness on the skin is also a sign of our good health, but skin problems due to many reasons fade our beauty, in such a situation it is important that we take care of small things and get rid of these problems with easy home remedies. get rid
Pimples-Acne: This is a common problem and it is not only that teen agers are troubled by it, but hormonal changes in growing age, our stressful lifestyle etc. can also be the reason.
Keep the skin clean and do not break the pimples with your hands.
Do not use skin products containing chemicals.
Rub ice. It not only gives a cooling effect, but also increases blood circulation. This will also reduce the redness and swelling of the pimple and it will dry up quickly and become smaller.
Prepare pate by mixing rose water in multani mitti and sandalwood. Apply this. Wash off when dry.
Applying cinnamon powder on the affected areas also provides relief.
Massage with honey.
Apply aloe vera gel. It has healing properties and is anti-bacterial.
Apply turmeric powder by adding a little milk or water. Everyone is aware of the properties of turmeric. You can also mix sandalwood powder in turmeric.
Apply a paste of neem leaves. If desired, grind neem leaves and mix sandalwood powder and turmeric powder in it.
Drink water and stay hydrated.
Keep your stomach clean. Eat less oily and junk food.
Get enough sleep and try to reduce stress levels.
Reduce dairy products a little because the problem of pimples and acne is more for those with oily skin and oil glands become more active from dairy products.
Yes, definitely consume curd and buttermilk and reduce sugar.
Eat green leafy vegetables, take lemon, cucumber, seasonal fruits and vitamin C. Drink green tea. All these are very effective in pimple acne.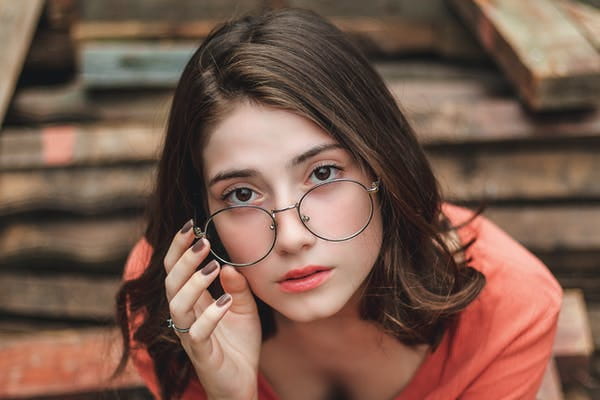 Scars and freckles: Sometimes due to hormonal changes and sometimes due to external reasons, scars and freckles occur. Pimples and acne also leave their deep scars. But there are easy home remedies to get rid of them.
Massage with curd or buttermilk.
Lemon acts as a skin brightening agent and gets rid of black spots. Massage with lemon juice or cut half a lemon and rub it on the face for some time. The difference will be visible in a few days.
By applying tomato pulp, the spots become lighter.
Prepare a paste by mixing curd or milk or water/rose water in turmeric-gram flour. Apply it and after 10-15 minutes rub it with light hands to get rid of the paste and wash it. It evens out the skin tone and makes the skin clear.
Potato is also called natural bleach. It brightens the complexion by erasing the blemishes from the skin. Rub potato slices on the face or you can also apply its juice.
Aloe vera pulp is also a boon for the skin.
Massage by mixing turmeric powder in milk. You can also clean the face by adding salt to raw milk.
Applying baking soda also gets rid of spots. Mix some water and apply baking soda. Wash off when dry.
Rub nutmeg in milk and apply on the affected areas. This is very useful.
Massage with olive oil.
Be sure to apply sunscreen while going out as the ultraviolet rays of the sun can cause blemishes and blemishes.
If it is necessary to go out in the sun, then definitely cover the head with an umbrella or scarf.
Protect your eyes with glasses too. Otherwise the problem of dark circle can increase.
Exfoliate regularly.
Take a healthy diet, stay away from stress and get enough sleep.
Stay away from hot things and especially those that increase acidity. Alcohol, spicy food, smoking etc.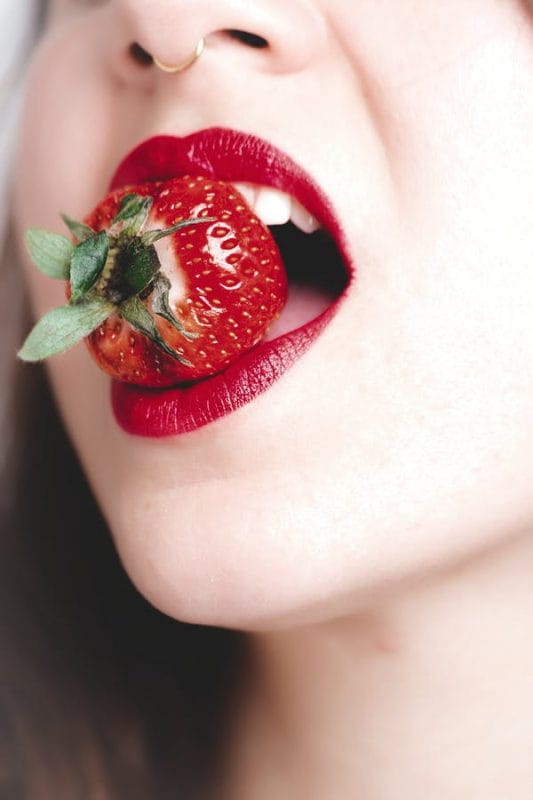 Don't Avoid Lips and Body Skin Care…
Exfoliate the lips- Mix sugar with olive oil and massage the lips with light hands. This will remove dead skin and scabs.
Apply lip balm, petroleum jelly or desi ghee.
The skin of elbows and knees is also often neglected, you should also exfoliate and moisturize them.
Cut a lemon and put it in the bath water and rub it on the elbows and knees while taking a bath.
For cracked heels- Dip your feet in lukewarm water by adding salt for some time. Massage the heels by wiping them well with coconut oil.
You can also apply petroleum jelly.
Scrub with a foot scrubber while bathing and don't forget to moisturize after that.
Be careful with the footwear selection as well.
: Language Inputs