If you are doing makeup for the first time, then these 20 makeup tips will be very useful for you (DIY: 20 Makeup Tips For Beginners You Must Know)
If you are doing makeup for the first time, there is no need to panic. You can easily do your makeup at home yourself. These 20 makeup tips told to you while doing makeup for the first time will be very useful.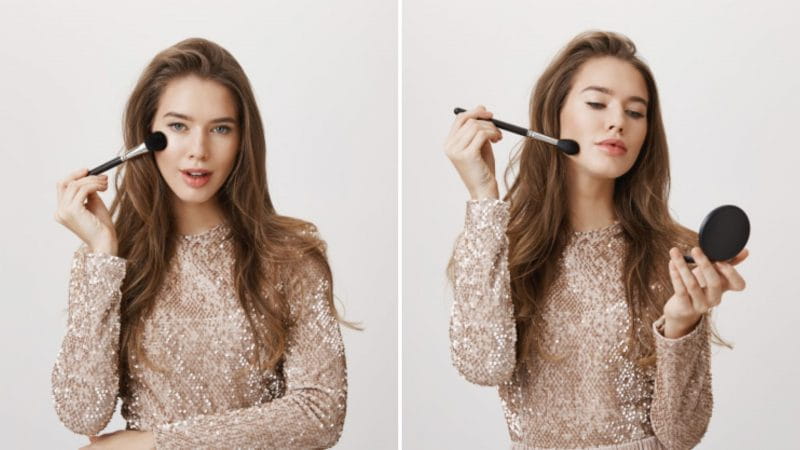 1) Wash the face with mild facewash or lukewarm water before applying makeup.
2) Before applying make-up, grind the ice on your skin for 5-10 minutes. After that, it lasts longer than it does makeup.
3) Massage the face with oil free moisturizer before applying makeup.
4) Now first apply foundation dots on forehead, nose, chin and cheeks, and gently pat the foundation by gently tapping it with fingers. If you wish, you can also blend the foundation well with wet sponges.
5) Apply foundation on eyelid as the base of eyeshadow.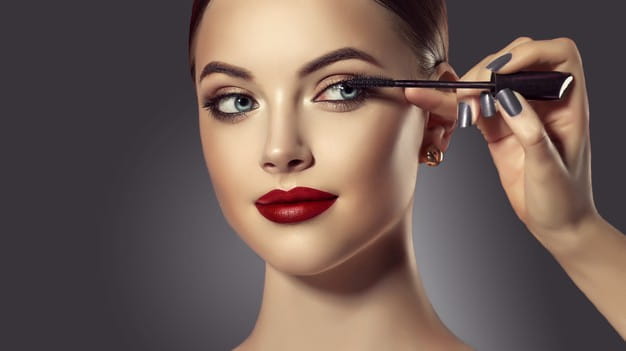 6) After applying foundation, if there are any spots and spots, then cover them with a concealer. With a small brush or sponge, apply the concealer to these parts, especially below the jawline and around the nose. Tap gently with the fingers, so that the concealer is well set.
7) To set the concealer and foundation around the eyes, dip a small brush in loose powder and dust it lightly.
8) Now apply translucent powder that matches the foundation. Dust a little translucent powder with a large round brush. Apply a light powder puff for a matte finish.
9) When leaving the house, keep the stick foundation for touchup and whenever necessary, apply the stick foundation to give fresh touchup to the makeup.
10) If you have dark circles under your eyes, apply foundation cream of light shade and blend it with dark area.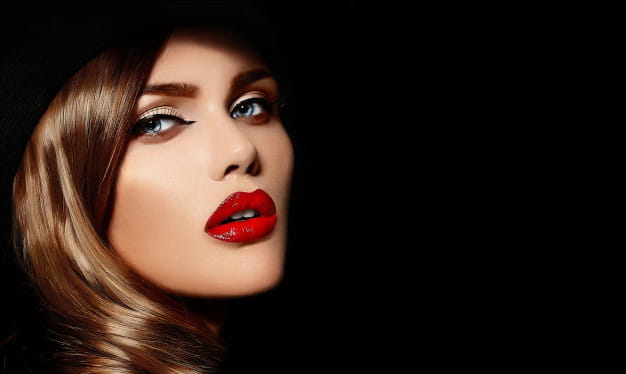 11) If you are in a hurry and do not have much time for the make-up of the eyes, then take a very dark shade of brown eyeshadow and smudge the eyelid with the help of a brush. Apply a lot of mascara and apply mascara on the lower lid.
12) Smokey Eye If you want to make up, then apply dark gray eyeshadow on the upper eyelid of the eyes and smudge well. For a more smokey look, apply black eyeshadow on top of the gray eyeshadow and blend them both with a big brush. After this, apply eyeliner on the lashline. Then with a smudger brush or eye bud, smudge the eyeliner properly. Finally apply mascara.
13) Now apply the blusher to highlight the chic bone. Apply the blusher by moving it from the chikbone towards the ear. Also keep in mind that the shades of blusher and lipstick should match.
14) If you want to highlight the make-up, then keep the lip mapup light i.e. apply lipstick of light shades like pink, peach. If you are keeping eye makeup light, then apply bright color lipstick like red, orange, maroon.
15) Use lip brush to apply lipstick. This lipstick will apply evenly on the lips and will last for a long time.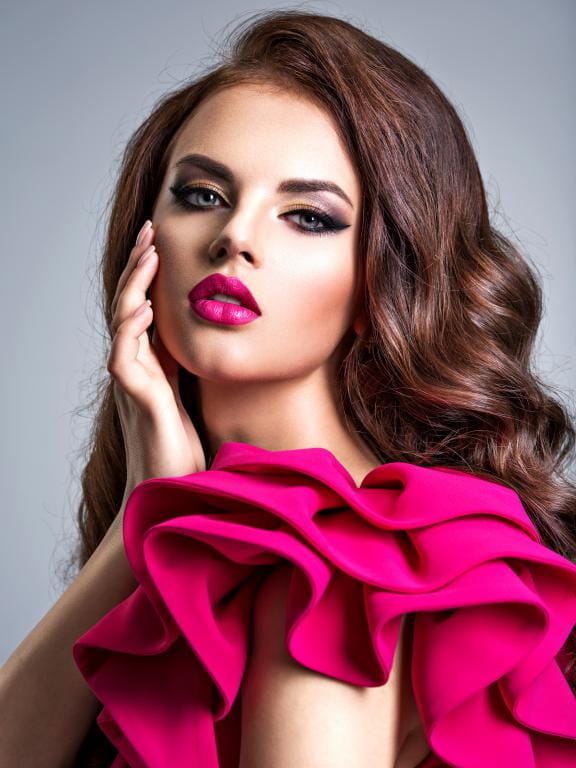 16) If your lips are very thin, then outline slightly out of the lipline and then apply lipstick.
17) If your lips are very thick, then outline from inside the lipline. First apply a light shade on the lips, then apply a dark shade in the center of both and blend it with a brush.
18) To make lips big, apply bright color lipstick. Apply dark colored lipstick to make them look younger.
19) Finally, apply it with gloss.
20) Finally touchup the makeup from the compact once again.