From Priyanka To Aishwarya Rai, These Bollywood Beauties Swear By yogurt for good skin, Know Their Secret Beauty Recipes
Yogurt i.e. face mask made of curd rejuvenates your skin and gives it the necessary nourishment. Mix honey, aloe vera, turmeric or other household ingredients in yogurt and use it on the face. Come, let's know how Bollywood beauties use yogurt to enhance their beauty.
Aishwarya Rai Bachchan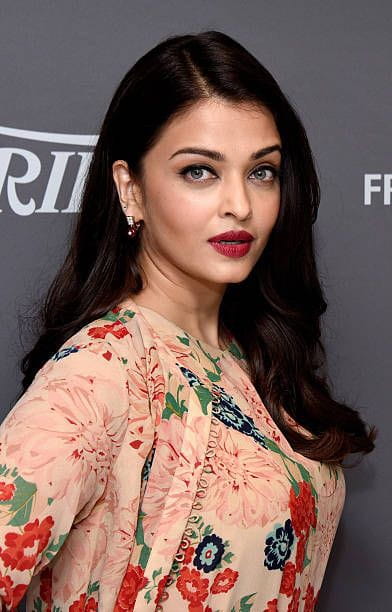 One of the most beautiful actresses, Aishwarya Rai is known for her flawless complexion and beautiful skin. And to maintain the beauty of her skin, mostly use homemade things. She uses curd as a face pack. They say that it not only moisturizes their skin, but it also makes their skin look younger. So if you also want a skin like Aishwarya, then use yogurt face pack regularly.
Priyanka Chopra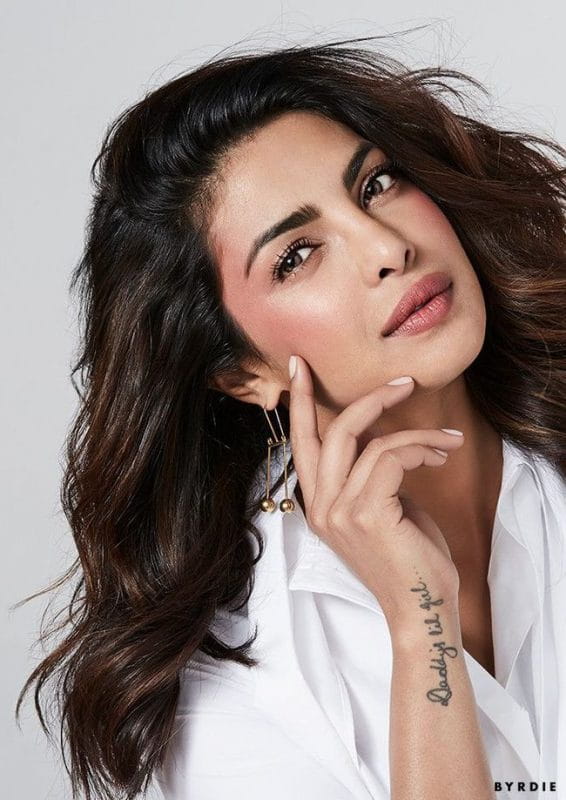 Priyanka uses curd for her hair and this is also the secret of her healthy hair. Priyanka applies a hair pack made by mixing curd, egg and honey in the hair. This strengthens the hair and also gets rid of dry scalp and dandruff.
Kiara Advani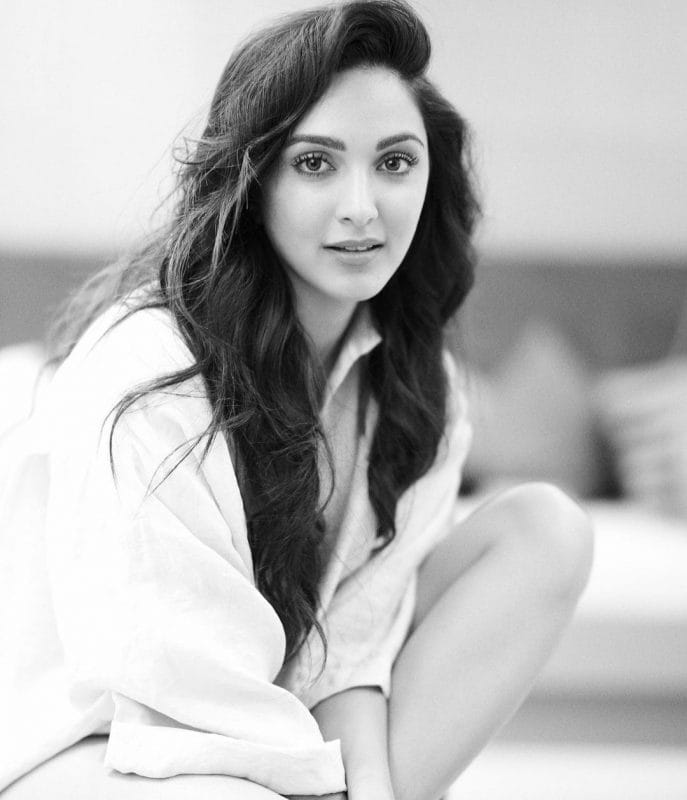 Getting flawless and glowing skin like actress Kiara Advani will undoubtedly be the wish of every girl. Although Kiara is lactose tolerant, she uses curd to nourish her skin. She applies a mixture of regular curd and gram flour on the face.
Surbhi Jyoti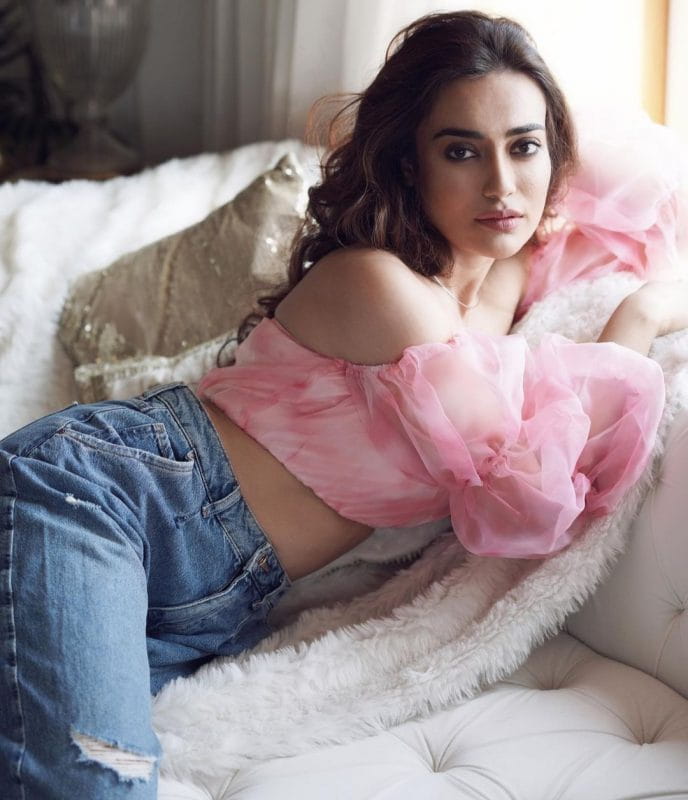 The secret of the beautiful skin of TV's 'Naagin Bella' ie Surbhi Jyoti is also curd. He has also shared Yogurt Facepack Secret for his fans. To make Surbhi Jyoti's yogurt face pack, mix one and a half tablespoon turmeric powder, 1-1 tablespoon gram flour, wheat bran and curd in 3-4 drops of water and apply it on the face and wash the face after drying.
ananya pandey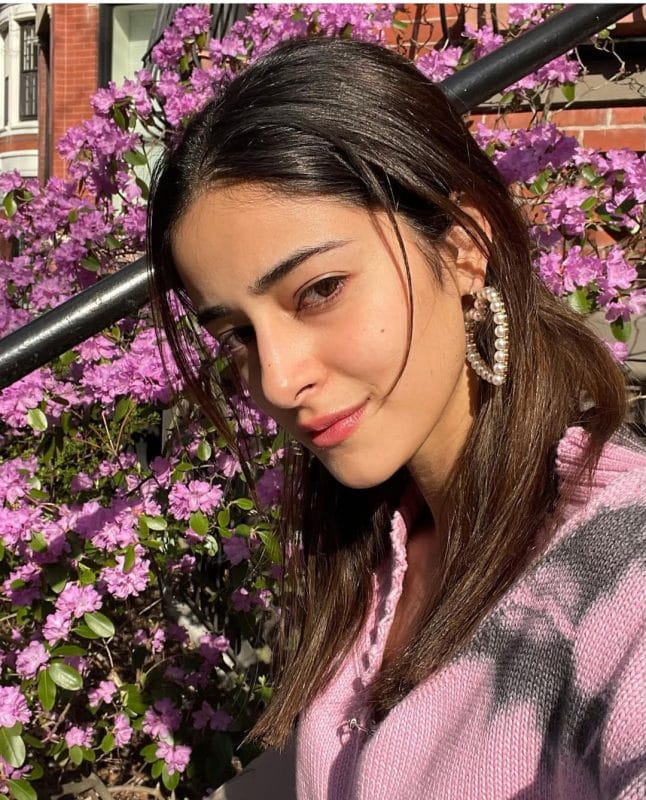 Ananya keeps trying all the home recipes to make her skin healthy-glowing. But they like yogurt face pack best for the skin. To make Ananya Pandey facemask, mix 1 tsp turmeric, and tsp honey and 1 tbsp curd. Apply on face. Wash the face after 15 minutes.
Mira Rajput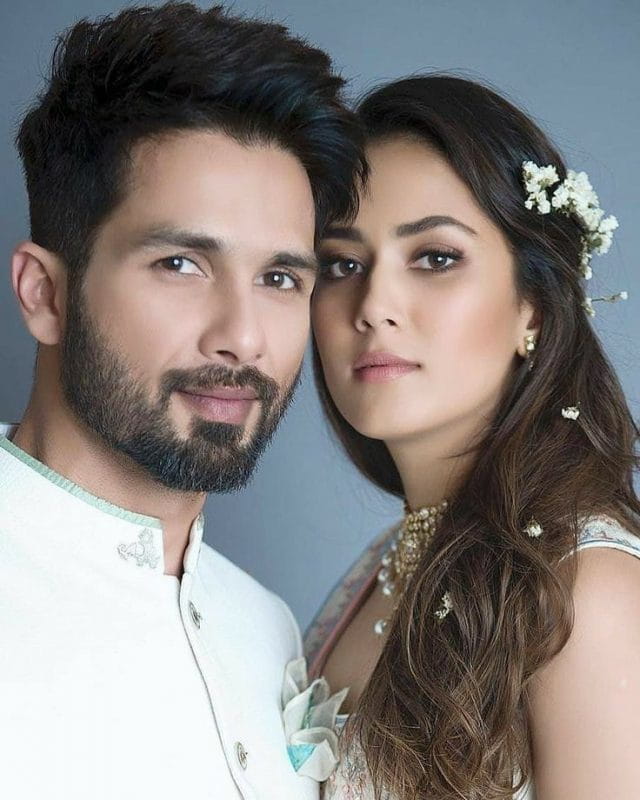 The people of Shahid Kapoor's wife Mira Rajput's skin are crazy. Mira often shares her skin care tips and home face packs on social media. Mira never does facials and does 4 step glow facials at home. For this, she uses curd and gram flour.