Headache is a very common problem. But ignoring constant headaches can be a big burden on your health. Know what kind of headache is and what are its symptoms?
Feature
In everyday life, we face headaches every day, but do not consider it as normal. The problem of constant headache can also be serious. There can be 150 types of headaches in humans. For this it is important that in time you should know what is the real reason behind this pain?
Know what are the types of headaches and what are the reasons behind them?
Tension headache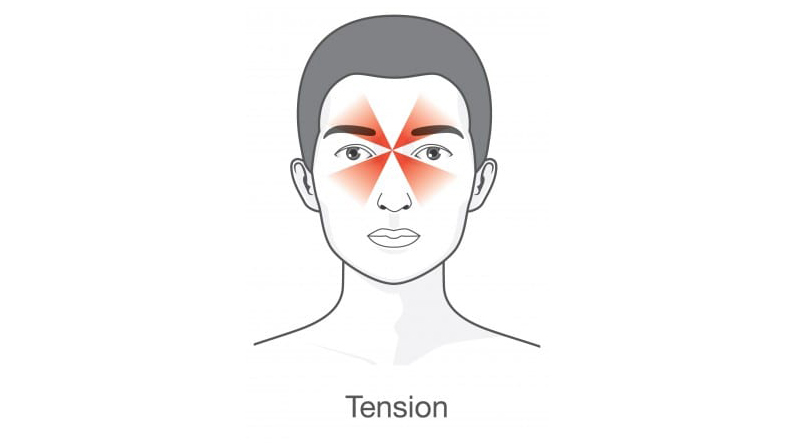 According to the medical website WebMD, this is the most common headache. Which often occurs in adults and adolescents. Usually no other symptoms are seen in it. This headache keeps on going. The main reason for this is stress.
Migraine Headache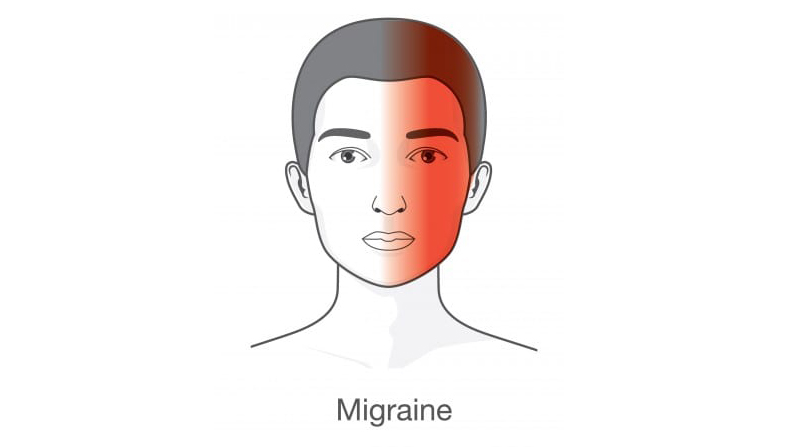 Migraine pain is very strong and unbearable. This type of pain can last from a few hours to a few days. This type of pain can occur 3 to 4 times in a month. The special identity of this pain is that there are some other symptoms as well. Such as trouble with light / light, increased difficulty with loud voice, vomiting, feeling of nervousness, loss of appetite, stomach upset, stomach pain etc. are also included.
Cluster headaches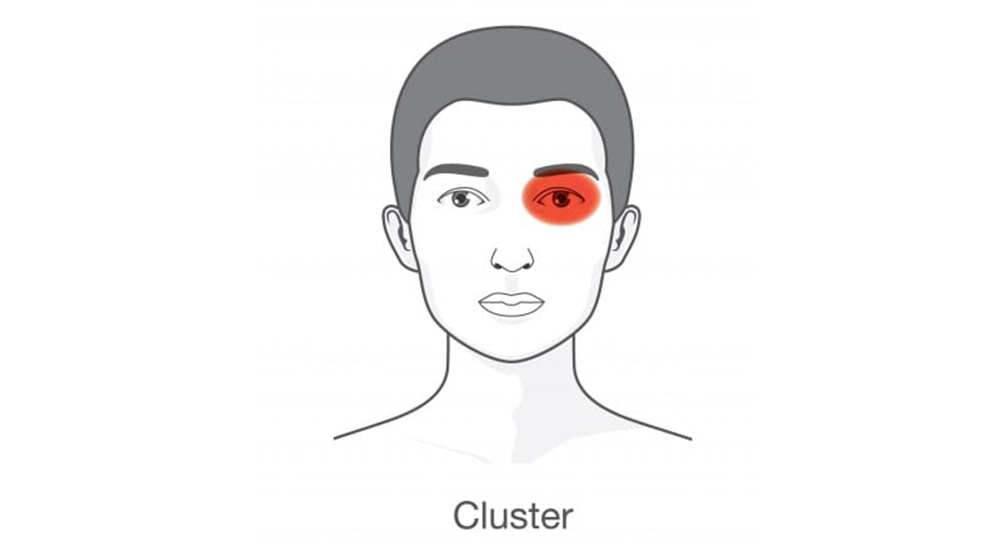 This headache is called a cluster because it occurs in most groups. This means that you may get this pain many times in a day. This is the most severe and sharp unbearable pain. In this, the sufferer feels a burning sensation around the eyes and stinging of the nail. Dry eyes, red eyes, shortening of the pupil (pupil of the eye) or frequent tears. Dryness is felt in the nostril on the side where this pain occurs. This head ache can be from 2 weeks to 3 months.
Sinus headache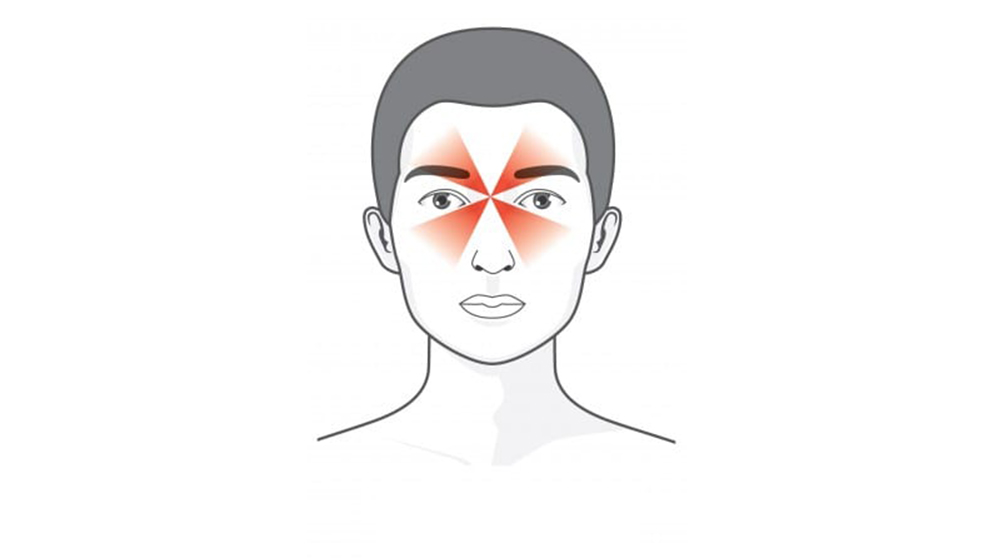 Sinus pain is persistent and intense. It can occur on the cheekbone, forehead or on the surface above the nose. This headache is due to swelling in the cavity (sinus) found in the forehead. With pain, symptoms like running nose of nose, ear closure, fever and swelling on the face are also seen. At the time of sinus, a phlegm-like substance comes out of the nose, which can be green and yellow in color. It does not usually come out.
Post traumatic headache
This pain is the pain that occurs after some kind of injury. Such pain may emerge two to three days after the injury. During this pain, you may have problems related to memory. Also, there are problems like feeling tired, irritability, decrease in concentration. These headaches can usually last up to a few weeks, but it is very important to consult a doctor if you stay for long.
Input – Medical website https://www.webmd.com/
.