What could be the best gift on Mother's Day?
Image Credit source: Pexels
Mother's Day: Research shows that men have increased their time on housework and child care, but women still do more housework than men, especially when children are in the house.
Mother's Day (Mother's DayWith the sound of ) getting closer, the family members are thinking about what gift to give to the mother to show their affection. Should you give her chocolate? No. Any fancy soap, slippers, beautiful dress or saree? No, no and no. Melbourne University (Melbourne UniversityThis Mother's Day, keep your cash with you and give your mother such a wonderful gift, says Leah Ruppener, Professor of Sociology at The Future of Work Lab.Best Gift for Mother's Day) that will actually have a long term impact on their health and well being.
Research shows that men have increased the amount of time they spend on household chores and child care, and over time, women are working a little less than before. But women still do more housework than men, especially when children are in the house. In addition, men prefer to do less cumbersome tasks such as cooking and playing with children, leaving women to do less-interesting work.
Help mother with household chores
This year, give your mother the gift of helping her with the household chores. Start with those things, which the mother does not like to do at all and then keep doing those things. always. Research shows that inequality in household chores is bad for women's mental health. Underestimating the household chores of women and unequal division of work reduces the sweetness of the relationship and leads the couple to divorce.
By doing household chores and taking care of the children, the mother gives her valuable time to keep the family happy, harmonious and prosperous, but often putting her health and happiness aside. So, skip the chocolates and show your love towards your mother by doing the worst, most difficult and persistent household chores and keep doing that. Such as cleaning dirty shower, washing dishes after eating, washing clothes etc.
Mother's hand can also be shared in the kitchen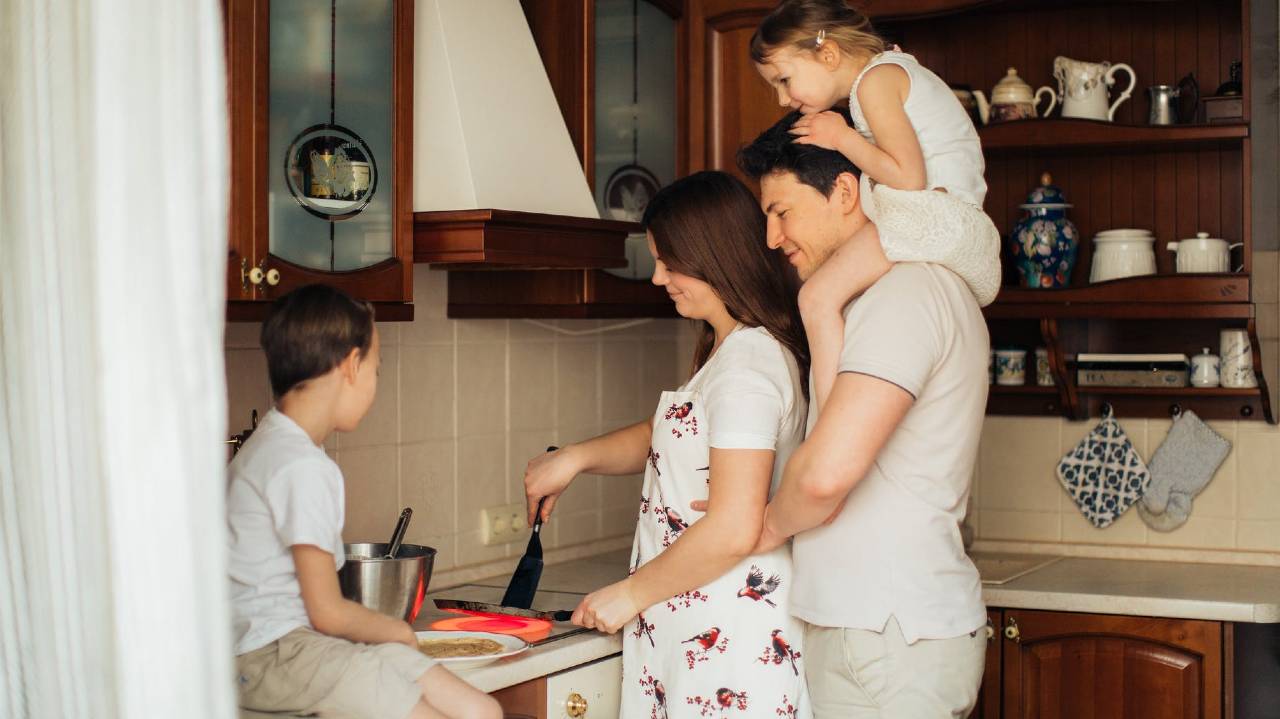 reduce mother's burden
Management, spending control, saving, organizing etc. to run the family, are mental burdens in a way. Such tasks are often considered in the form of making lists or allocating tasks to family members. But it is much more than that. It is an emotional act which is done with a thought. Mental load is a worry that never ends and can be done anywhere, anytime and with anyone.
Since the mental load is inside our head, it is not visible. This means that we do not know when we or others are doing this labor unless we are actually in that position. Women in heterosexual relationships have to bear a greater mental load with dire consequences for their mental health. But we don't have a comprehensive measure of how much women do it, nor how it's allocated among same-sex couples.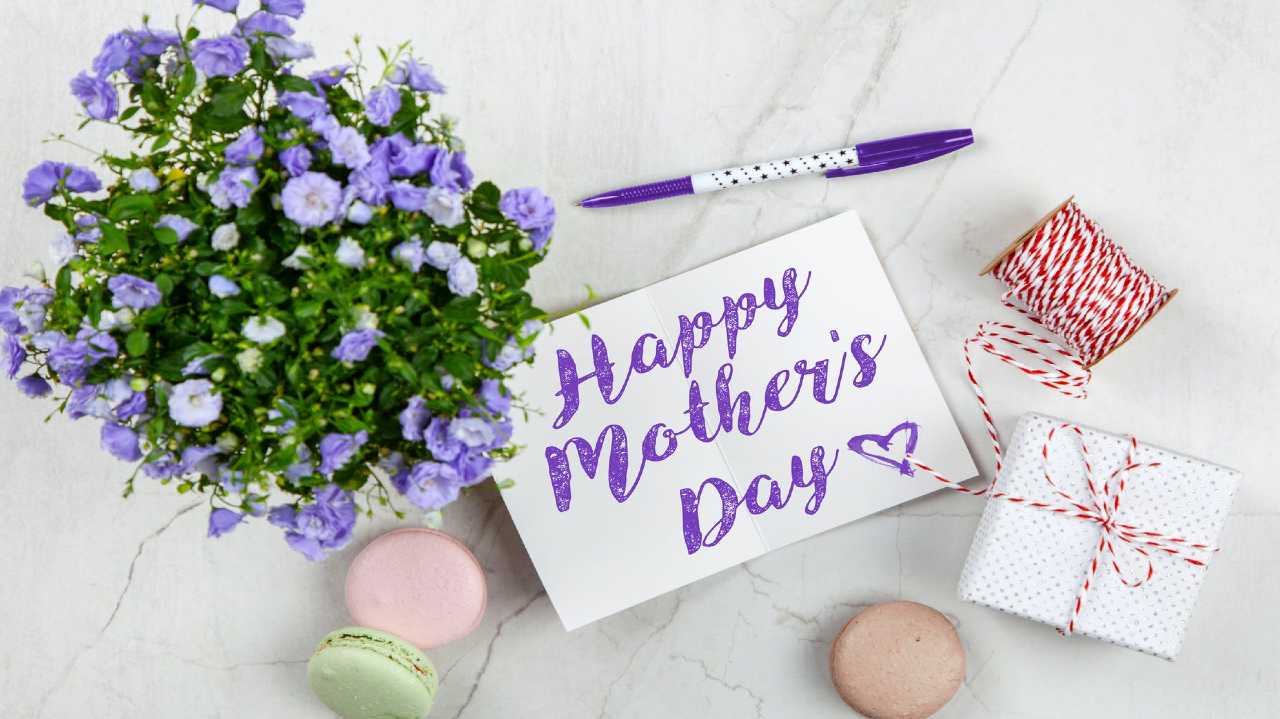 So, this Mother's Day, spend some time talking about, listing and equalizing the family's mental load. It is not just making a list about what needs to be done but also understanding how the mental load is linked to the emotional health of the family.
Pick an issue and work on it
This Mother's Day, pick an issue that affects moms-to-be (like equal pay, affordable childcare service, paid family leave) and do something to help change the situation. Write a letter to your boss, your local MLA or MP. You donate money to an organization that promotes gender equality.
Research shows that men want to be equal carers and sharers, but are often afraid of the message that taking time off to care will send to their employer. We all will need or need to be cared for at some point in our lives, so therefore let us create an environment that supports caring for all, not just the mother.
: Language Inputs