To look 10 years younger than your age, turn your body clock like this (Turn Back Your Age Clock and Look 10 Years Younger)
We all always want to stay young, but in today's life of stressful stress, our body starts complaining at an early age and the signs of increasing age are also visible on our body. But you can stop your body clock and turn it upside down and you can look 10 years younger than your age.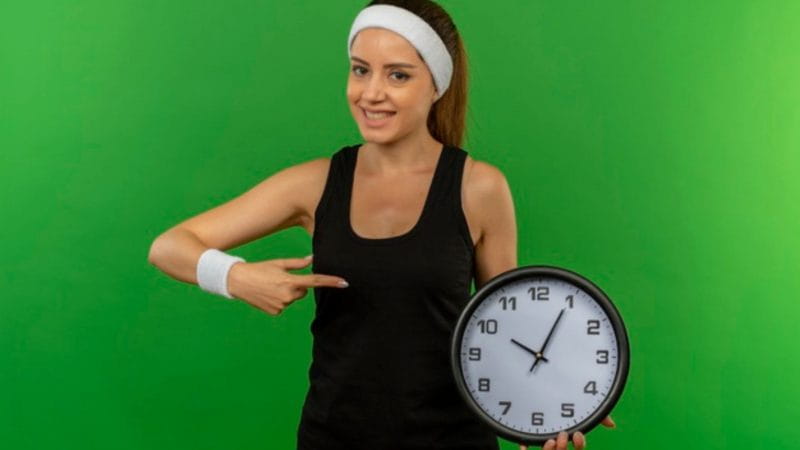 Fitness
For fitness, everyone should work hard at all ages. If you are not fit, you may have many physical problems. Let us tell you how fit you are and what you should do to stay fit.
30 to 50 years old
Normal
If you easily climb the stairs to the 3rd floor and your breath starts to swell or move fast, then it is quite normal. This often happens to all of us. Shortness of breath depends on our weight and lifestyle.
Unusual
It is a matter of concern if you have to climb up the stairs to the 3rd floor, you have to put pressure on your heels, have difficulty in breathing, are having headaches. Similarly, if you are having difficulty getting down stairs to the 2nd floor, then it is also a matter of concern.
Turn the body clock like this
Doing cardiovascular exercises at the age of 30 is very beneficial. This increases the metabolic rate which slows down the aging process. Resistance exercise should start at the age of 40. Along with this, do the skates and pressups as well. This strengthens bones and prevents osteoporosis.
Ages 50 to 70
Normal
At this age, the joints start getting stiff. Due to which it is not possible to get up and sit, walk and move as fast as before, which is a common symptom.
Unusual
If you feel dizzy after exercising or working hard then it is a matter of concern.
Turn the body clock like this
Go for daily walks. This keeps your health fine, because fresh air enters your breath. Apart from this, walking keeps flexibility in joints and reduces belly fat. Also, there is protection from osteoarthritis (joint pain, stiffness). If you are suffering from osteoarthritis then walking reduces its intensity.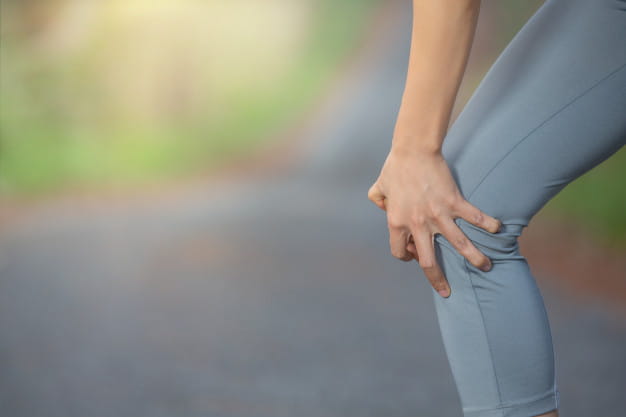 Joint pain
Joint pain is a common problem, and this problem is now starting to happen even to the young people. To avoid joint pain and get rid of it, you should turn your body clock this way.
30 to 50 years old
Normal
In this age, most people have constant pain in the joints or have pain during their stay, along with this, the pain increases due to more work or activity.
Unusual
Even when resting, it hurts and moving or moving also hurts. The pain continues even after stopping all bodily functions.
Turn the body clock like this
Keep your weight under control. Do not let it grow. Remember that your 1 kg increased weight increases the weight on joints by 4 times. Instead of sitting, keep doing daily chores and physical activities. Instead of sweating in the gym for hours on a single day, do some regular exercise every day or go to the gym for 4-5 days in a week. If there is a lot of joint pain, contact a doctor.
Ages 50 to 70
Normal
Pain or joint pain is common in the joints.
Unusual
Severe joint pain, prolonged pain, anesthesia or pin pricking pain. Sometimes the pain increases so much that painkiller often has to be taken to get rid of it.
Turn body clock
Losing weight is very beneficial for the joints. Due to loss of weight, joints do not have to carry much weight Follow a diet that can reduce weight. Exercising for a long time in old age is not good, so instead of exercising continuously for 30 minutes daily, divide the time of 30 minutes into 3-4 parts, ie exercise 10-10 minutes 3 times a day.
Also read: 10 bad habits increase obesity, are you also victims of these bad habits? (10 Bad Habits That Make You Fat, How to Break Them)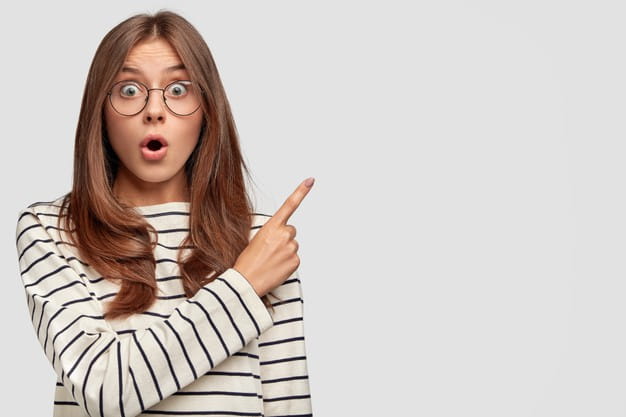 memory
With age, the memory of many people starts decreasing rapidly, many people also have problems like Alzheimer's. Let us know when it is normal to lose memory with age and when not.
30 to 50 years old
Normal
We all have a habit of forgetting, such as forgetting to buy something when going to the market, forgetting phone numbers, forgetting the place or person's name while talking, etc. If you are very busy then this problem increases even more.
Unusual
Forgetting your address, forgetting things, forgetting even yourself is a matter of concern.
How to turn a body clock
Try to reduce your stress / tension. Stay with people who are happy and you also get pleasure from being with them. Do yoga, meditation and exercise regularly.
Ages 50 to 70
Normal
We see that it becomes difficult for the elderly to remember even everyday things. While reaching the age of 70, the names of things, persons or places do not come on the tongue while talking. To remember them, one has to concentrate very much.
Unusual
Elders often forget themselves. Your name, where are you living? They do not remember anything. At times, even relatives are unable to recognize.
Turn the body clock like this
To keep yourself healthy in mind and mind, take healthy diet. Be mentally active. Do easy exercises, yoga and meditation. If the forgetting disease has increased more, contact the doctor.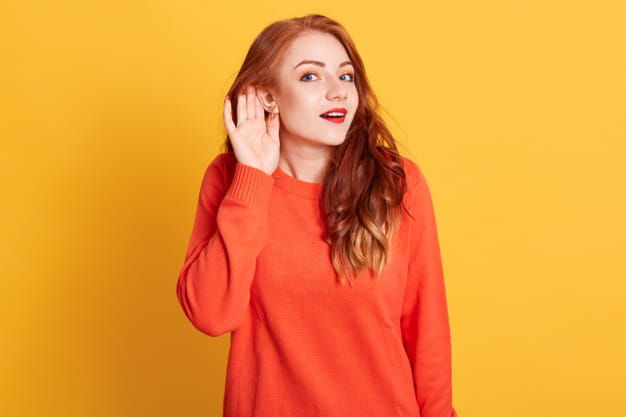 Hearing ability
With increasing age, the ability to listen also starts to decrease. Many times this problem increases so much that its treatment becomes necessary. You can increase your hearing.
30 to 50 years old
Normal
There is no problem in listening. No separate symptoms are also seen.
Unusual
Many symptoms are seen in it. The sound of buzzing or bells is often heard in the ears. These people listen to the volume of television or radio more than talking to friends or family members. They do not hear what people say at once, so they ask them to say their words again. These symptoms indicate that the hearing ability is gradually decreasing.
How to turn a body clock
Do not go to noisy places to preserve hearing ability. Do not increase the volume of the I Pod, mobile or sound system too much, they cause damage to the ears, which reduces the ability to hear slowly. Hearing ability has reduced drastically, see a doctor.
Ages 50 to 70
Normal
The ability to hear decreases with age. In places with background music, such as pubs, restaurants or any event, mutual conversation is not heard properly.
Unusual
Not listening well has a profound effect on life and lifestyle. This causes the person to clamber by going to social functions.
Turn the body clock like this
If there is too much difficulty in hearing, then get the hearing test done. Get hearing aids (ear machine) as per doctor's advice. This will rid you of all problems.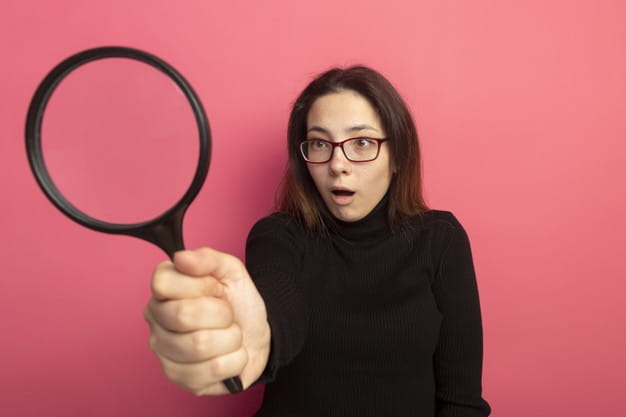 Ability to see
Increasing age also affects our eyes and our ability to see starts decreasing. This way you can improve your viewing ability.
30 to 50 years old
Normal
At the age of 30, the eyesight becomes almost stable and they are healthy. Between the age of 38 and 48, a lot of changes in vision start and you have to keep them near or far to see things. This is the wake-up call that now your age is increasing.
Unusual
It is uncommon to see blurred, red eyes, and aching eyes even when wearing glasses.
Turn the body clock like this
As soon as you reach the age of 40, go to the eye doctor. Get a complete checkup of the eyes, in addition to checking the number of eyes, cataract and glaucoma can also be checked. Myopia (farsightedness) is reduced by laser surgery, which does not require wearing glasses. Nowadays progressive glasses have come in place of bifocal, they do not reveal their age.
Ages 50 to 70
Normal
At this age flotras come in, which seems that flies are crossing the eyes. Sometimes the eyes become dry. This is the time when the eyes should be examined. At this age, strictly follow the doctor's advice.
Unusual
Seeing flashes of light, reddening of the eyes, prickling in the eyes, waving of a straight line is a serious symptom.
Turn the body clock like this
Periodically get the eyes checked. By doing this, if the retina is getting ruptured, has a dark spot or some other disease, then it gets caught. The eyesight remains due to their timely treatment. For dry eyes and red eyes, use eye drops on doctor's advice.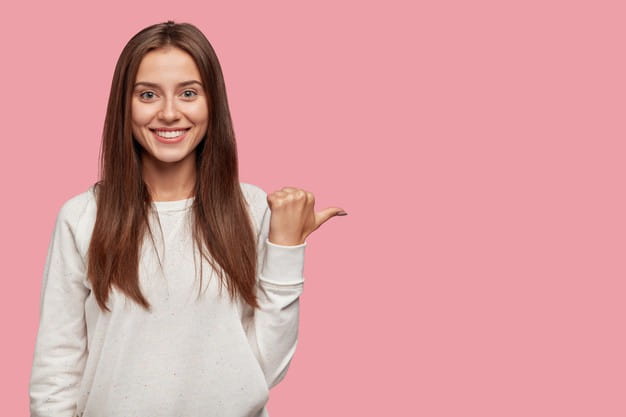 Dental problem
With aging, teeth also become weak and many problems of teeth start. In old age, you can keep your teeth strong like this.
30 to 50 years old
Normal
Occasionally, toothache, onset of tooth decay, loss of tooth enamel, mild sensitivity and yellow / discoloration of teeth are common symptoms.
Unusual
Toothache, tooth twitching, tooth decay, gingivitis or shifting from place to place, wear of teeth and sharp tingling of teeth due to eating cold or hot things are unusual symptoms.
Turn the body clock like this
At the start of tooth decay, go to the dentist to get the teeth cleaned and get filled. Brush twice a day to take good care of the teeth. Flossing (to remove dirt between teeth) and regular mouthwash.
Ages 50 to 70
Normal
Occasionally, the old filling of the teeth is removed, the gums move from their place, the enamel is destroyed and it increases the sensitivity a lot, the teeth get rubbed and so on.
Unusual
Breaking or dropping out of tooth filling regularly, swelling of the gums, bleeding, gingivitis, pain in the jaw joints, etc.
Turn the body clock like this
Get the filling done in the teeth. To save the rotten teeth, get a root canal treatment done and place a cap or crown on it so that the filling does not come out. If you have sensitivity, use a soft brush and sensitivity toothpaste with the advice of a doctor. Rinse with a fluoride mouthwash.