Coronavirus pandemic
The outbreak does not seem to be subsiding yet. many countries in Europe and Asia
Corona's fourth wave (Covid 4th wave)
is facing. This devastation of Corona
Omicron Subvariant BA.2 (Omicron BA.2)
It's messed with. Meanwhile, new variants of Corona such as BA1.1 and XE have also been knocked, which have the ability to spread faster than the original Omicron. The way the corona is spreading, its symptoms are also increasing.
The UK health agency NHS has included 9 new symptoms of COVID-19 in its official list of symptoms of the corona virus. New symptoms include sore throat, lethargy, and headache. The NHS has said that it has also added three other symptoms to its official list of fever, a new type of persistent cough and loss of taste or smell.
The agency believes that expanding the list of symptoms of the corona virus can help people understand whether they really have symptoms of corona. This can help them reduce infection. Amidst the fear of fourth wave of corona, you should be aware of these symptoms. Let us know what are the new symptoms of corona virus.
New symptoms of corona virus (Covid-19 new symptoms)
difficulty breathing
feeling tired
body aches
having a headache
sore throat
runny nose
loss of appetite
Diarrhea
always feeling sick
Symptoms may be similar to cold and flu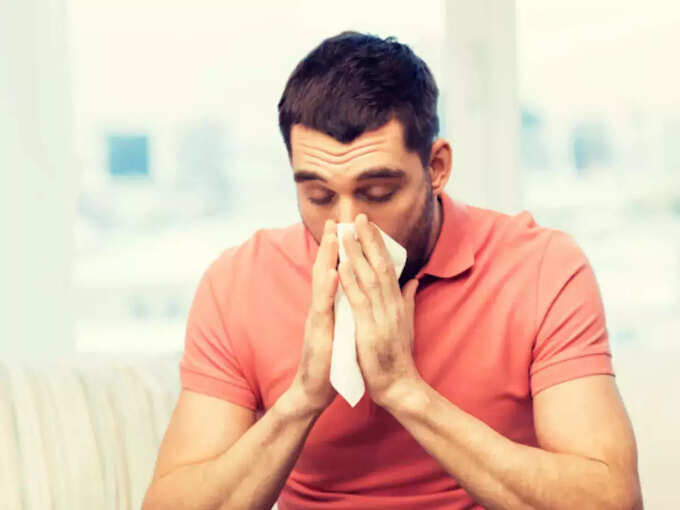 The health agency has said that the symptoms are very similar to the symptoms of other diseases such as cold and flu. The best way for this is that if you are feeling any such symptoms, then you should get tested for corona.
What to do when you feel symptoms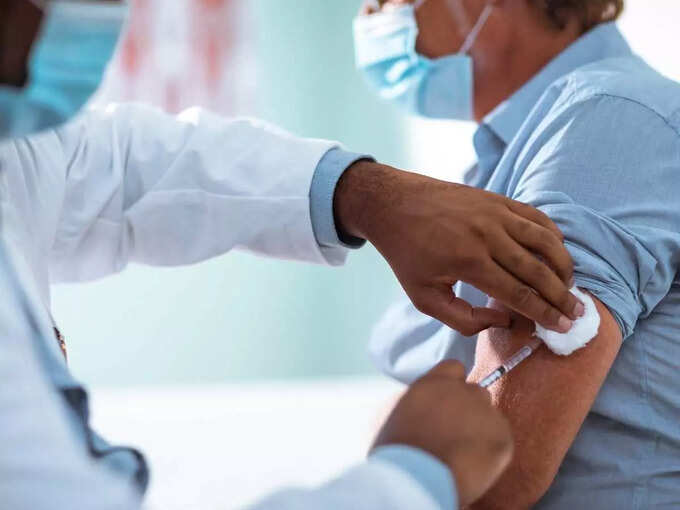 The agency has said that individuals experiencing these symptoms should stay at home and try to avoid contact with other people. Also, all the rules related to corona should be followed, so that the virus can be stopped from spreading.
Current situation of Corona around the world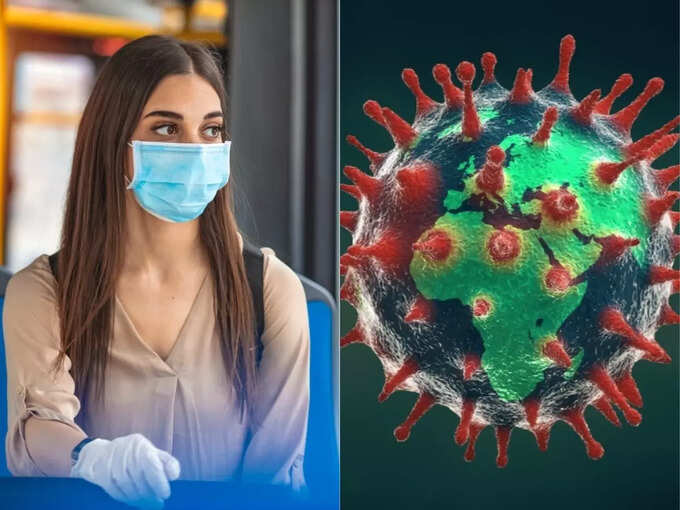 The situation of the fourth wave of corona remains in many countries. Around five lakh new cases are being received daily in South Korea. In China too, the number of new cases has now reached thousands. Lockdown has been imposed in many cities here. However, the situation is fine in India at the moment and the strict rules of Corona are being gradually abolished.
Source: navbharattimes.indiatimes.com
: Language Inputs