Monsoon Health Tips: Easy Home Remedies To Avoid Getting Sick During The Monsoon Season
With the arrival of the rainy season, there is relief from the heat, but this season also brings with it the gift of diseases. Follow these healthy tips to take special care of health during the rainy season.
1) Avoid outside food and drink
There is a lot of desire to eat hot pakodas and samosas in the rainy season, but if you want to stay away from diseases in this season, then avoid pani puri, bhel puri, chaat, pakodas and other street food. Not only this, it is also important to stay away from cut fruits, juices, lemonade etc. found on the handcart.
2) Include green vegetables in the diet
Include lots of fresh green vegetables in your daily diet, it will help you to stay fit even in the rainy season, but do not forget to wash the vegetables thoroughly before use, especially cauliflower, cabbage, spinach etc. Because in the rain, dirt and insects become more in them. It would be better to wash the vegetables thoroughly before use and wash them with hot water, this kills bacteria and germs.
3) Take a shower immediately after getting wet
If you ever get wet in the rain, take a good bath immediately after coming home to avoid infection. Also, do not go to AC in this condition or else viral fever and cold, cough may occur.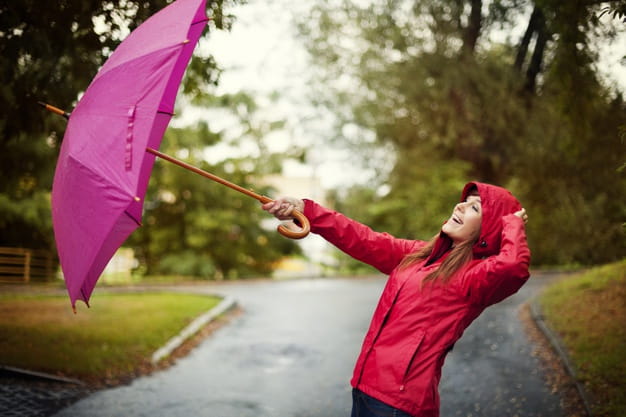 4) Avoid eating fish
As far as possible do not eat fish and prawns during the rainy season. The reproduction of fish is fast in this season, so if you are buying fish, then keep in mind that it is fresh, otherwise you can become a victim of stomach infection.
5) Stay Hydrated
Due to the cold weather, there is less thirst in the rain, but it is important to keep the body hydrated, so drink plenty of water. Drink only boiled or purified water during this season. Otherwise, diseases like cholera, diarrhea will not take long. Do not drink too much coffee in the rain as it will dehydrate your body.
6) Keep the house clean and pest free
Cockroaches and insects should not be there in the house, for this, get the pest control done before the rain. Also, call a plumber and get all the leaks and old rusty pipes etc. replaced because germs and bacteria grow in these places, which can cause diseases like malaria and dengue.
Also read: 10 Bad Habits Increase Obesity, Are You Also A Victim Of These Bad Habits? (10 Bad Habits That Make You Fat, How to Break Them)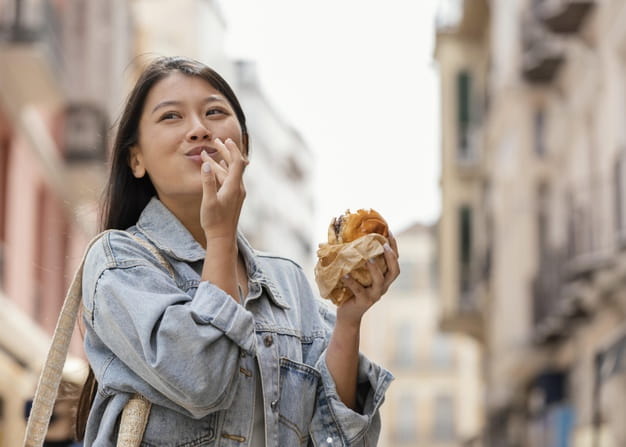 Take special care of these things in monsoon
7) Take a balanced diet rich in protein.
8) Avoid eating fried snacks.
9) Fever is common in the rain, but if the fever persists for more than two days, do not make the mistake of ignoring it, go to the doctor immediately.
10) Instead of eating anything raw and cold, eat hot cooked food, drinking soup is a good option.
11) Keep the chopping board and cooking area clean.
12) Always keep hands clean, especially while preparing and serving food.
13) Always keep food covered.
14) Do not eat seafood in this season.
15) Before eating any fruit, do not forget to wash it thoroughly.
Also read: Turn Back Your Age Clock And Look 10 Years Younger To Look 10 Years Younger Than Your Age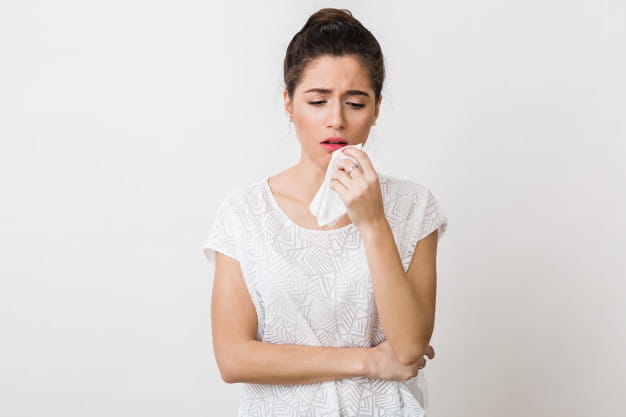 monsoon home remedies
16) It is common to have a cold in the rainy season, so try some home remedies before going to the doctor immediately.
17) Taking hot milk mixed with turmeric powder, dry ginger powder and honey provides relief in cold, cough and body pain.
18) Cook tea by adding basil leaves, ginger and black pepper. Drinking this gives relief in cold, cough.
19) Drinking one spoon each of ginger juice and honey in the morning and evening cures cold.
20) After eating a few dates every day, drinking four-five sips of hot water, the phlegm gets diluted and comes out. Clears the lungs and gives relief from cold.
21) If the throat is sore, gargling with one and a half spoons of honey in a glass of hot water provides relief and opens the voice.
22) Gargling with salt in hot water is also beneficial.
23) Drinking after boiling carom seeds and sugar opens the throat.
.