If you want to deal with the corona, then heal your mind with meditation, because research says – enhancing immunity keeps you happy-healthy and positive! (Practice Meditation to Improve Immunity, Stay Healthy & Safe)
Meditation means meditation, it is a science. Our Vedic science. Meditation can bring us to a higher state from where we can get better life and good health in addition to spiritual satisfaction. For this, it is important to understand meditation.
What is meditation
Meditation means meditation, where the entire focus is on the mind. This is a technique that comes from practice. Here you remove the superficial thoughts and become focused on the mind and then whatever the mind thinks the mind thinks. Meditation is the action of being united with the mind. Meditation is the act of calming the mind and elevating the mind to a state of supreme happiness.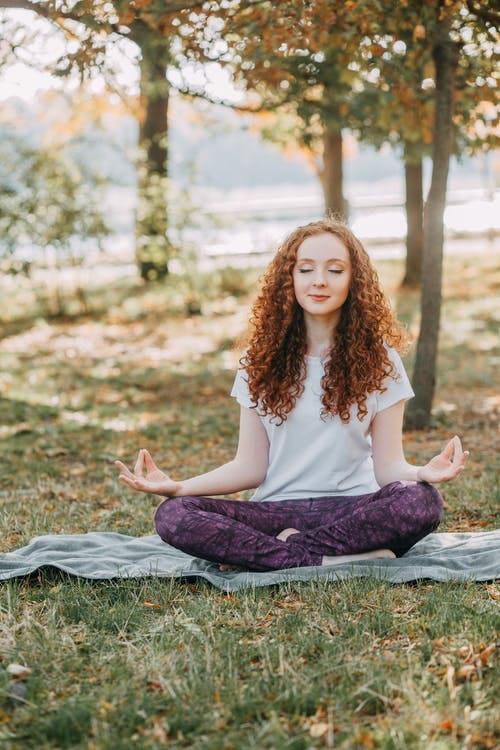 Connection in Health and Meditation…
In meditation, the brain reaches the alpha state, happy hormones leak in the body, and we experience the communication of new energy. Meditation also provides relief in stress related pain… Positive energy increases when meditated, which reduces high BP and makes the mind calm and relaxed. Due to less stress, pain arising from stress, such as headache, joint pain, insomnia, muscle pain, etc. is also relieved. Also, immunity is strong. So those who till now felt that meditation is only for mental relief, let them know that it not only gives mental peace, but also relieves many kinds of physical sufferings. Not only this, with the help of meditation, diseases like heart diseases, diabetes, obesity and even cancer can be managed in a better way. Meditation activates the respiration response of the normal body, which helps in recovering from these serious diseases and even injury and pain.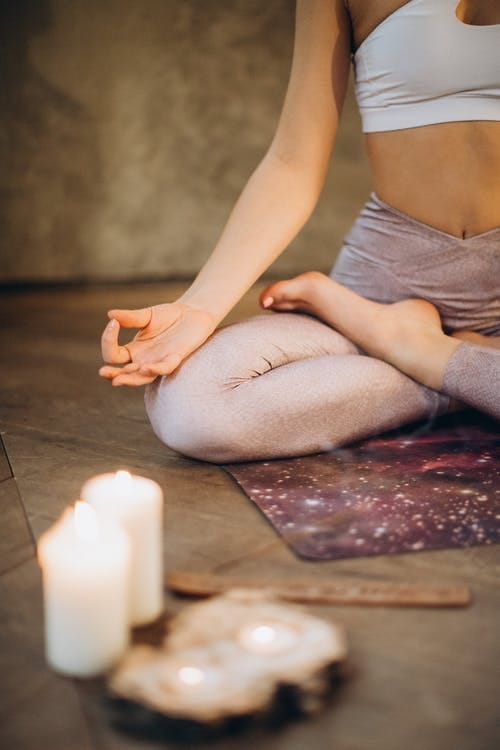 Meditation means complete state of meditation. In this state, what kind of powers can we awaken and what can we get? Let's learn-
Many powers are hidden in our mind, but we do not recognize them or we never make any effort to be united with them and to awaken those powers by descending in the mind. Meditation means meditation, the process of knowing your mind or becoming one with it.
– It provides energy by awakening the chakras of the body.
Actually, every part of our body belongs to some chakra. If there is any problem in an organ, then by activating the respective chakra, that organ can be balanced and the disease related to it can be cured.
– In the state of meditation, there is a leakage of happy hormones in the body.
– Meditation also relieves many kinds of physical problems.
– Meditation causes immunity strong. This strengthens the langs, because while doing it, breathing exercises are also done. Pran Vayu enters our body. Oxygen reaches the lungs and body in a better way.
– Diseases like high BP, insomnia, muscle aches, heart diseases, diabetes, obesity and even cancer can be managed better.
Increases blood circulation in the brain and increases immunity. Meditation…
A number of researches have shown that meditation causes the level of the stress-related hormone cartisol to decrease, creating a state of parasympathetic nervous system, which increases activity in the part of the brain that releases happy hormones. . Heart rate is balanced, blood circulation increases in the brain, stamina increases, the body is able to use oxygen better, the production of cells is better.
–Bholu Sharma