85+ Daily Health Tip Ideas: These small health and lifestyle tips will make a big difference… (Health And Lifestyle Tips: 85+ Daily Health Tip Ideas)
Staying healthy is not as challenging as it seems, because to stay healthy and fit, we think too much and can not do anything, but for fitness and health, there is no need to do big things, there is a need to take small steps. It is, which will give you a big advantage… Come, know what are those tips and steps?
First of all, start your day better. Wake up with a positive mind and keep your routine healthy.
Make a rule to get up early in the morning.
Drink one or two glasses of lukewarm water as soon as you wake up in the morning.
– Start healthy with light exercise, yoga or walk. Make sure to take some time out every day to do some physical activity. Light exercise is very important for agility throughout the day.
Drink at least 8 glasses of water daily.
Keep a smile on your face and motivate yourself that yes, today will be a good day and we will be happy.
After this comes the number of healthy breakfast. Have a nutritious breakfast, because the most important thing to increase energy and start a new day is a nutritious breakfast, so that the body gets energy for the whole day.
Research suggests that a healthy breakfast protects you from the risk of diabetes. People who eat breakfast have a lower risk of diabetes than those who do not eat breakfast.
Apart from this, breakfast saves you from obesity. People who do not eat breakfast have a higher West Line than those who eat breakfast.
Even if you do not eat lunch properly, but if you make breakfast healthy, you will avoid fats.
Avoid eating too much salt and sugar.
Similarly, avoid consuming too much tea-coffee or alcohol.
Incorporate green tea into your daily routine.
Be sure to eat seasonal fruits and vegetables. Eat fruits and vegetables of all colors.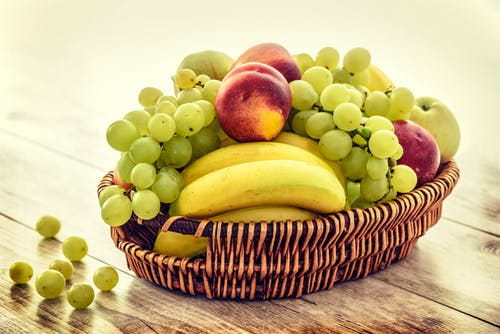 Bananas are rich in fiber and pectin, which are very beneficial for intestinal health.
Research suggests that eating papaya improves the digestive system. Papaya contains vitamins A, B and C and many types of enzymes, which help in digestion of food.
Apples contain anti-oxidants, which are considered good for stomach health. Apple is also a good source of fiber and helps in the growth of good bacteria.
Drink lemon juice in a glass of water an hour before eating.
Take turmeric milk at night.
Take plenty of sleep, because if you do not get enough sleep, your health is not only bad, but you also gain weight.
Keep variety in food, so that you can get all kinds of nutrition.
Avoid eating stale food. Eat freshly cooked food as much as possible.
Plan a week's diet and make a chart.
Eat healthy snacks. There are many healthy options for snacking.
Drink soups, eat salad.
Similarly, include dry fruits in your diet.
Eat lemon daily. Either in the form of lemonade or by adding lemon juice to the food. It improves digestion power.
Taking 1 tsp of fish oil every morning is also very healthy.
Consume cottage cheese, because it is also effective in controlling weight.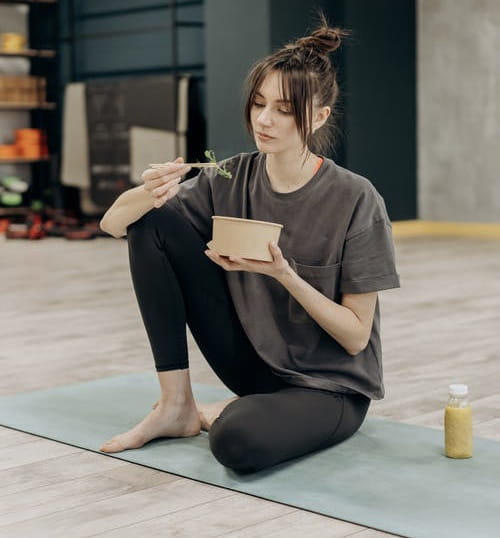 Eat curd and buttermilk in the same way, because they contain healthy bacteria that keep the stomach and intestines healthy.
Eat protein rich food. It increases metabolism.
Instead of changing them all at once, bring changes in eating habits gradually.
– Do not follow a very strict diet, because it is very difficult to follow it for a long time.
– It would be better if you want to lose weight, then small-
Set small goals.
Trying to slim-trim in a week will make you weak and your diet plan useless.
Lemon and honey are very effective in reducing weight. Drink lukewarm water every morning on an empty stomach.
Do not drink water immediately after eating.
Instead of eating a full meal twice a day, eat little in 5-6 times.
Eat the food by chewing it. Keep mobile or laptop aside while eating.
Be sure to take calcium-rich foods, such as milk, buttermilk and curd. They get digested quickly.
Green leafy vegetables are also a good source of calcium. Be sure to include them in your diet.
Try that your plate should be colorful, the more colors there are, the more nutritious your food will be.
Include fiber in the diet. The more fiber, the healthier the stomach will be because you will not have problems with constipation.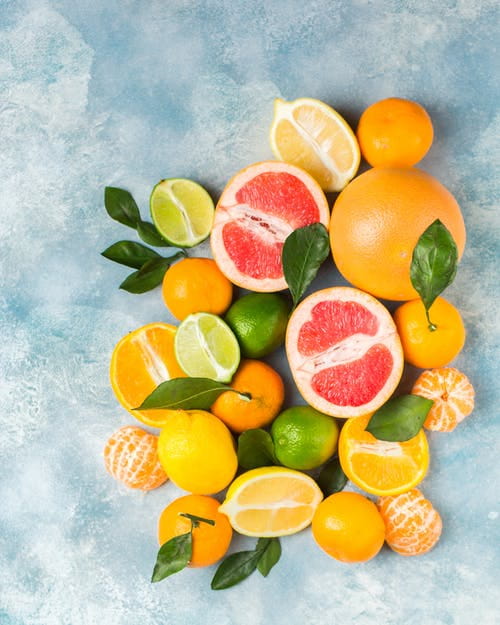 Include whole grains, pulses, carrots, broccoli, nuts, peeled potatoes, corn, beans and oats in the diet. Fruits and vegetables are good sources of fiber. Be sure to eat cucumber, carrot, lettuce and green leafy vegetables.
Some spices are very healthy, include black pepper, cinnamon, clove, cardamom, coriander, cumin, fennel etc. in the food.
Do not take too many painkillers. Try only home remedies for minor problems. If you have a sore throat or a headache, then take cinnamon. Take a pinch of cinnamon with water or with honey.
In case of cold and cough, mix rock salt with lukewarm mustard oil and apply it on the chest.
Eat less fried and processed food.
Keep one or two days in a week for your cravings. Eat something you like.
Take plenty of whole grains and fibers too.
Always eat a little less than hunger, so that there is space left for water.
Wash your hands with soap before preparing and eating food.
Keep getting health checkups done regularly. Sometimes diseases like diabetes or BP are not detected.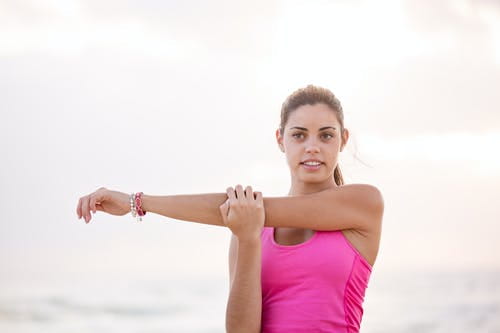 Do the work of your choice, take time to fulfill your hobbies too. It will refresh you.
Join dancing and swimming classes. This will be fun as well as exercise.
Research shows that the life of those who watch more TV gets shorter, so do not watch too much TV, it will make you lazy and inactive.
Similarly, do not stay on mobile and too many social sites.
Don't stay in front of the computer for a long time. Relax from time to time by closing your eyes.
Ventilation should be good in the house. Keep the windows open during the day, so that there is fresh air and plenty of light.
After taking a bath, meditate a little. This brings concentration in the mind and you feel refreshed.
Cover your mouth while coughing and sneezing and wear a mask while going out in the sun.
– Avoid overeating. Many times we eat more than we are hungry on seeing our favorite food, – do not eat too many pain killers. Try home remedies.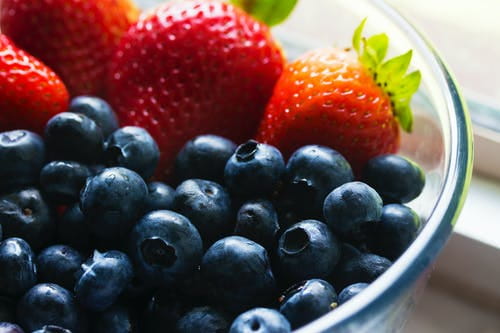 Do not talk on the phone for a long time, it can cause many problems.
Do not sit in one place for a long time, nor watch TV for a long time.
Use AC only when needed, too much AC is not good for health.
Take care of oral health and hygiene as well. Brush your teeth even before sleeping.
If there is a problem of teeth and gums, then massage the gums by mixing rock salt and mustard oil.
To remove bad breath, add baking soda to the water and gargle.
If you have bad breath, try to keep your stomach clean.
– Don't get stressed. Stay away from stress, as stress has a negative effect on the whole body and especially the digestive system. This can cause problems like gas, acidity, constipation.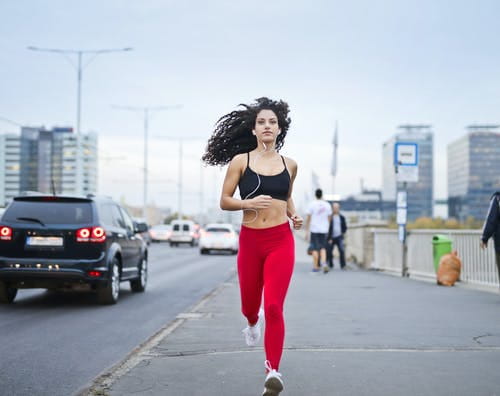 Learn to be happy and laugh out loud. Laughing openly increases the flexibility in the lungs and gives them fresh air and oxygen.
Get body and head massage when you get time. This will also relieve fatigue and increase blood circulation.
Also understand the importance of personal hygiene and pay attention to them.
Always try to keep your weight under control, so that you stay away from diseases caused by increasing weight like- BP, heart, diabetes etc.
But choose the right way of dieting. Not eating food is not right, but replacing unhealthy food with healthy is the right decision.
Similarly, take care of your mental health as well. Maintain a healthy social life, as it will not lead to loneliness and depression.
Try cooking therapy. According to research, when you cook your own food, stress is reduced, you feel better, become creative and stay healthy.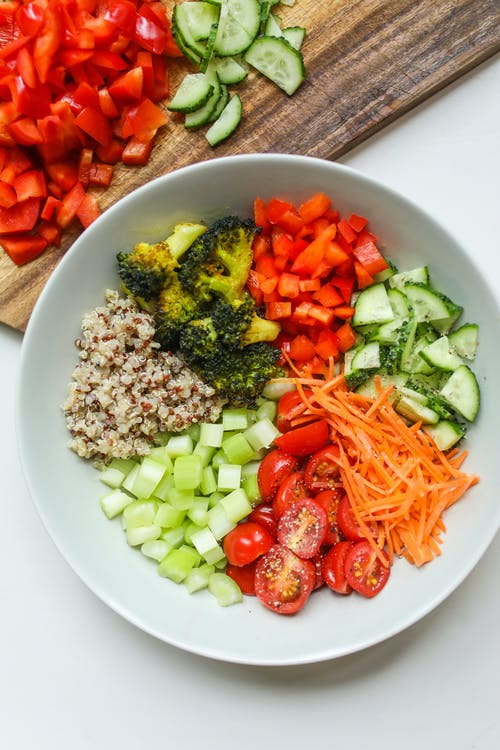 Apart from this, when you cook yourself, you choose healthy options and you also feel a satisfaction.
Get enough sleep, because lack of sleep also leads to depression. By getting good sleep, you will be saved from the stresses of the day and will keep you energetic.
Try to sleep on time at night, do not wake up late at night, this will also spoil your digestive system and you will not feel fresh in the morning.
Do not choose the option of cigarettes or alcohol due to lack of sleep or due to stress. This would be unhealthy.
But just as overeating is harmful, in the same way avoid oversleeping.
Think good about yourself, do one thing every day, which can help others, it will improve your mental health.
Do not harbor negative emotions like cheating, lying and jealousy.
The spirit of help will keep you positive and the mindset of revenge will make you sick.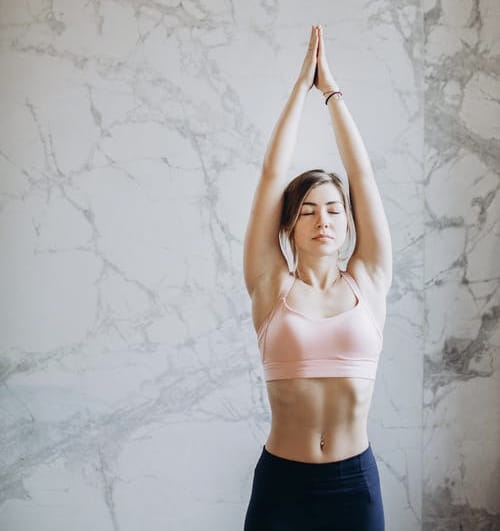 Do not keep working all the time, take time for yourself and your loved ones too. Plan a holiday. If time is short, walk around for a day or two or plan a movie.
Get-to-gather by calling friends and relatives, this will increase your happiness and you will be healthy.
Do not weigh relationships with money and do not be selfish. Live freely, then watch.
There are many such small things, which will keep you healthy and give big benefits.
– Rinku Sharma
Read also: World Heart Day: Heart failure cases are increasing rapidly among Indian youth, know how to manage it, so that your heart is safe! (World Heart Day: Managing The Rise Of Failure In India)
Shehnaz is a Corporate Communications Expert by profession and writer by Passion. She has experience of many years in the same. Her educational background in Mass communication has given her a broad base from which to approach many topics. She enjoys writing about Public relations, Corporate communications, travel, entrepreneurship, insurance, and finance among others.