Mumbai is the hub of Bollywood stars, where all the stars live. Let us know which are the stars who have their bungalows today.
Bollywood stars have always been famous for their lifestyle. Where today there are very few Bollywood stars who have their bungalows in an expensive city like Mumbai. Yes, so let's take a little tour of Mumbai today and know which star has his own bungalow. Let me tell you, there are very few stars in Bollywood who still have a bungalow with them.
2/10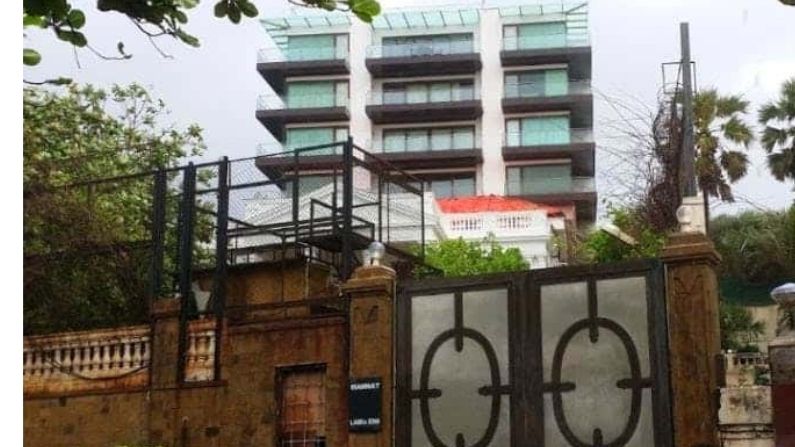 Bollywood actor Shah Rukh Khan has lived in his bungalow Mannat for the last 20 years. Every person coming to Mumbai has a wish to see Shahrukh Khan's house once in the wish list. Shah Rukh Khan's house is the most expensive house in the Bollywood industry. Which is in the heart of Mumbai, Bandra. As soon as you get down from Bandra station, you will get auto immediately from here. Shahrukh lives by the sea.
3/10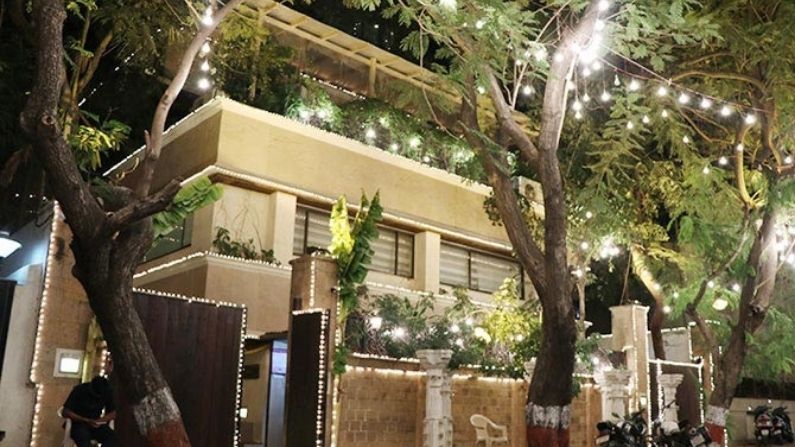 Anil Kapoor lives with his family in a bungalow in Juhu. Anil Kapoor's house has been seen many times on social media. Where many antique things have been placed in his house. Anil Kapoor loves his house very much. Apart from Mumbai, he has also bought property in Dubai.
4/10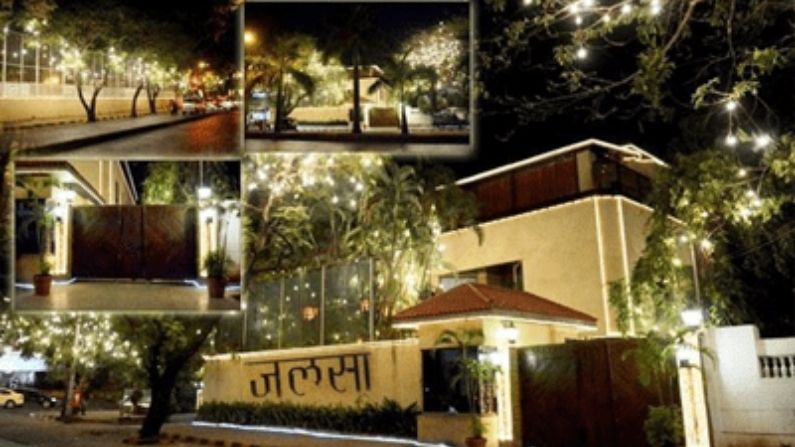 Bollywood superstar Amitabh Bachchan is a part of Bollywood for the last 5 decades. Where he has many properties in Mumbai. On the other hand, if we talk about his bungalows, then Amitabh Bachchan has 3 luxurious bungalows in Mumbai. Whose names are Pratiksha, Janaka and Jalsa. Amitabh Bachchan lives in Jalsa. Where Aishwarya Rai and Abhishek Bachchan live in Jalsa. Amitabh Bachchan's bungalows are very famous in Mumbai.
5/10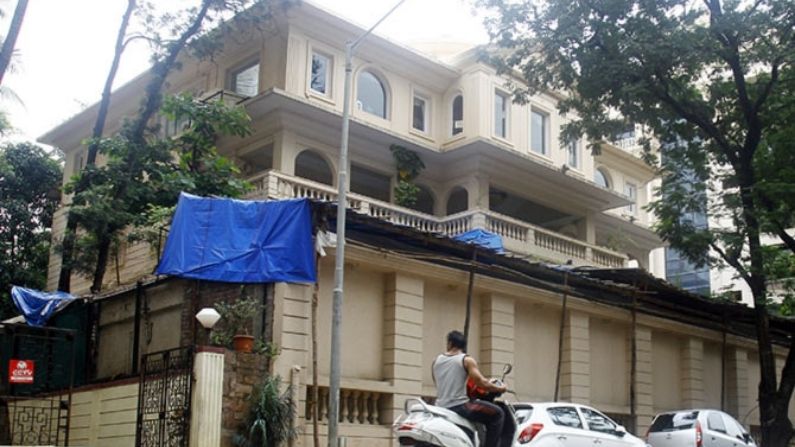 Jitendra lives in Mumbai, his daughter has earned a lot of name in Bollywood today. Where they have no shortage of money and access. Jitendra had broken up the previously luxurious house and now he has started construction of a building there. The family's plan is that they will build and sell a house in this building.
6/10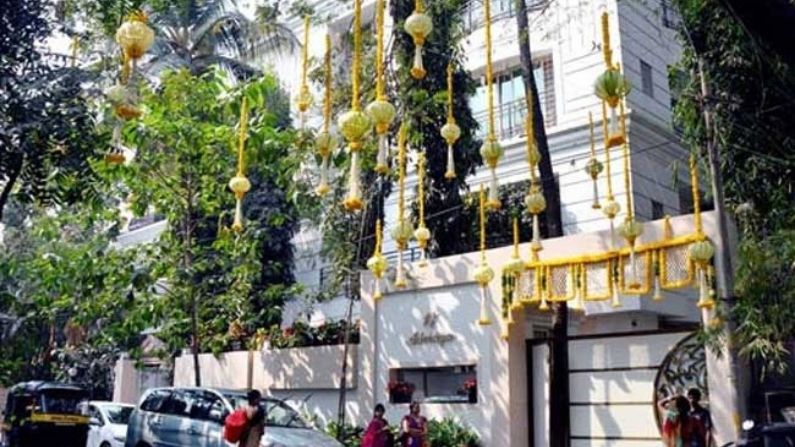 The pair of Hema Malini and Dharmendra became very famous in the 70s. The love story of this couple is also no less interesting. After a relationship of nearly 9 years, this pair of film curtains got married on May 2, 1979. But the actress never went to stay at Dharmendra's house, she along with Dharmendra bought a new bungalow in Juhu and she lives there now. Dharmendra lives in his Panvel farmhouse from where he sometimes comes to meet Mumbai children and his wife.
7/10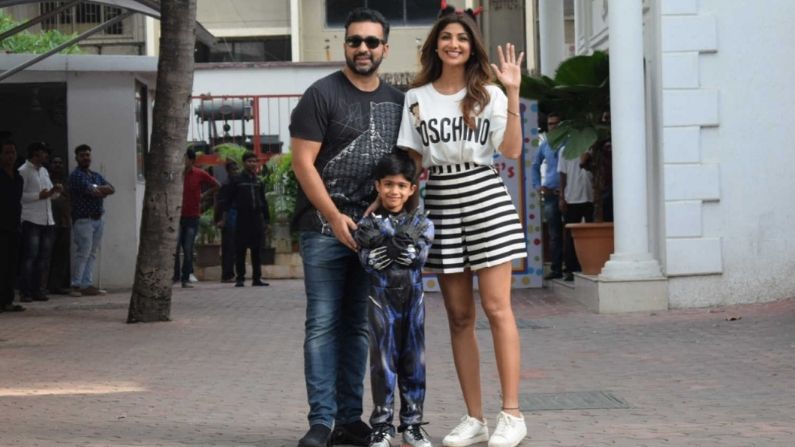 Shilpa Shetty married Raj Kundra in 2009. After this marriage, her house 'Kinara' shifted with Shilpa Shetty Raj. Yes, let me tell you, the actress' house is also in Mumbai. Where she lives with her entire family.
8/10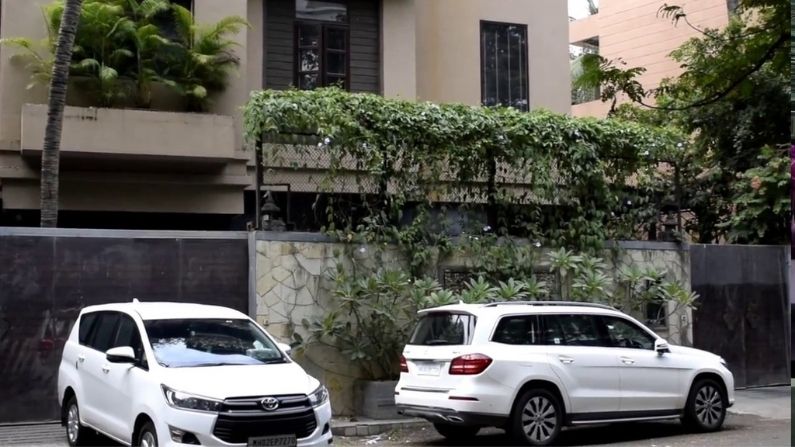 Raveena Tandon has been a famous actress of the 90s. Raveena is married to film distributor Anil Thadani. Raveena lives in Bandra, Mumbai with her husband and two children. Here is a beautiful bungalow of him and his husband Anil Thadani. The name of this bungalow is 'Nilaya'.
Raveena Tondon
9/10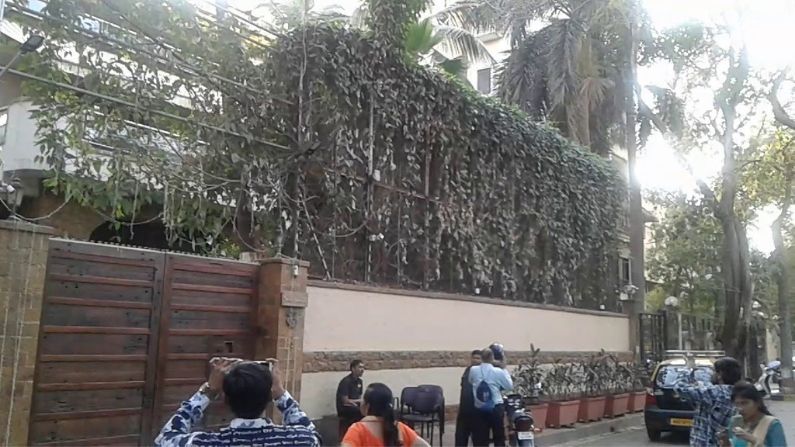 Bollywood's Singham i.e. Ajay Devgan lives with his entire family in Mumbai. Where he has an elegant bungalow in Juhu area of ​​Mumbai. Ajay Devgan and Kajol are great devotees of Lord Shiva. For this reason, the couple's bungalow is named Shiv Shakti.
10/10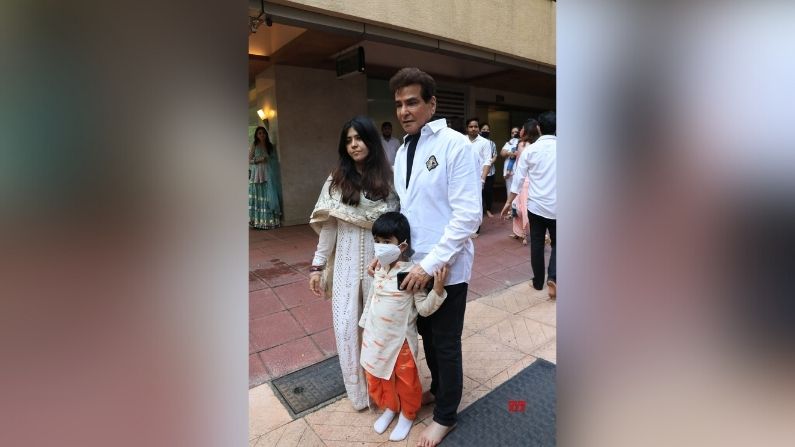 Ekta Kapoor lives with her family in a bungalow in Juhu, Mumbai. His bungalow is named Krishna 1. His own team lives and works in this house as well.
.