Bodyguards of Bollywood stars are also very much discussed these days, where very few people know that the salary of these bodyguards is in crores. Let's know how much salary these 5 veteran stars including Shahrukh, Salman Aamir give to their bodyguards.
Salman Khan, Aamir Khan, Shahrukh Khan
Bollywood stars have a strong fan following in India, where sometimes Bollywood stars are surrounded by their fans very badly. Where they have their bodyguards to support them on such occasions. Let us tell you, like Bollywood stars, these bodyguards are always in the news, where they bring their star out of any situation. These bodyguards are always with them, whether they come to attend a party or they are on shooting. Let us know today how much are the bodyguards of these Bollywood stars.
Salman Khan's bodyguard Shera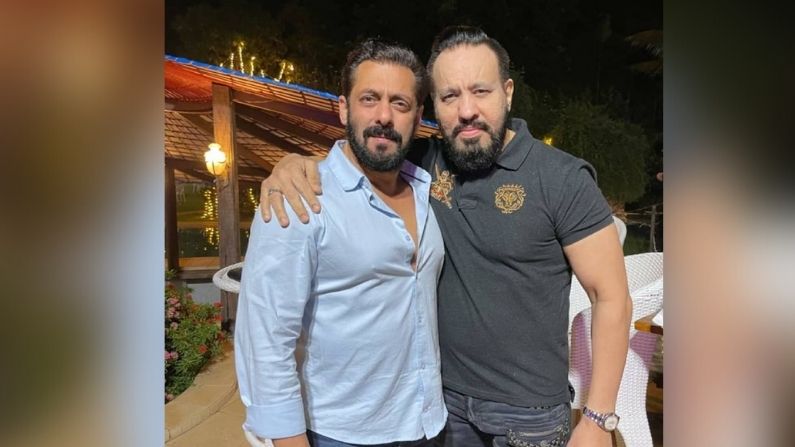 Salman Khan's bodyguard Shera is one of the most popular bodyguards in Bollywood. They call Salman Khan by the name of the owner. Shera has been working with Salman Khan for the last 25 years. Shera is seen in every picture with Salman Khan. Salman Khan himself treats Shera as his family. Even Salman Khan himself wore Shera's company uniform in his film Bodyguard. Shera had said in a special interview that no one in this industry would have done for his bodyguard as much as Salman Khan has done for me. According to the news of Times of India, Salman Khan gives a salary of 2 crores to Shera every year.
Shahrukh Khan's bodyguard Ravi Singh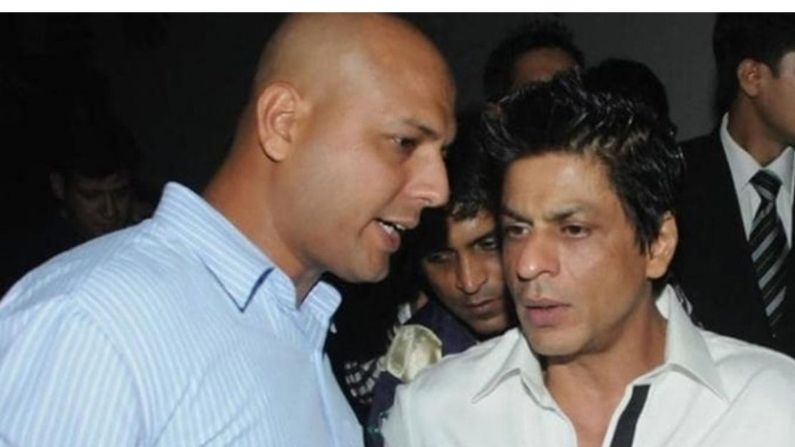 Those who are fans of Shah Rukh Khan, they must know that Ravi Singh is Shahrukh Khan's shadow, Ravi is everywhere with Shahrukh. Shahrukh also goes abroad with Ravi. Ravi Singh is the highest paid bodyguard of Bollywood. Where according to TOI, Shahrukh Khan gives a salary of Rs 2.7 crore to Ravi Singh every year.
Amitabh Bachchan's bodyguard Jitendra Shinde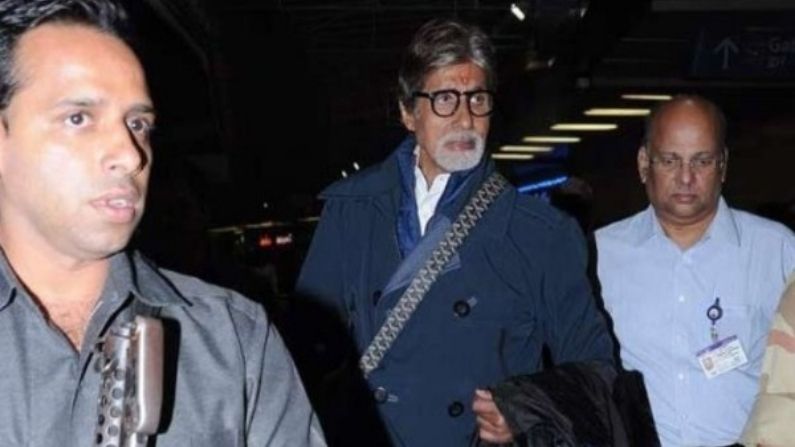 Bollywood megastar Amitabh Bachchan is always surrounded by his fans. For his safety, we have seen Jitendra Shinde with him many times. Jitendra Shinde is Big B's personal bodyguard who is always seen with him protecting him. According to Times Now, Amitabh Bachchan gives a salary of Rs 1.5 crore to Jitendra every year.
Akshay Kumar's bodyguard Shreyase Thele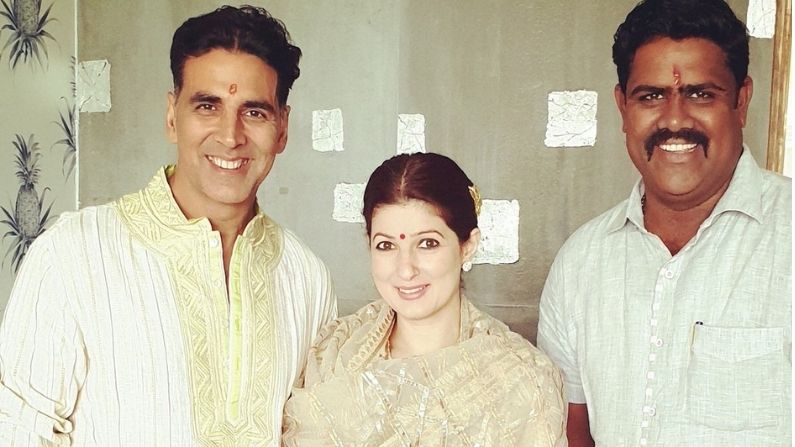 The name of Akshay Kumar's bodyguard is Shreysay Thele but the actor has named him Raju. Where Akshay is always seen with Raju. Raju has been working with Akshay Kumar for the last 15 years. He is also often seen giving protection to Akshay Kumar's son Aarav. According to the news of Mid-day, Akshay Kumar gives a salary of 1.2 crores to Raju every year.
Aamir Khan's bodyguard Yuvraj Ghorpade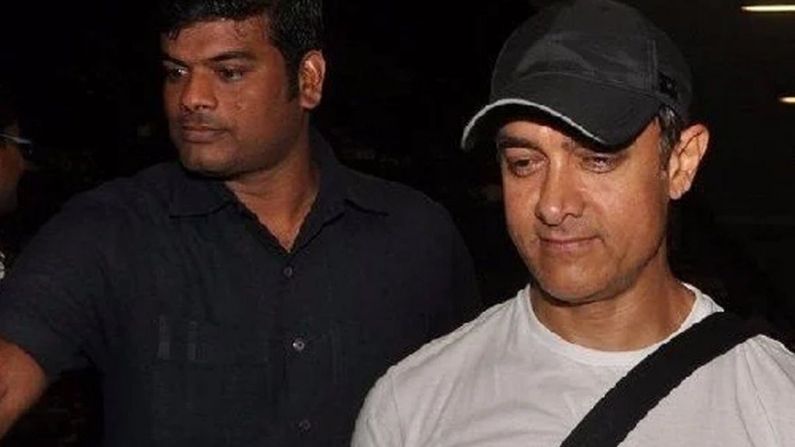 Aamir Khan sometimes does his movement in a very private way. Where we often see Yuvraj Ghorpade with him for his safety, Aamir Khan gives a salary of 2 crores to Yuvraj Ghorpade every year.
Also read:- Aamir Khan and the team of 'Lal Singh Chaddha' were accused of spreading pollution, video went viral from the set
Also read :- Priyanka chopra Net Worth: Priyanka Chopra is the owner of the house and luxury vehicles, the senses will be blown away knowing the total assets
.