Malala Day 2021: Seeing the spirit of Malala Yousafzai, who won the Nobel Prize as the youngest, she has been awarded many international awards.
Malala Day 2021: July 12 is celebrated as 'Malala Day'. This is such a special day that is celebrated as a day to inspire struggle for women. Do you know the real reason for celebrating this day? Let us know some interesting things related to 'Malala Day' here.
2/6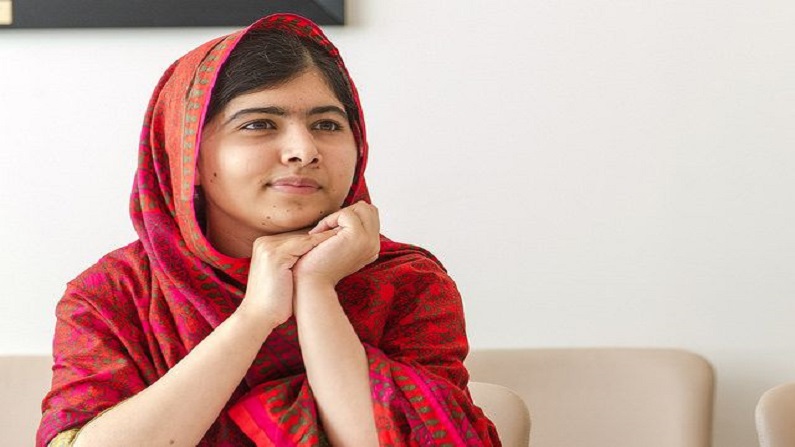 Malala Day is celebrated in honor of the youngest Nobel Prize winner Malala Yousafzai for her outstanding work. On this day 16-year-old Pakistani-origin Malala Yousafzai presented her famous speech on the education of girls in the United Nations. After his speech, all the members present at the UN Headquarters applauded him. After which Malala's speeches all over the world took place around the world. Malala also celebrates her birthday on this day. The day has been declared by the United Nations as 'Malala Day'.
3/6
Malala was born on July 2, 1997, in the Swat district of Khyber Pakhtunkhwa province of Pakistan, to teacher Ziyaduddin Yousafzai. Where Malala was from, the trend of sending girls to school was not much, but little Malala used to hold her elder brother's hand and go to school and study with a lot of heart.
4/6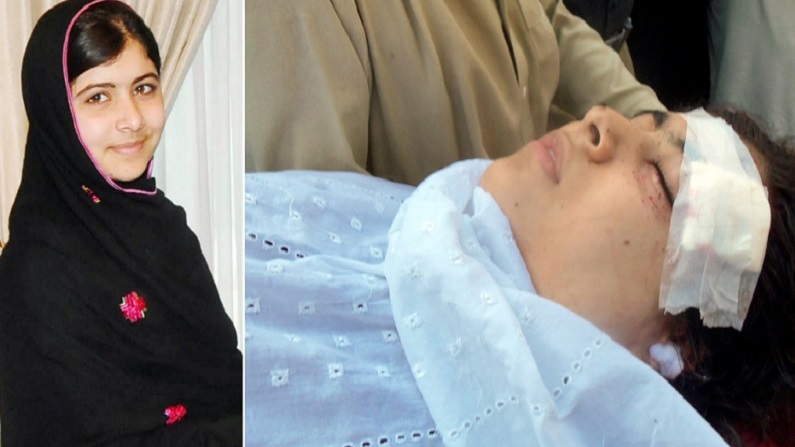 Meanwhile, when the Taliban advanced from Afghanistan to Pakistan, they started destroying schools after capturing many areas of Swat. Between 2001 and 2009, he broke an estimated 400 schools. 70 percent of these schools were for girls. Simultaneously, girls were banned from going out and going to school.
5/6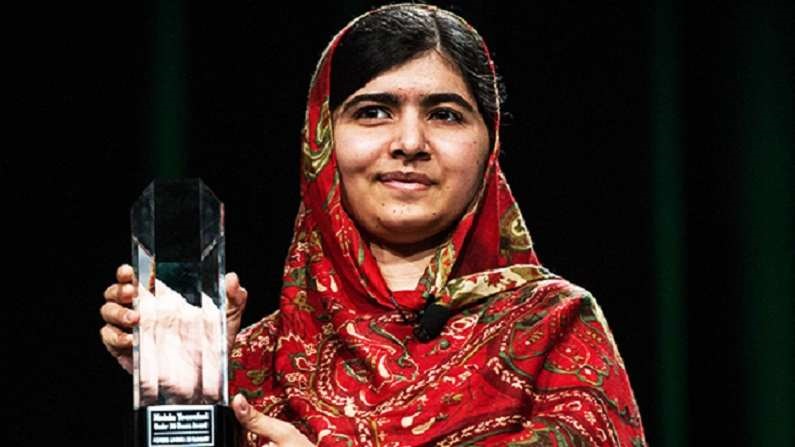 At the young age of 11, Malala started writing a blog for the BBC under the name of Gul Makai. In her blog, she used to write how life is under the shadow of Taliban. He especially told about the life of girls and women. This is the reason why 11-year-old Malala came under the target of Taliban. On October 9, 2012, Taliban militants broke into the bus in which 14-year-old Malala Yousafzai was returning from an exam. He shot Malala in the head.
6/6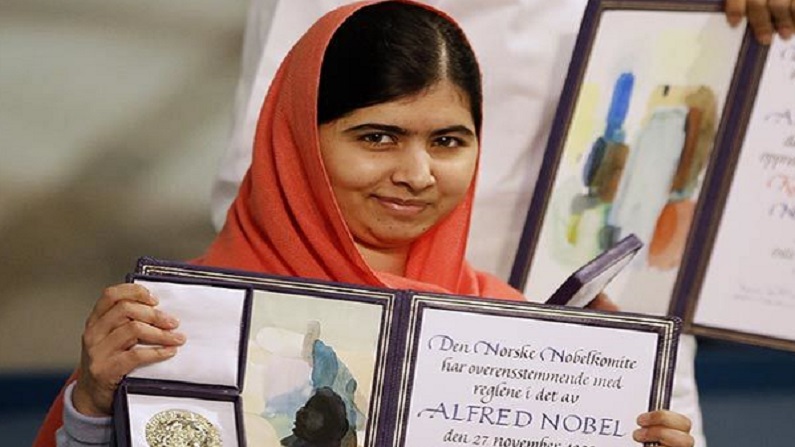 Malala's life was saved by treatment in Pakistan and then in London. He was awarded the Nobel Prize in 2014 jointly with India's child rights activist Kailash Satyarthi. He received this most prestigious award in the world at the youngest age. In view of Malala's spirit, she has been awarded many international awards. It has been decided to celebrate her birthday as 'Malala Day'.
.