In a program in the year 2017, Mahendra Singh Dhoni, while answering the questions of the students of the school, told how he was in studies and what difficulties he had to face in school.
Former India captain Mahendra Singh Dhoni has turned 40 today. MS Dhoni is considered to be the most successful captain of the Indian cricket team till date. He has countless world records to his name. Dhoni's cricket career has been very good. This is the reason why today every cricket team wants a captain like him.
2/6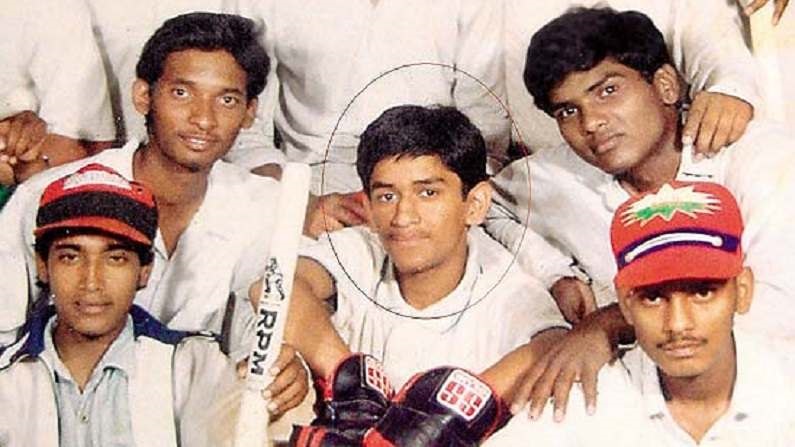 Dhoni started playing cricket from his school days, but it took him many years to become a part of the Indian team. As soon as Dhoni got a chance to play for our country, he used this opportunity well and slowly established himself in the world of cricket. Team India's wicket-keeper Mahendra Singh Dhoni must have seen a lot on the cricket pitch. But do you know how they were in studies?
3/6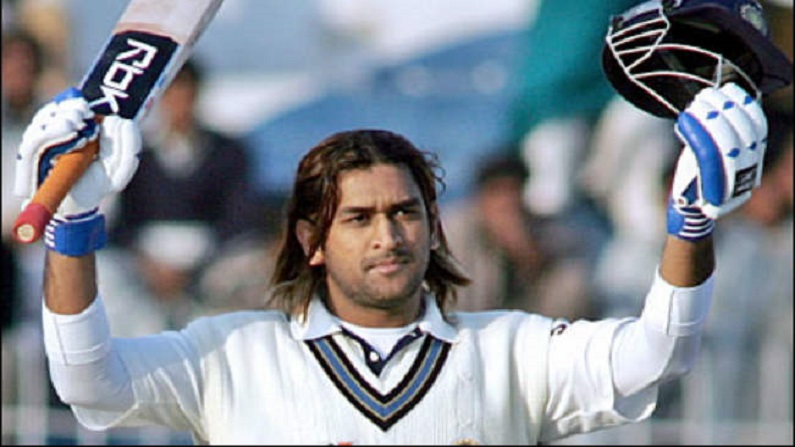 Born in 1981 in Ranchi, the capital of Jharkhand, India, Dhoni did his early education from DAV Jawahar Vidya Mandir School. After studying his 12th standard, he had enrolled in Set. Xavier College, but for cricket, Dhoni had to compromise with his studies and he left his studies in the middle.
4/6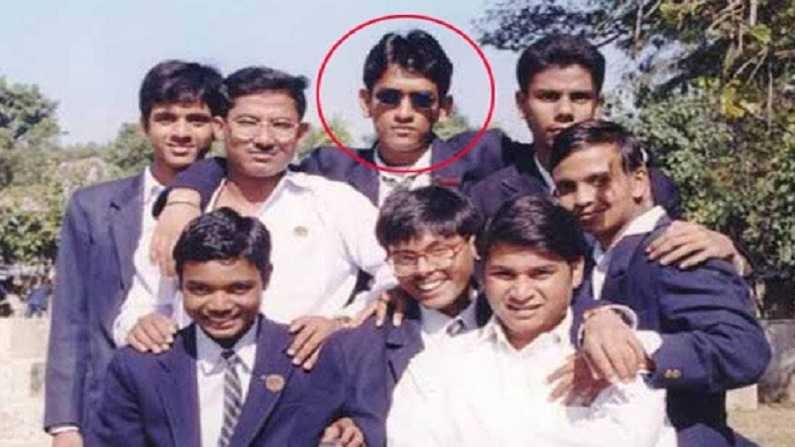 In the year 2017, Mahendra Singh Dhoni met the students of the school in a program. During this, he told openly about his education life. He said that he was not good in studies. He had secured 66 percent marks in class 10th and 56 percent in class 12th. Dhoni told that he also bunked the class for the first time in the XI. Everyone knows this thing about Dhoni that before coming to cricket, he used to work as a ticket collector in the railways. During this his duty used to be at Kharagpur station in Bengal.
5/6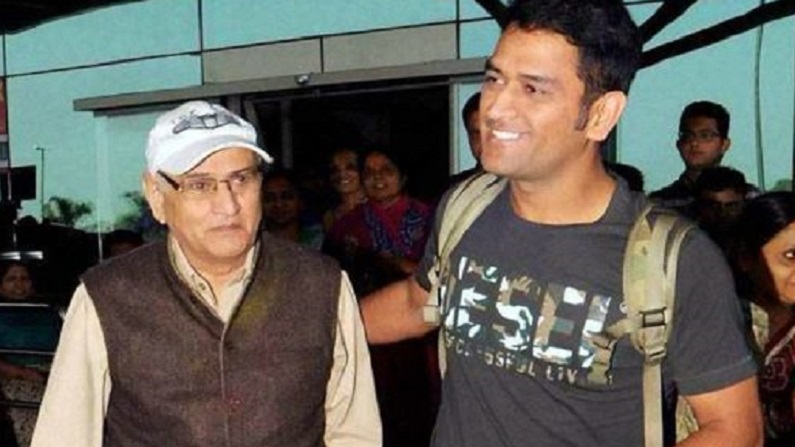 When he was in 12th, he had to go out of Ranchi and play matches during the examination. At that time permission had to be taken from his father for this. He hesitated and conveyed this matter to the father through the mother. His father Paan Singh said that if you have prepared throughout the year, then one day will not make any difference. While stating this, Dhoni said that in school you should participate in every sport and try to understand in which sport you are good at what work.
6/6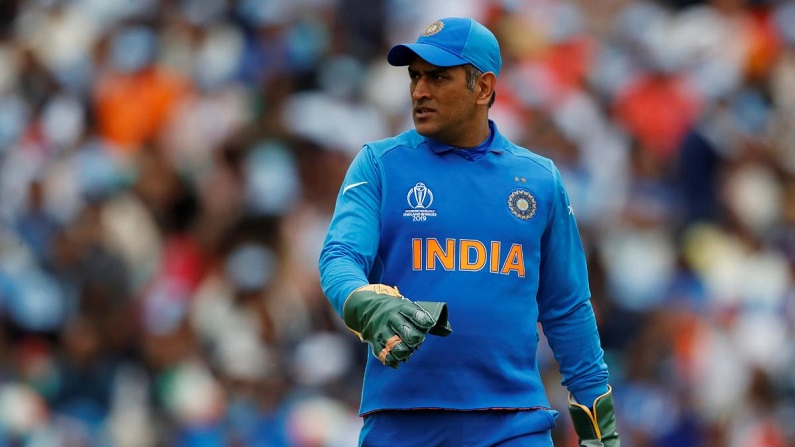 In the year 2018, he received India's third highest civilian award – Padma Bhushan. In 2009, he received India's fourth highest civilian award – Padma Shri. For the year 2007-2008, he was awarded the Rajiv Gandhi Khel Ratna, India's highest honor. In 2008 and 2009, he was awarded the ICC ODI Player of the Year. He was awarded the ICC World ODI XI in the years 2006, 2008, 2009, 2010, 2011, 2012, 2013, 2014. He was awarded the ICC World Test XI in the year 2009, 2010 and 2013. In 2011, he was awarded the Castrol Indian Cricketer of the Year. In 2006, he was named as the MTV Youth Icon of the Year. In 2013, he received the LG People's Choice Award.
.